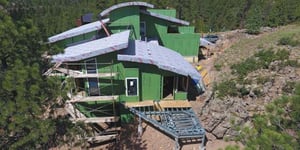 This home builder had the unenviable task of building a super energy-efficient dream home on a...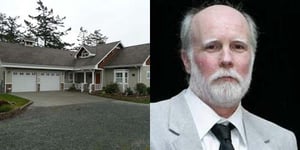 Ted Clifton, Owner/CEO Clifton View Homes and Zero-Energy Plans, Bellingham, Wash., has proof his...
2 min read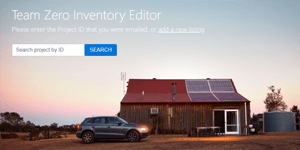 The 5th Annual Zero Energy Inventory is now open. Enter your project today. Team Zero (the Net Zero...
1 min read