Posts about Food Security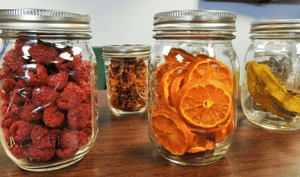 Recent weeks have shown how dependence on corporate food chains can quickly fail us. Why not create...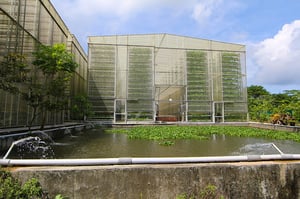 A visit to wealthy Singapore shows what's possible when resources are focused on what really...
5 min read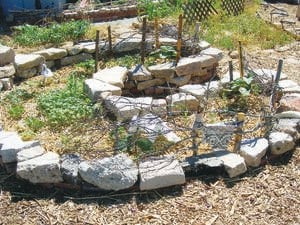 Not everyone can enjoy the luxury of a large yard. But even apartment dwellers can grow plants for...
3 min read