The Roaring Remodeling Market Continues

Sara Gutterman
3 min read
The remodeling sector's record growth is being spurred not only by shifting pandemic priorities but also by much deeper, systemic market dynamics.
Since the onset of the pandemic, homeowners have scaled back living expenses and rechanneled their funds into home projects at record rates.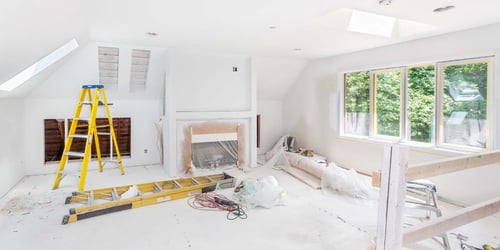 According to COGNITION Smart Data, Green Builder Media's market intelligence division, remodeling projects are up by 75 percent this year in some markets. Homeowners are spending on average $17,140 on home renovations—up more than $5,000 from an annual average of $12,000.
The Harvard Remodeling Futures Program estimates that homeowners and rental property owners spent nearly $420 billion for home improvements, maintenance, and repairs in 2020.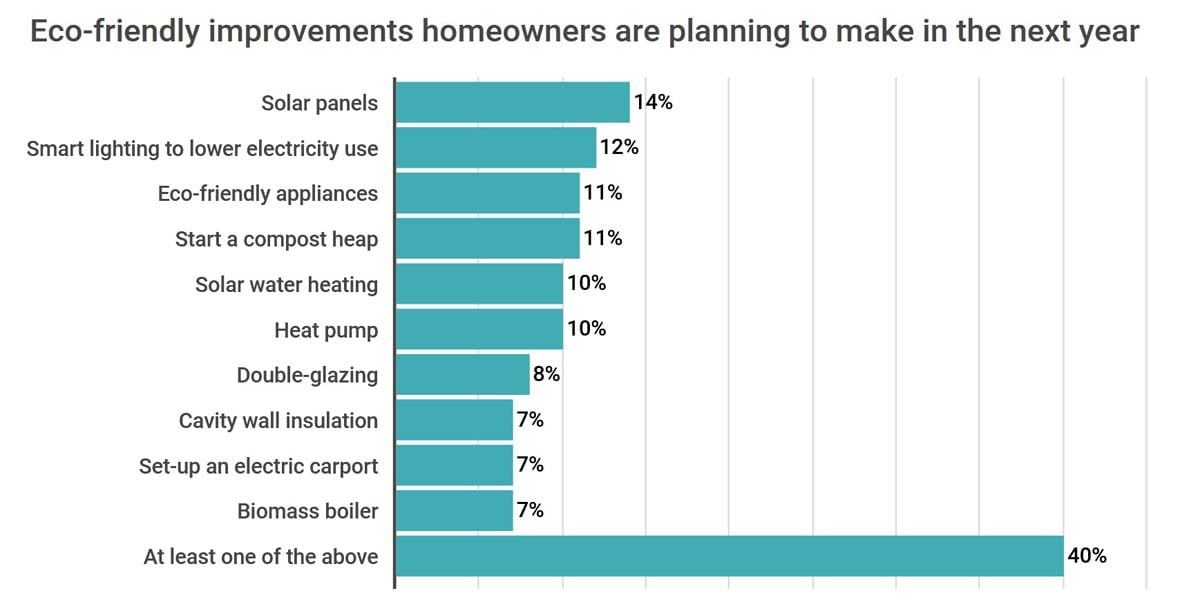 Millennials Rule
Like with the home buying market, millennials are leading the charge in the remodeling sector.
According to COGNITION:
82 percent of millennial homeowners report that they have implemented at least one home improvement project over the past year.
52 percent of those projects have increased home performance and sustainability, including installing solar panels, smart lighting, eco-friendly appliances, heat pump HVAC systems, water heaters, and healthy home systems.
78 percent of millennials indicated in a recent survey that they are planning to undertake at least one home improvement project in the next year.
71 percent of millennials say that they are willing to put an offer on a fixer-upper that needs major repairs (as opposed to 61 percent of Gen-Xers and 46 percent of boomers).
Desirable home improvement projects for millennials? Outdoor living enhancements (including deck, patios, and landscaping), new flooring installs, bathroom remodels (including touchless faucets and bidets), kitchen improvements (including smart appliances, sustainable countertops, and cabinets), storage space expansions, and smart home system integrations.
Millennials are getting creative about the spaces in their homes, turning spare rooms, closets, and nooks into home offices, gyms, and hobby areas. They are also taking advantage of every square foot that they have—both inside and outside of the home, turning backyards into outdoor oases, with areas for entertaining, cooking, and relaxing. Pool installations are on the rise, especially as extreme heat plagues much of the nation.
Millennial homeowners are also installing larger windows and glass doors that connect the outdoors with the inside of the home.
And their taste for color is palpable—say goodbye to boomer beige and Gen X gray! Millennials are going bold, using striking colors to add excitement and personality to their homes. They're also seeking clean, streamlined designs with soft, organic materials that provide a sense of peace and connection with nature.
Housing Shortfall Propels Remodeling Surge
While increased consumer demand during the pandemic has certainly spurred the remodeling market, the sector's growth has been facilitated by some underlying housing market dynamics—namely, new home inventory shortages.
The severe underdevelopment of entry-level and move-up homes in the 21st Century has led to an acute inventory shortage, and now there aren't enough attainable housing options available to support the nation's population. In fact, U.S. Census Bureau data shows that we're experiencing a housing shortfall of somewhere between 5.5 to 6.8 million housing units.
The lack of investment in this category has contributed to rising housing costs, high costs of living, and limited household formation—all of which place an undue burden on lower-income families.
Soaring home prices that define today's market have effectively priced out the lower half of the market from newly built homes. How do we bridge the gap?
As Kermit Baker, recently retired Director of Harvard's Remodeling Futures Program, says "Most affordable housing is not provided through new construction, but rather through the preservation of older, often more modest homes that need ongoing investment to ensure their safety and longevity."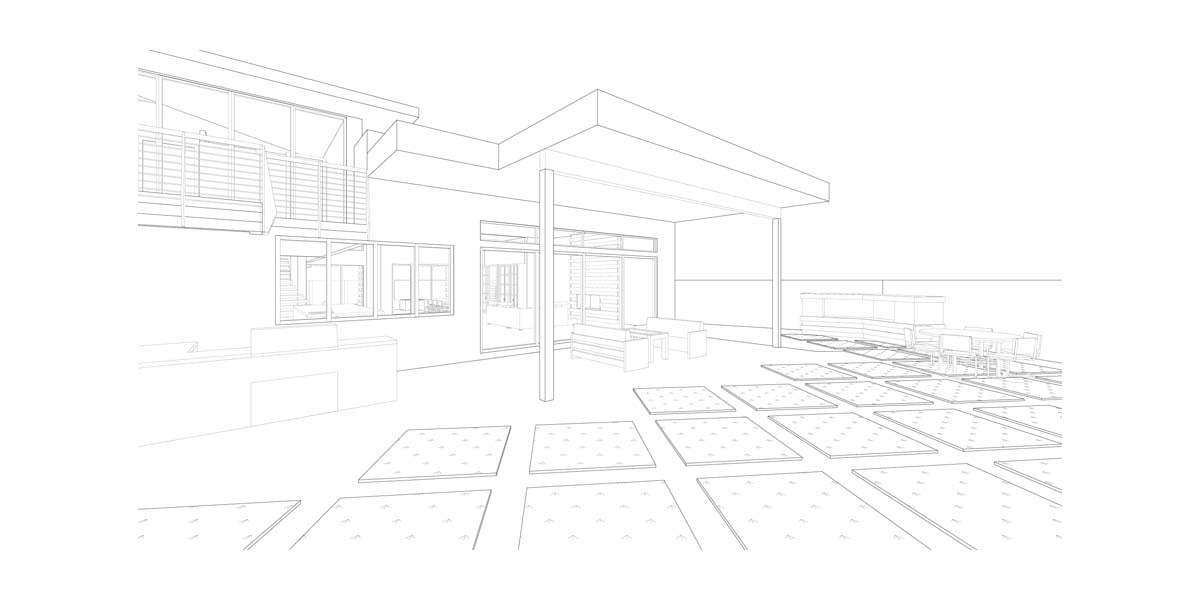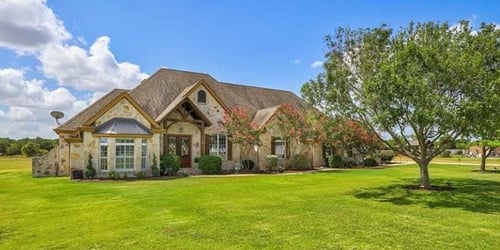 To learn more about exemplary remodeling projects that are deploying high-performance solutions, check out the ReVISION House Austin and ReVISION House Scottsdale
"As our population growth continues to slow and the average age of our current stock of homes increases, the importance of the remodeling industry in meeting our national housing needs has become even more apparent," Baker continues. "With annual levels of new construction now accounting for less than 1.5 percent of our housing stock, a higher proportion of evolving housing needs for aging adults, growing families, single individuals, households with lower-incomes, households that include persons with disabilities, and others must be met through modifications to existing homes. That is a key reason why spending on home improvements and repairs has grown to equal the size of the new residential construction market in recent years."
Given Baker's observations, it's understandable why the forecast for the remodeling sector is so sunny: Housing economists predict that the remodeling market will continue to accelerate in the second half of the year and remain elevated through mid-year 2022, with a year-over-year growth rate of over 8 percent.
Jul 22, 2021 12:24:48 PM · 3 min read
---

As cofounder and CEO of Green Builder Media, Sara is a visionary thought leader and passionate advocate for sustainability. A former venture capitalist, she has participated in the life cycle (from funding to exit) of over 20 companies, with an emphasis on combining sustainability and profitability. She lives in Lake City, Colo., with her husband, where she is an avid long-distance runner, snowboarder, and Crossfit trainer. She is also on the Board of Directors at Dvele, runs the Rural Segment for Energize Colorado, and is a former County Commissioner.