Prevent Stagnant Water in Home Plumbing Systems
A new Water Demand Calculator predicts the peak indoor water demand of a residential plumbing system. Use it to avoid overbuilt pipe systems that could result in aging water and pathogen growth.
Modern high-efficiency plumbing fixtures are in widespread use across the country, but the water supply systems of most buildings are still being designed based on the water demand of the plumbing fixtures of the 1930s. Things have changed a bit since then.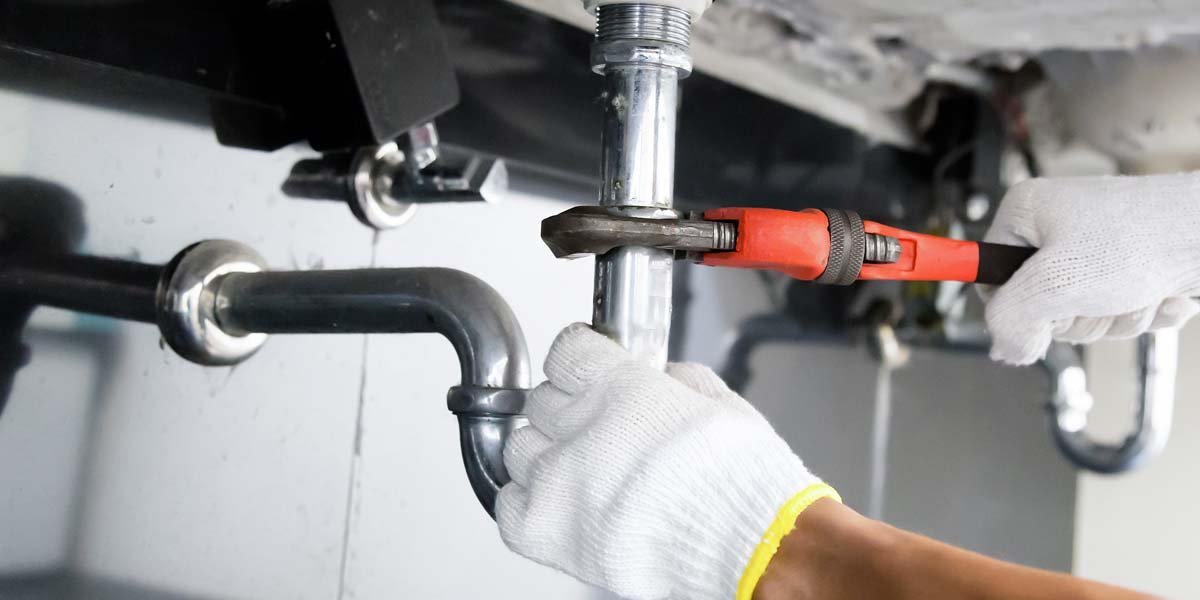 Oversized piping systems add unnecessary construction costs and wastewater and energy. But there's also a potential health risk as oversized water pipes increase water aging and can foster the growth of pathogens such as legionella.
The International Association of Plumbing and Mechanical Officials (IAPMO) created a Water Demand Calculator (WDC) that is available as a free downloadable spreadsheet to estimate peak water supply demand for single- and multifamily residential dwellings.
The statistically-based methodology results in a 15 to 65 percent reduction in water demand estimates compared to the traditional Hunter's Curve estimates. The WDC is based on a comprehensive research study by IAPMO, the American Society of Plumbing Engineers (ASPE), and the Water Quality Association, Research Foundation.
Using a huge database of domestic water use patterns, the researchers updated Hunter's Curve with a new statistical formula that more accurately predicts the peak indoor water demand of a residential plumbing system.

The white-shaded cells accept input from the designer, while the values in the blue cells are derived from the 2017 study.
Use of the WDC is easy as all the complex calculations are built into the "behind the scenes" formulas. Fixture counts for a given dwelling are entered in Column [B]; the corresponding recommended fixture flow rates are already provided in Column [D]. The flow rates in Column [D] may be reduced only if a lower flow rate for the fixture is specified. Column [E] establishes the upper limits for the flow rates entered into Column [D]. Clicking the "Run Water Demand Calculator" button gives 11.0 gpm as the estimated indoor water demand for the whole building in this example. The computational results appear in the far right of the calculator
Once the WDC calculates the peak demand, the current procedures that appear in Appendix A of the Uniform Plumbing Code (UPC) and other model plumbing codes are followed to determine pipe sizing.
Not only will use of the WDC work to improve efficiencies and reduce construction costs, it can also reduce connection fees to water and sewer utilities that are often based on water supply and water meter sizes. This is real economic benefit.
The tools contained within the UPC provide numerous options for the designer, builder and owner to promote long-term system performance and user satisfaction without being excessively overbuilt.
Green Builder readers can download the WDC here.
Pete DeMarco is the Executive Vice President of Advocacy and Research at IAPMO.
Oct 21, 2020 5:28:56 PM · 2 min read