Mariposa Meadows: A Photojournalism Tale
See the Vision House Mariposa Meadows from the perspective of a future sustainability leader.
Driving to Mariposa Meadows is an adventure in and of itself, replete with spectacular views of majestic mountains, rushing rivers, expansive lakes, and horizons as far as the eye can see. On any given day, you may catch sight of one of the many species of local wildlife, including moose, elk, deer, bear, mountain lion, fox, coyote, eagles, and hawks.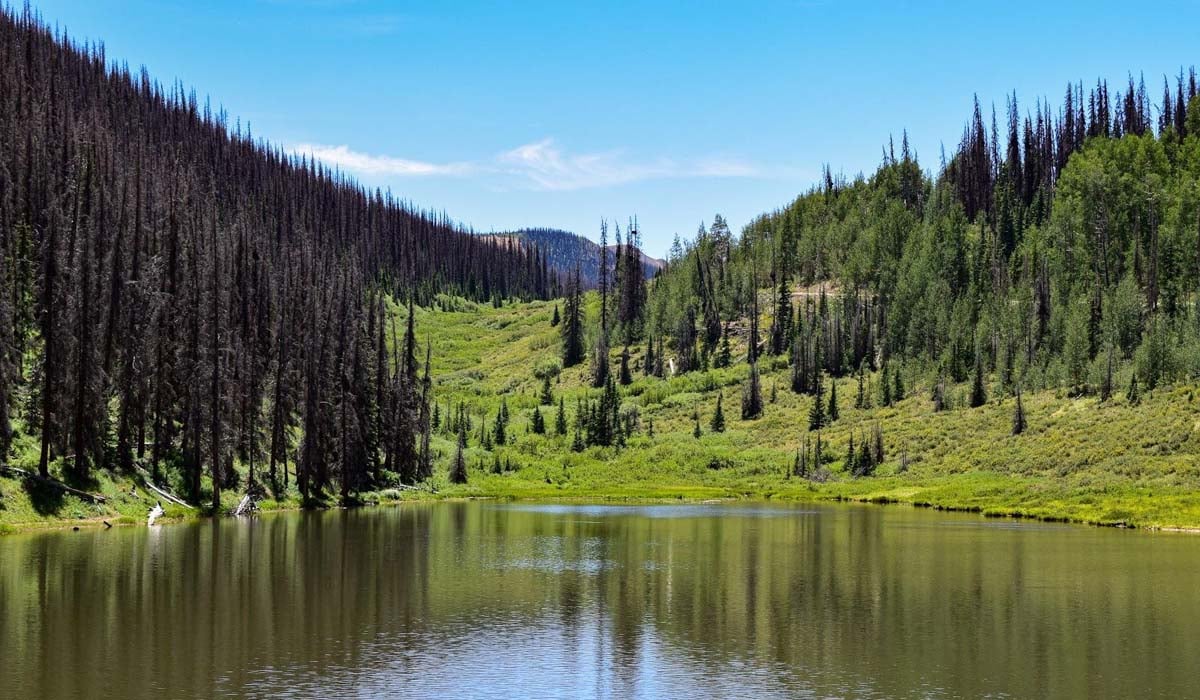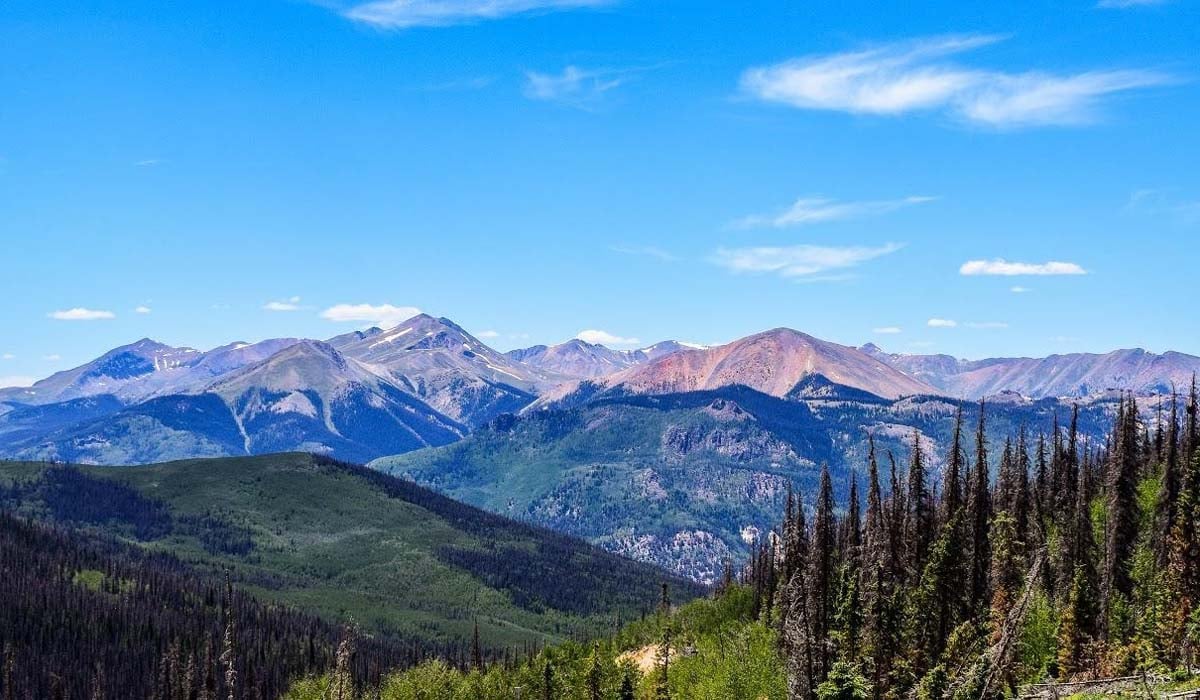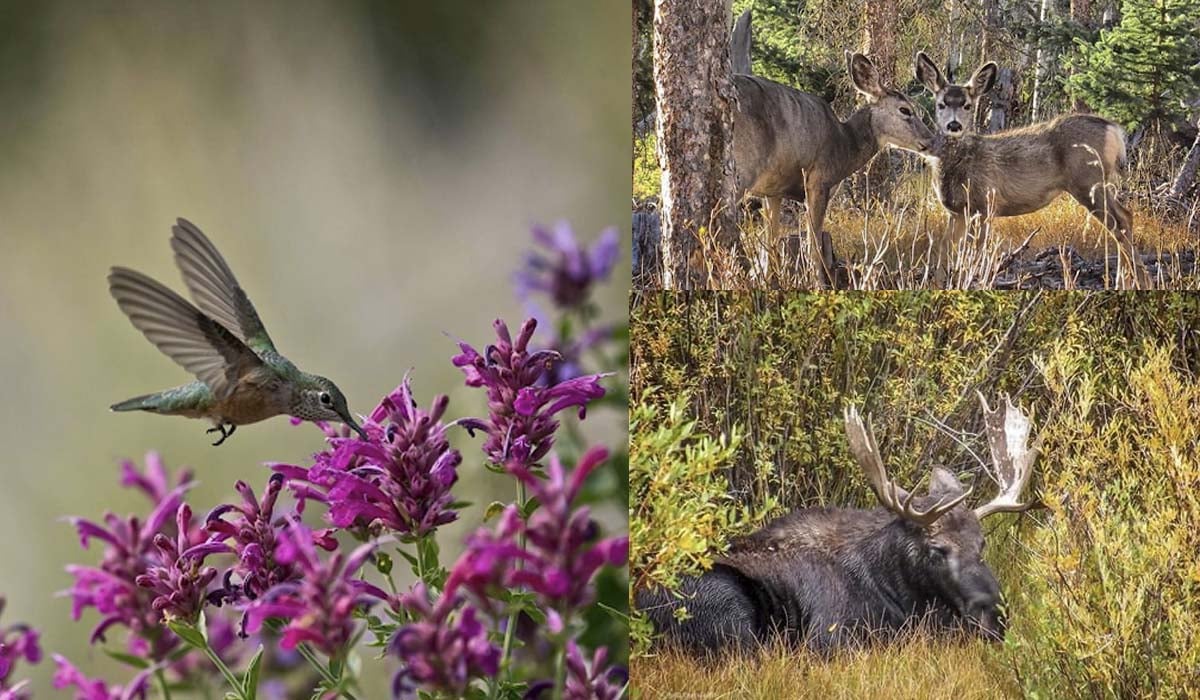 Upon arriving at Mariposa, you might ask yourself, with uncertainty, "Is this it?"as the buildings cannot be seen from the road, adding to the alluring mystery of the property.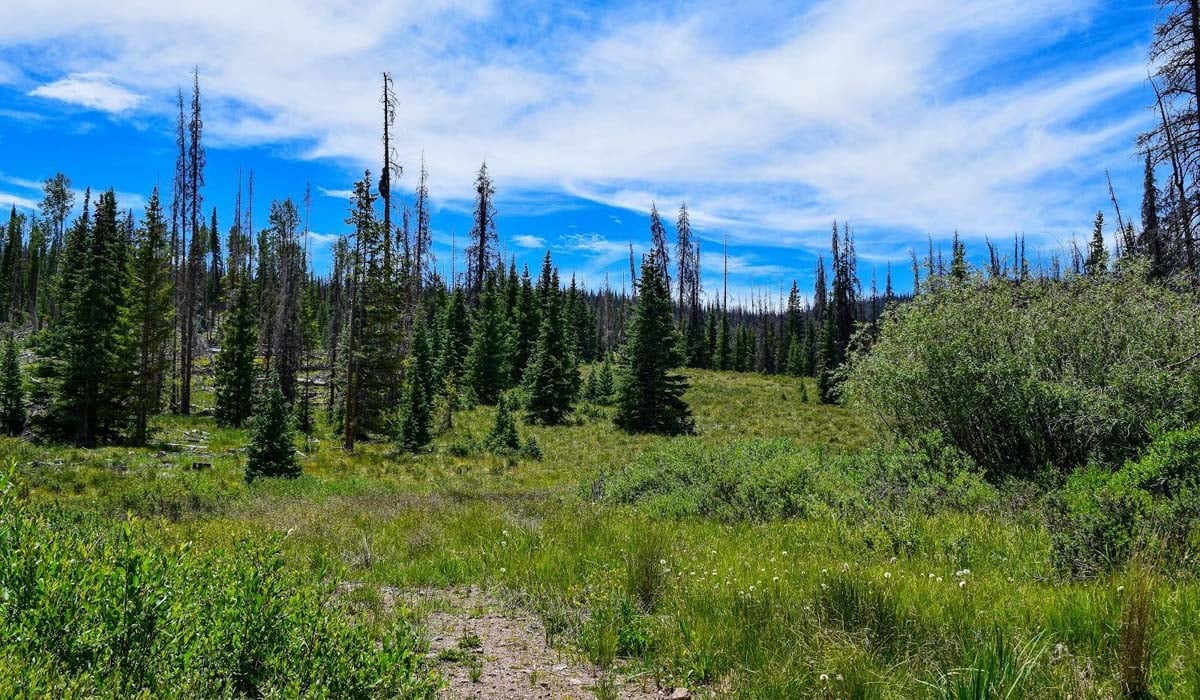 As you ascend the winding driveway, three magnificent structures emerge, tucked into an enchanted forest with views of the expansive meadows that give the property its namesake.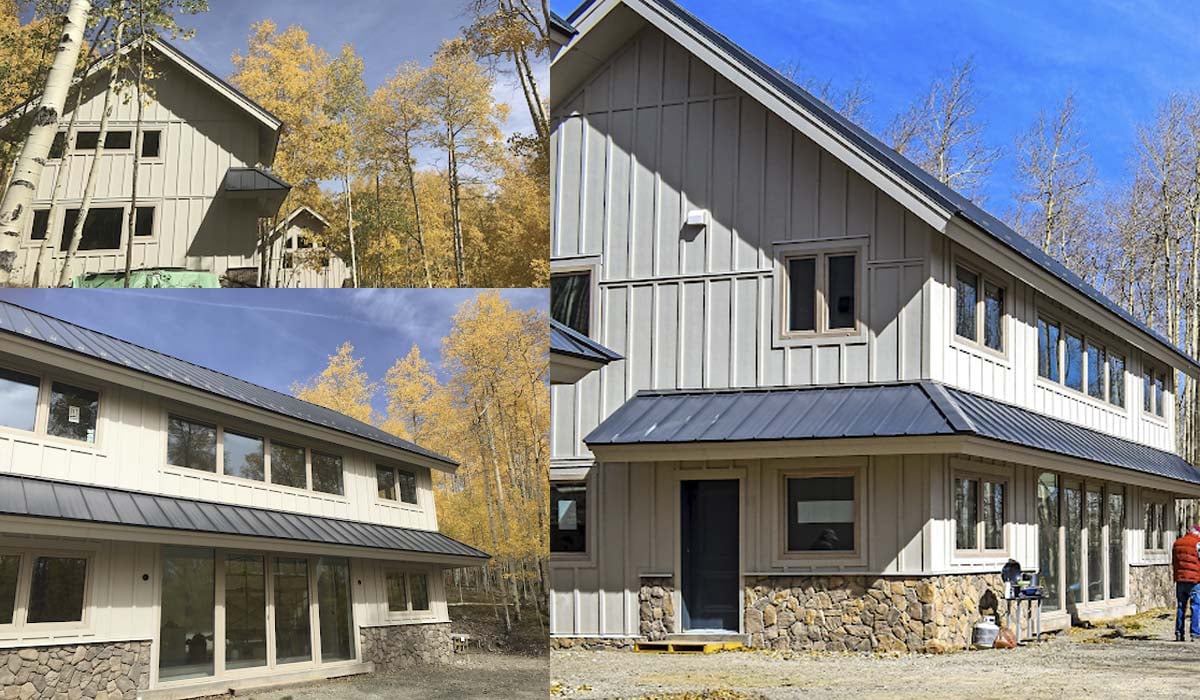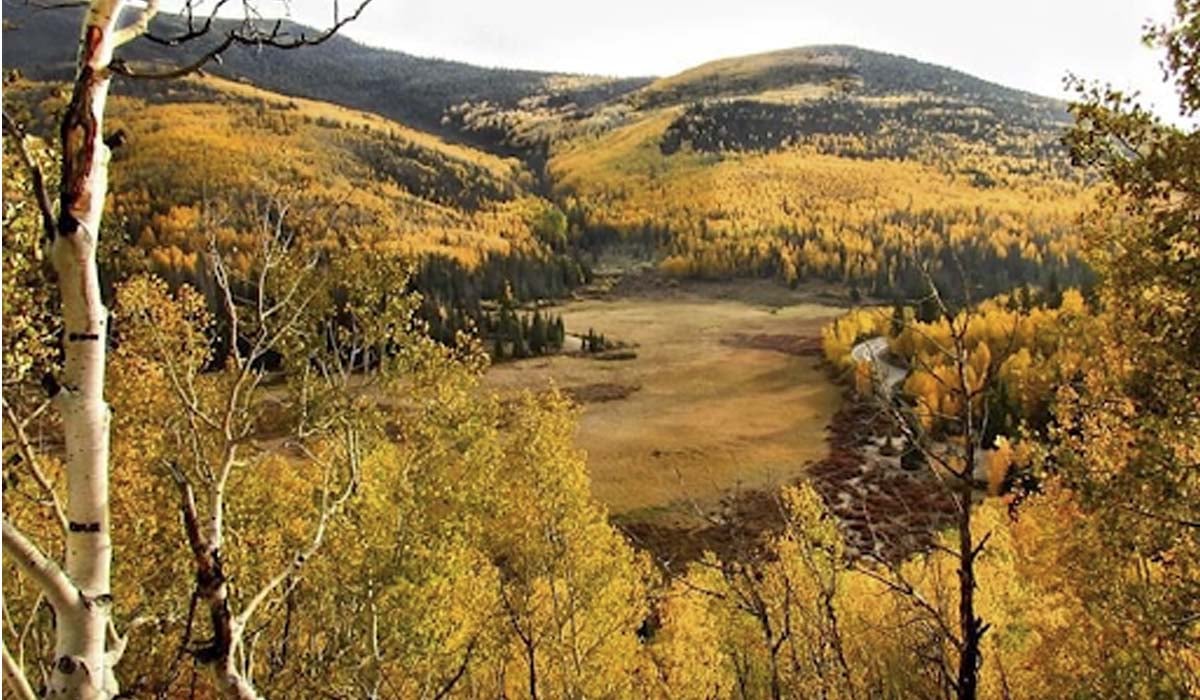 Mariposa is remote and secluded, a bastion of peace in a chaotic world. Enveloped by aspen trees, all you can hear is the gentle whistle of the breeze and the rustle of falling leaves.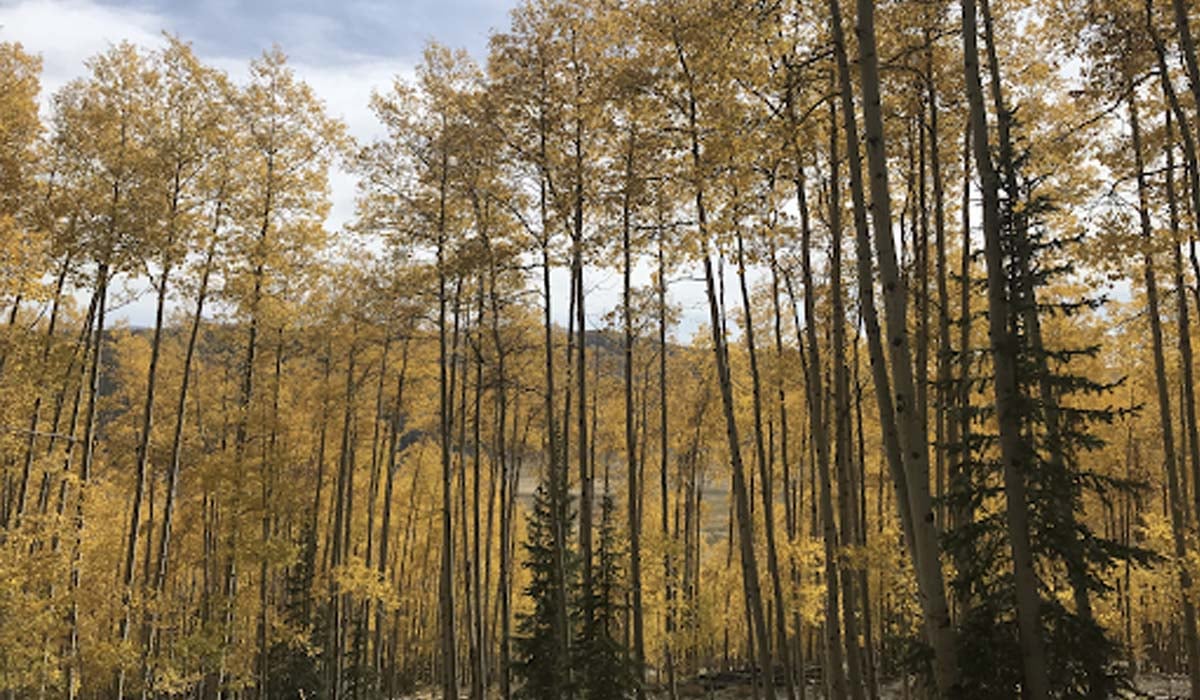 The exteriors and interiors of the buildings match the light colored aspen trunks, speckled rocks, and rich soil found on the property, a perfect complement to Mariposa's natural beauty.
Walking inside each unique house is inspiring, as your eye is drawn upwards to cathedral ceilings and then from one exquisite detail to another. Each space is carefully designed for optimized comfort and efficiency, and delightful design details unfold around each corner.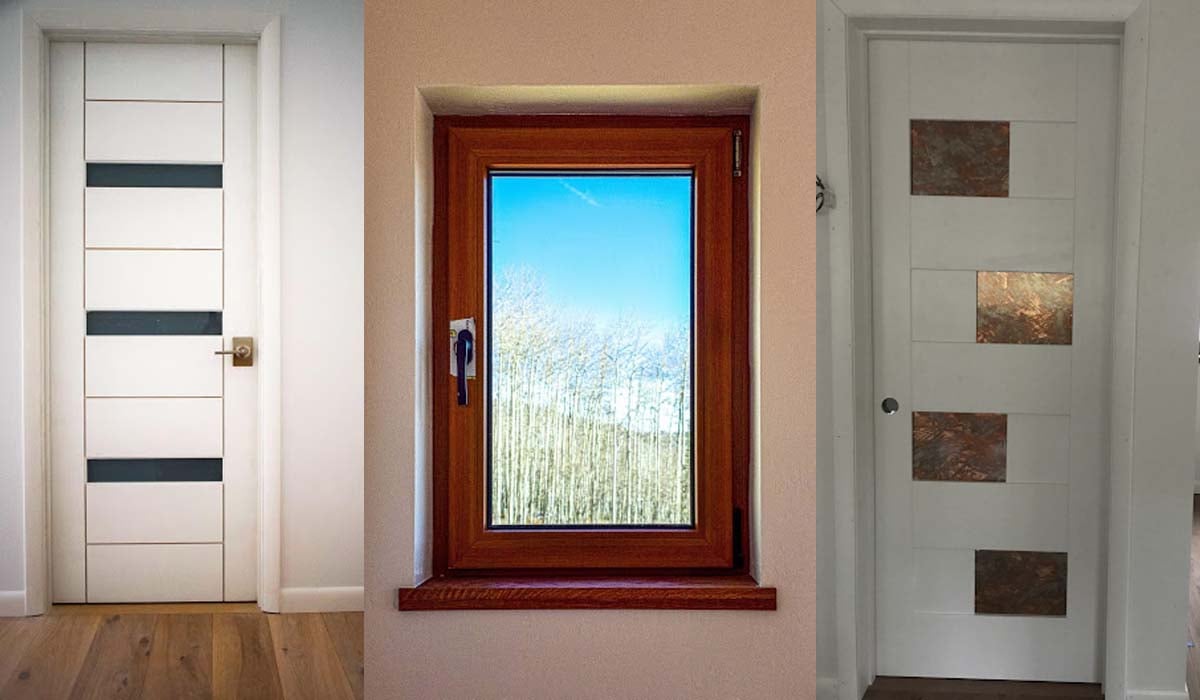 The expansive windows remind you of the vastness of the surrounding wilderness just waiting to be explored. Oh, the possibilities…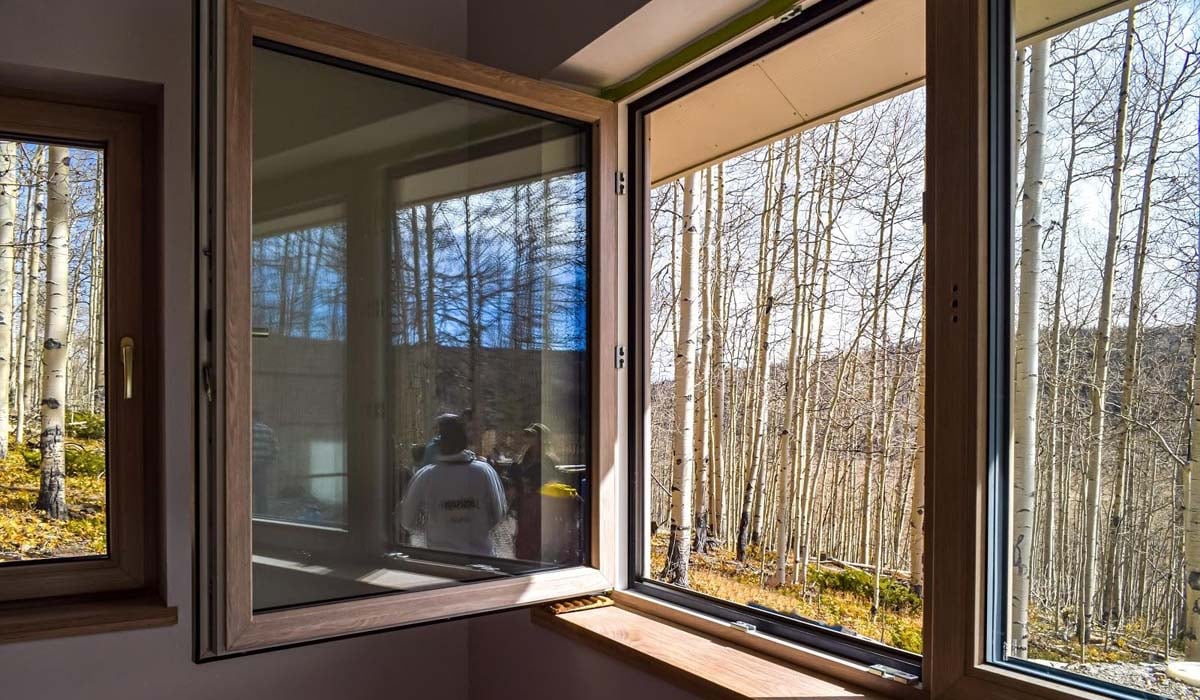 These inspiring, self-sufficient structures are not only beautiful, but they also utilize the highest quality, most efficient products, systems, and technologies available on the market, showcasing the nexus between luxury and sustainability.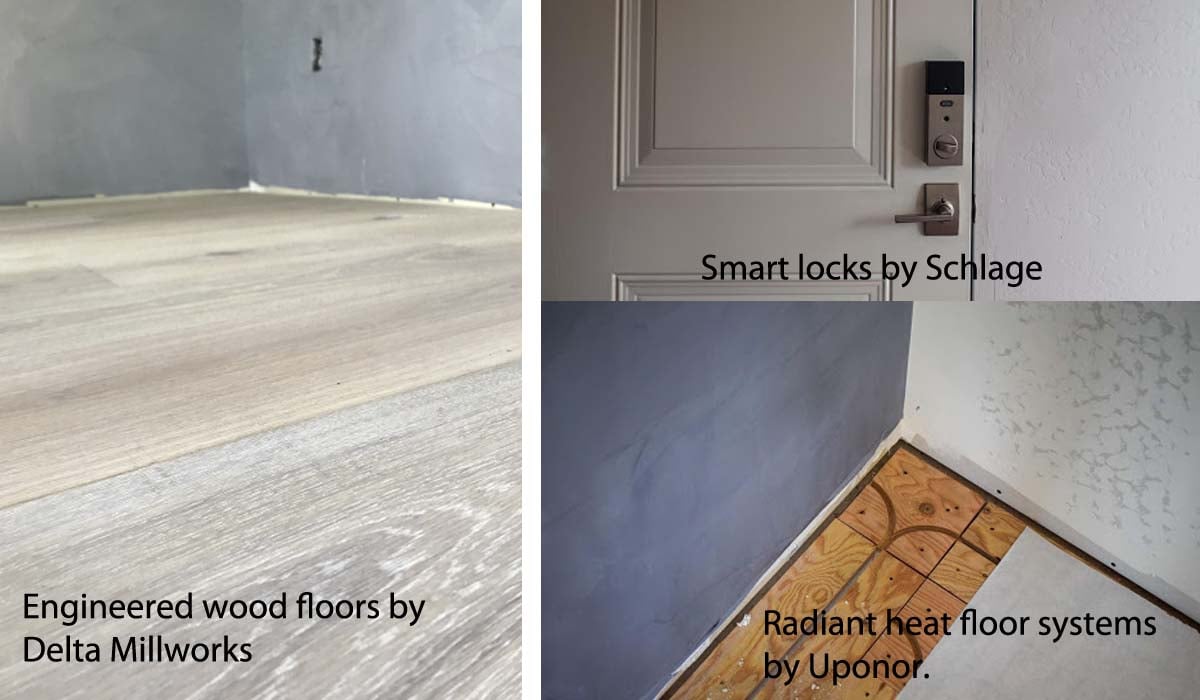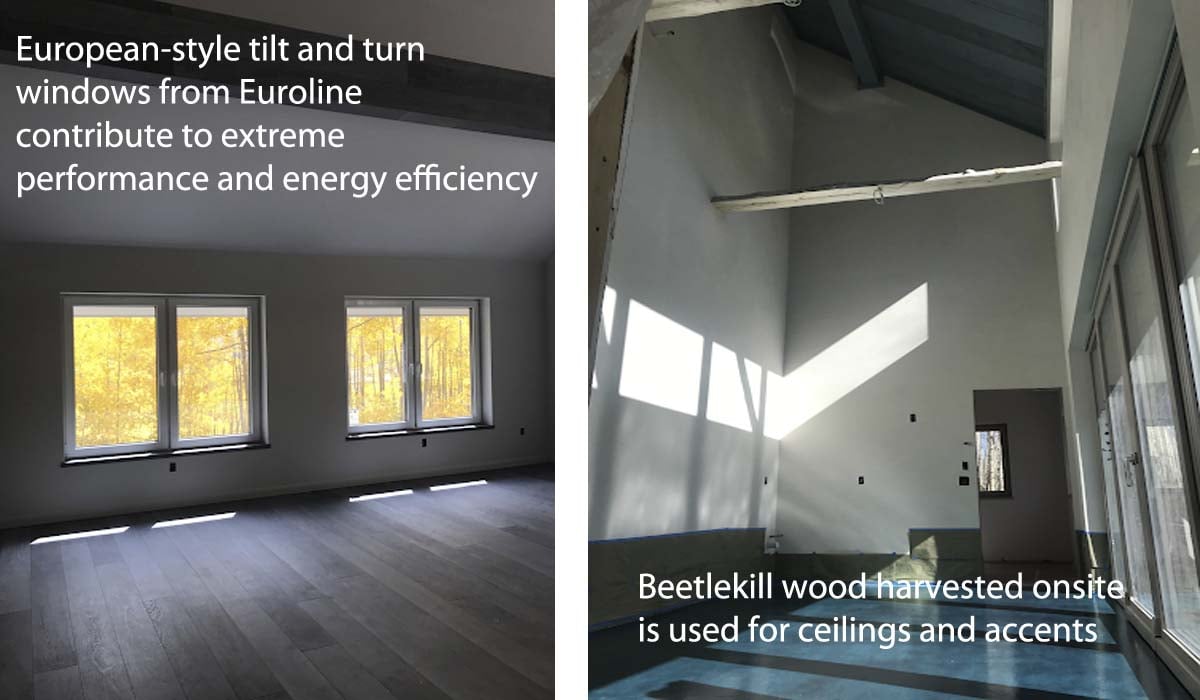 Driving back down the driveway, you come back to the Meadows, which comprise the bulk of the property's acreage.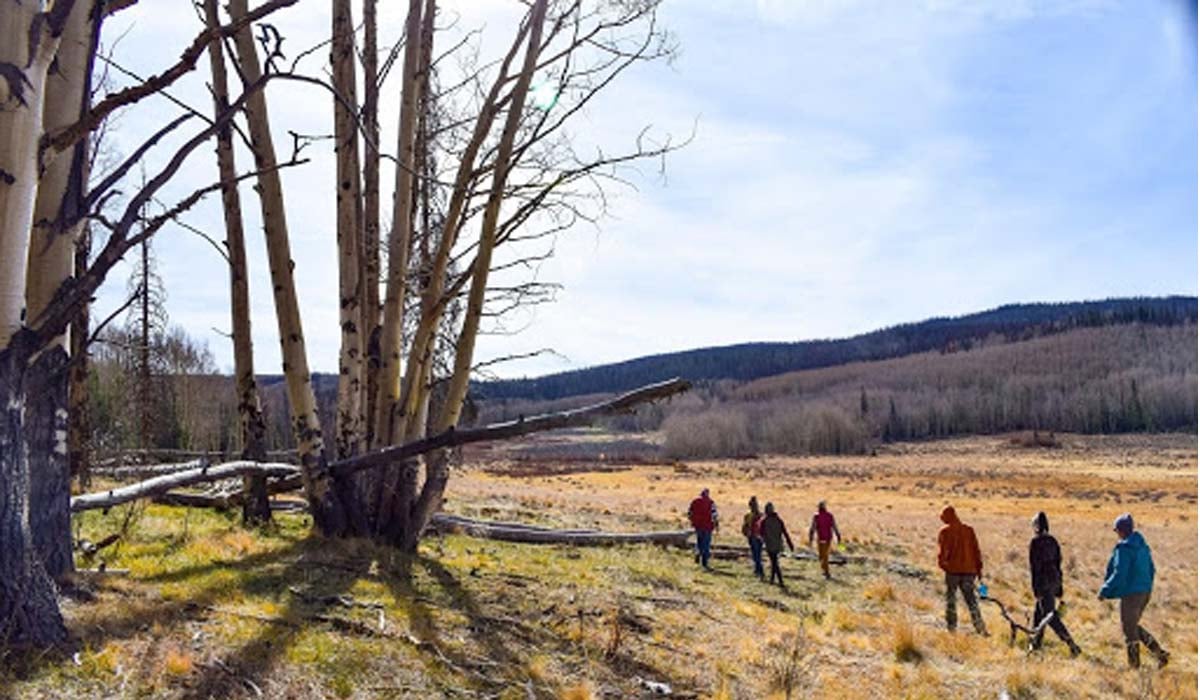 Walking the perimeter of the meadows emphasizes how natural this place truly is--it has hardly been touched by humans.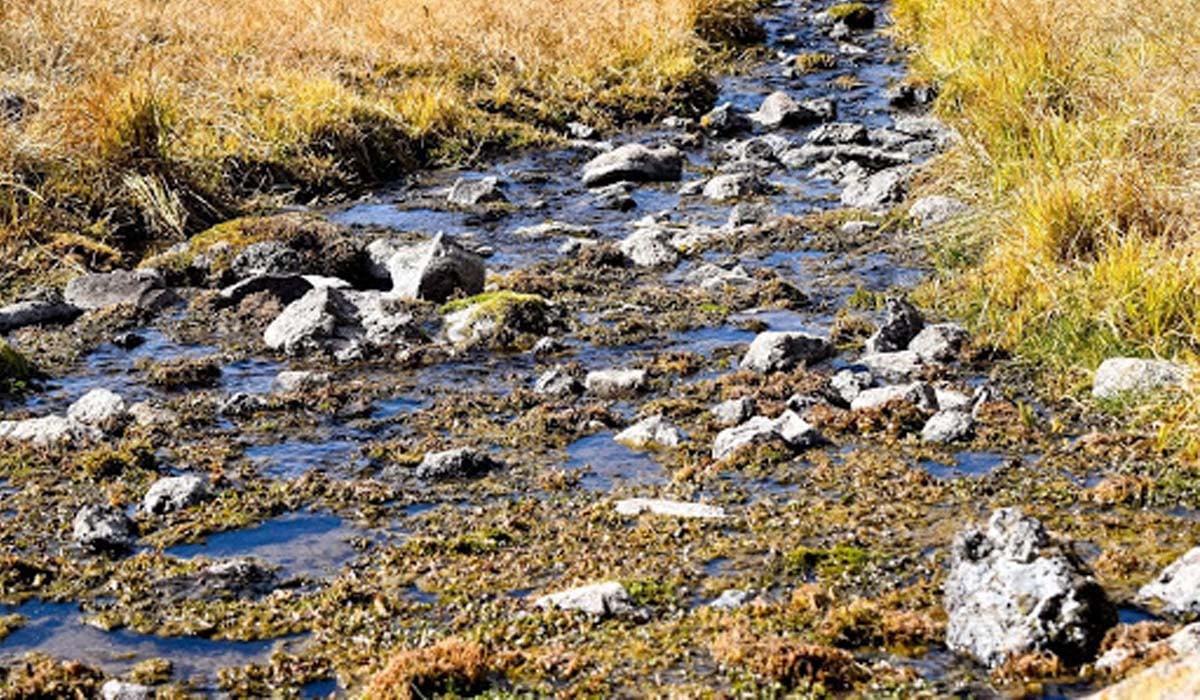 The streams and springs are small miracles at this elevation and in this climate. They wind throughout the meadows kissing your ears with the mesmerizing sound of trickling water.
It is apparent that this land is shared, not with other humans, but with a myriad of different animals. Beavers constantly clog irrigation ditches, and moose, deer, and elk frequent the streams for fresh water, only leaving their tracks behind.
The wind comes alive as the tall grasses dance to its rhythm.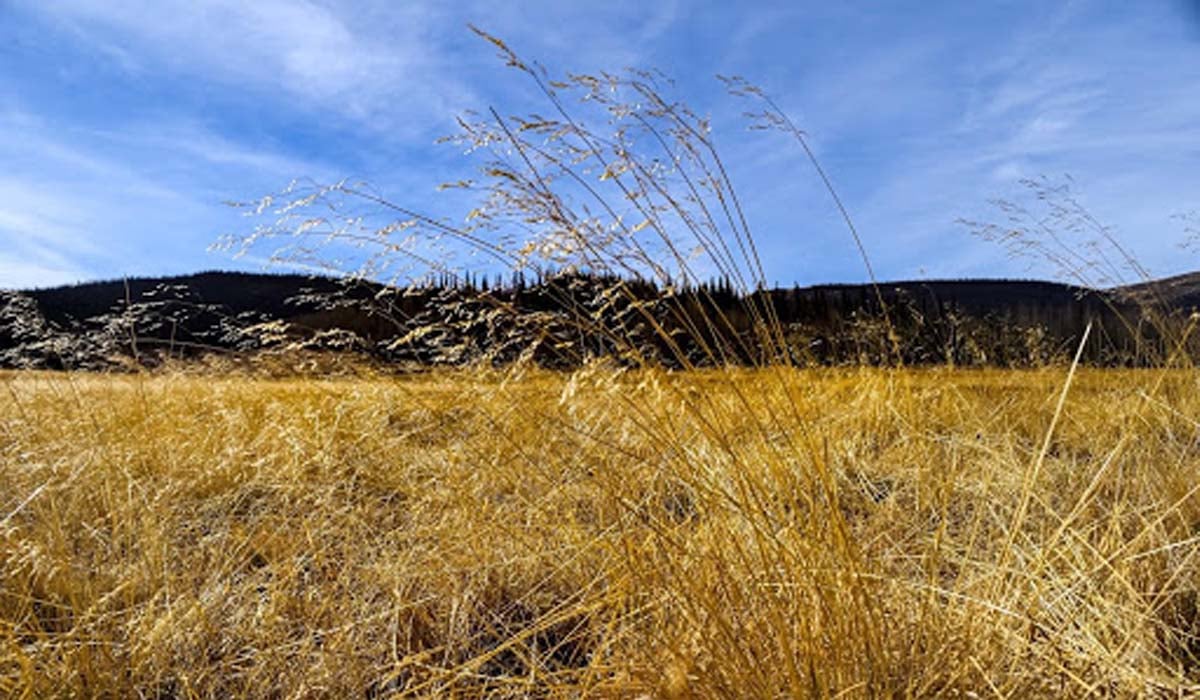 The wildflowers swath the meadows in bright colors--a masterful summer performance.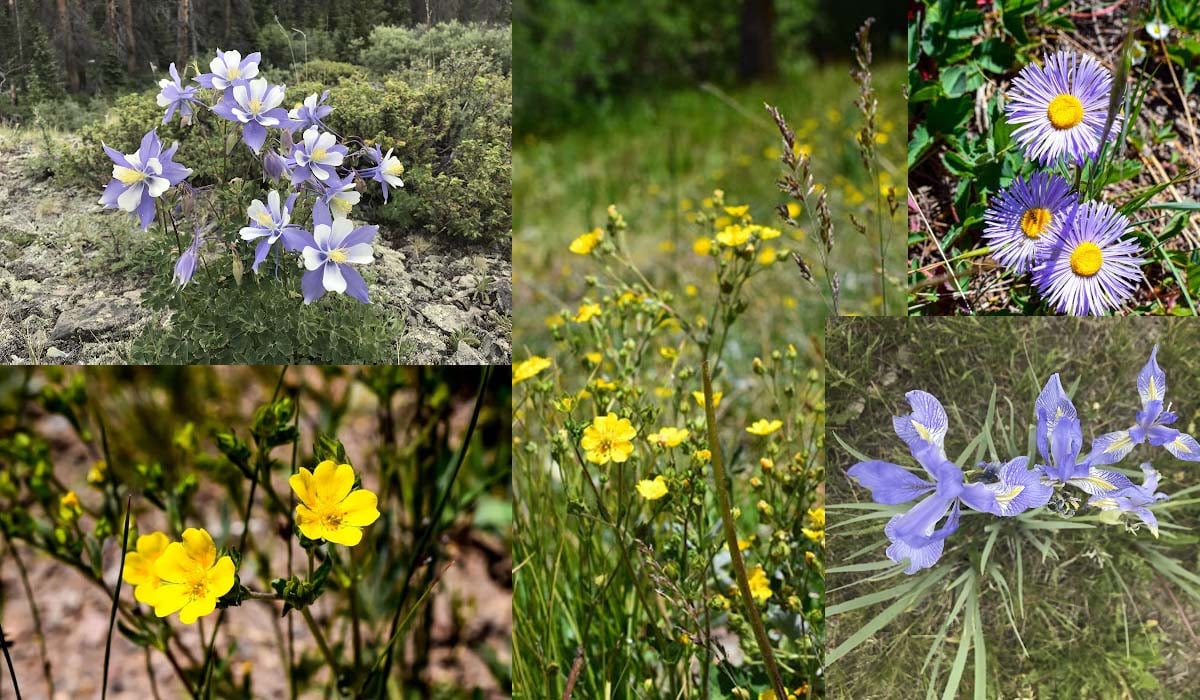 As you stare into the vastness of the surrounding wilderness, you can't help but feel a deep sense of tranquility that only comes with a connection to nature. This is where you came from. This is what you came for.