Housing 2.0: A Special Invitation from Sam Rashkin

Sara Gutterman
1 min read
Virtually every major industry in our economy has experienced massive disruption. Housing has been able to sit on the sidelines, but not any longer. The disruption occurring now will remove the challenges that builders are facing with respect to labor issues, quality control, soaring lumber prices and material costs, cycle time, performance risks, and sales struggles, enabling building professionals to deliver higher quality homes that optimize consumer satisfaction at a fraction of the cost.
Data collected reveals an opportunity for builders to achieve 25 to 60 percent hard cost savings and added value for homes that live impressively better. And this is a huge development since homes are the ultimate consumer product.
It is now time to broadly engage the housing industry. Green Builder Media and industry luminary Sam Rashkin are joining forces to launch Housing 2.0, a wide-ranging engagement and education program dedicated to optimizing the housing sector. The program includes a 5-part workshop series that will explore how we can design and build next generation housing; action groups for collaborating with innovation-minded builders applying the optimization framework; continuous learning with thought-leader webinars; and access to COGNITION Smart Data market intelligence about rapidly evolving industry trends.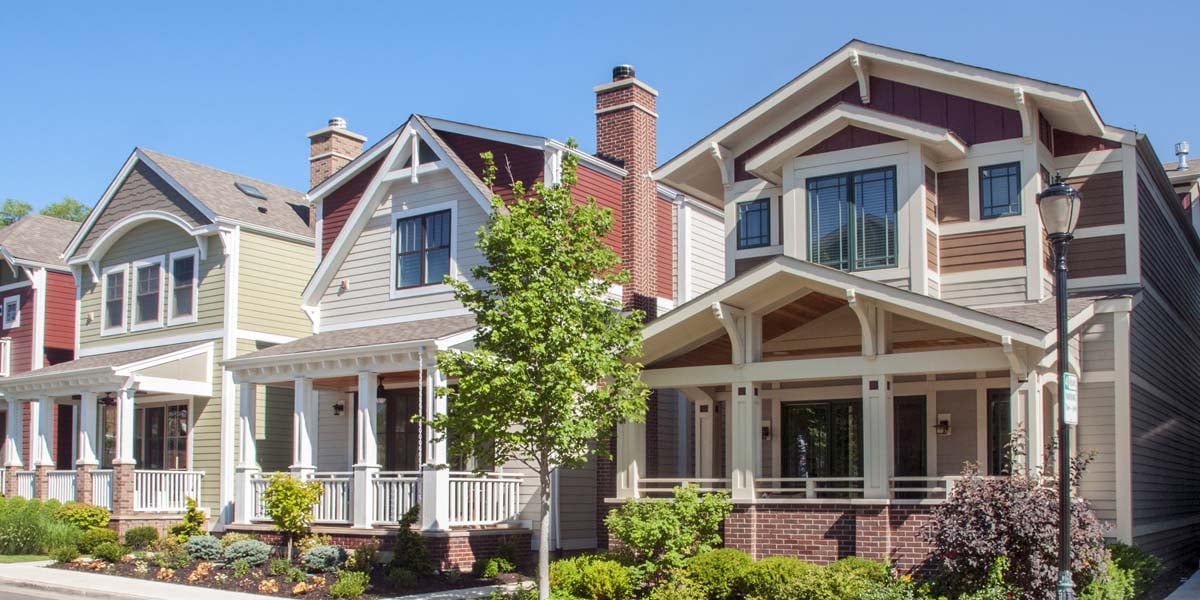 Don't miss this unique opportunity to elevate your business and prepare for the massive disruption that is happening in the building industry!
---
The Housing 2.0 program is made possible by the generous support of building industry leaders, including Mitsubishi Electric, ZIP System, Panasonic, and Schneider Electric.
Dec 17, 2020 12:09:22 PM · 1 min read
---

As cofounder and CEO of Green Builder Media, Sara is a visionary thought leader and passionate advocate for sustainability. A former venture capitalist, she has participated in the life cycle (from funding to exit) of over 20 companies, with an emphasis on combining sustainability and profitability. She lives in Lake City, Colo., with her husband, where she is an avid long-distance runner, snowboarder, and Crossfit trainer. She is also on the Board of Directors at Dvele, runs the Rural Segment for Energize Colorado, and is a former County Commissioner.