Generational Marketing Webinar Kicks Off 2023
Watch this recorded webinar to learn how to optimize your business in any type of market.
The market may be cooling off, but your business doesn't have to!
This Generational Marketing webinar highlights how building professionals and manufacturers alike can remain on the leading edge of innovation and relevancy by understanding the preferences, behavioral patterns, and purchase drivers for each generation.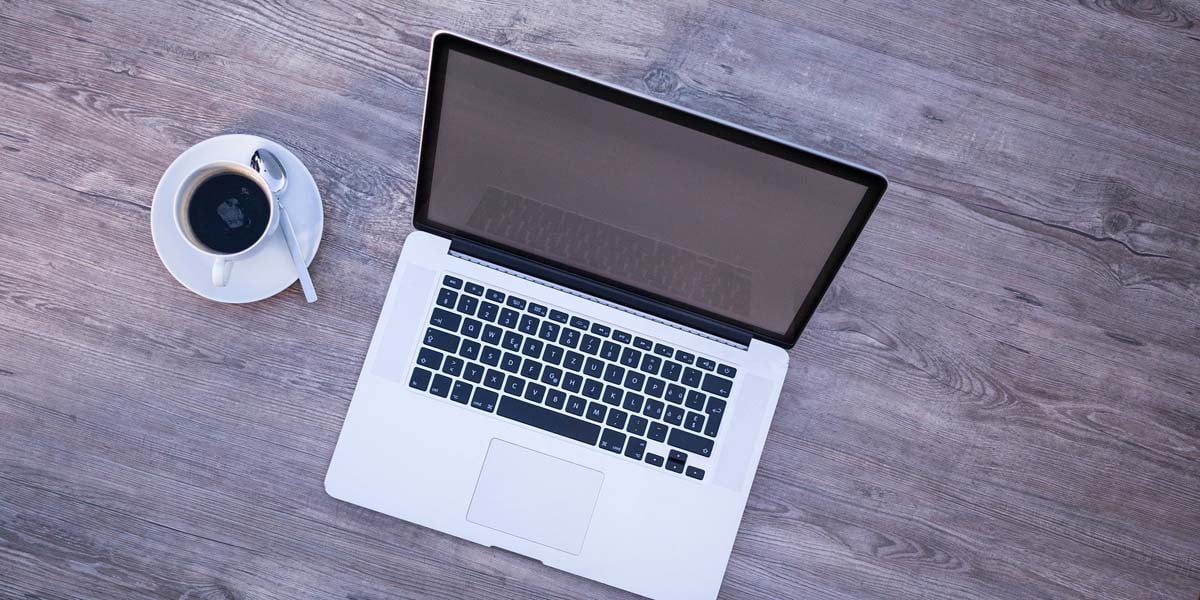 Millennials and older Gen Zs don't have the same expectations for homes as Xers, Boomers, and Traditionalists. Is your business prepared to meet changing market demands? Are you looking for insights that will enhance your company's branding and competitive positioning? Do you want to understand how to more effectively reach and communicate with each generation? If so, this free webinar is for you!
Green Builder Media CEO Sara Gutterman presents the latest COGNITION Smart Data, providing clear proof points that illustrate how to best garner attention from and meet the needs of each generation, including purchase interest in sustainable, net zero, electric, healthy, connected, resilient homes.