Millennials Changing Homebuying Rules

Sara Gutterman
1 min read
Millennials, hungry for financial independence, are getting creative when it comes to purchasing homes.
According to COGNITION Smart Data, Green Builder Media's market intelligence and data service, millennials are feeling bullish about buying homes, identifying homeownership with economic security and a desirable lifestyle Spurred by a growing desire for financial independence, the millennial generation recognizes the value of investing in an appreciable asset that can create long-term financial wealth and stability.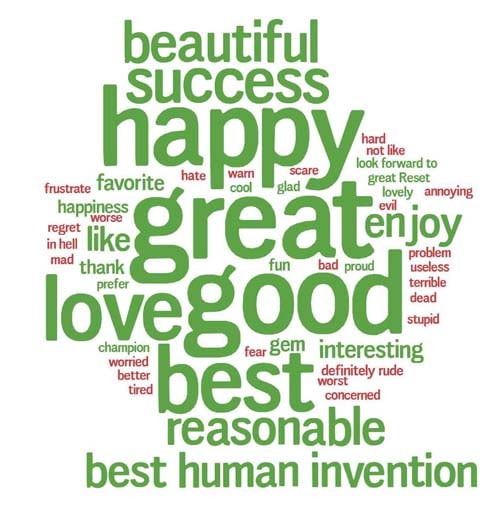 Not only is this audience segment moving into secondary and tertiary markets to get more bang for their buck and extra room to move, but they're also pursuing new homeownership models like:
Buying a property and renting out part of it (house hacking).
Pooling funds with friends and family for down payments and sharing mortgage payments.
Investing in properties they can afford rather than move-in ready homes, which is driving the remodeling and DIY market.
Purchasing accessory dwelling units (ADUs) and prefab dwellings to augment their main homes for office, family, and guest spaces.
Taking advantage of outdoor areas to expand usable living space.
Millennials are jumping into the market in record numbers. They represent approximately 40 percent of all home buyers and are taking advantage of sub-3% interest rates and government incentives
Fortunately, the numbers are penciling out in favor of homeownership in the United States: The median monthly cost for a rental is $1,657. Given that the national median mortgage is $299,000, it's approximately $300 less per month to own a home than to rent.
For more information about Millennials and other audience segments, sign up for a COGNITION subscription.
---
About COGNITION Smart Data:
COGNITION Smart Data offers advanced intelligence and insights about market trends and important customer information like behavioral patterns, purchase drivers, buying preferences and sentiment. COGNITION enables clients to make informed business decisions, yielding specific deliverables and tangible results. COGNITION provides a definitive competitive advantage by allowing companies to stay a step ahead of their competitors.
For more information on how you can tap into the power of COGNITION Smart Data, visit www.greenbuildermedia.com/cognition or contact Sara Gutterman at sara.gutterman@greenbuildermedia.com.
Dec 3, 2020 2:14:42 PM · 1 min read
---

As cofounder and CEO of Green Builder Media, Sara is a visionary thought leader and passionate advocate for sustainability. A former venture capitalist, she has participated in the life cycle (from funding to exit) of over 20 companies, with an emphasis on combining sustainability and profitability. She lives in Lake City, Colo., with her husband, where she is an avid long-distance runner, snowboarder, and Crossfit trainer. She is also on the Board of Directors at Dvele, runs the Rural Segment for Energize Colorado, and is a former County Commissioner.