Attend the 2023 Next Generation Water Summit

Cati O'Keefe
2 min read
Registration is now open for the June 15-16 event.
The Next Generation Water Summit (NGWS) will take place June 15–16, 2023. The annual event will be hybrid in format, with a limited number of in-person attendees and capacity for unlimited virtual attendance. The 2023 theme is "Water Reuse and Conservation: The New Paradigm."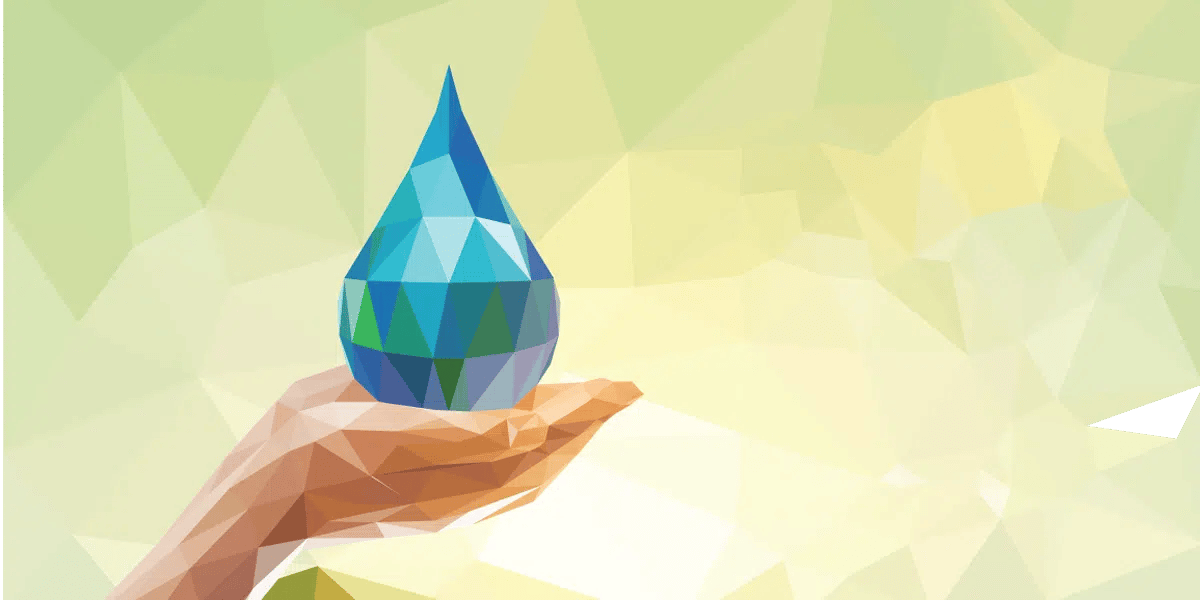 Registration is now open, and early bird pricing has been set at $199 for in-person and $79 for virtual attendance.
"Water is critical, especially in the west with the ongoing drought," said Christine Chavez, Water Conservation Manager for the City of Santa Fe. "We are proud to be the host sponsor of the 2023 NGWS and look forward to in-depth discussions that can help us preserve and reuse our most precious resource."
The NGWS will open on the evening of June 14 with the Mayor's Reception. Over the next two days, concurrent session tracks will commence after each day's opening keynote. The session tracks will focus on regional and national challenges, with topics ranging from water policy to innovative approaches for reuse.
Confirmed sessions include:
"Residential Blackwater Reuse Systems in the West – What is Possible?" with Paula Kehoe of San Francisco Public Utilities Commission and Michael Broussard of the State of New Mexico

"Real World Water Savings with WaterSense-labeled Homes 2.0" by Jonah Schein, National Program Manager with the Environmental Protection Agency (EPA)

"Multifamily: Emerging Tools and Regulations" with Christoph Lohr, Vice President of Technical Services and Research for IAPMO and Dan Cole, Senior Director of Technical Services for IAPMO

"Lessons Learned in Getting to Net Zero Residential" with Darrel McMaster of Sustainable Homes and Laureen Blissard of LTLB Envirotecture
The 2023 NGWS will be held on the same virtual conference platform as the past two years. Additionally, a limited number of seats will be available to attend in-person at the Santa Fe Community Convention Center.
Hosts of the Next Generation Water Summit are the Santa Fe Green Chamber of Commerce; Green Builder Coalition; City of Santa Fe; KUELwater and the Santa Fe Area Homebuilder's Association. The national media partner is Green Builder® Media, and the Education Partner is Santa Fe Community College.
All attendees will be able to experience live and recorded sessions, and network with fellow attendees from across the country. Click here to register and/or for more information on the Summit.
Feb 21, 2023 8:47:52 AM · 2 min read
---

Cati O'Keefe is the editorial director of Green Builder Media. She has 25 years of experience reporting and writing on all aspects of residential housing, building and energy codes, green building, and sustainability.