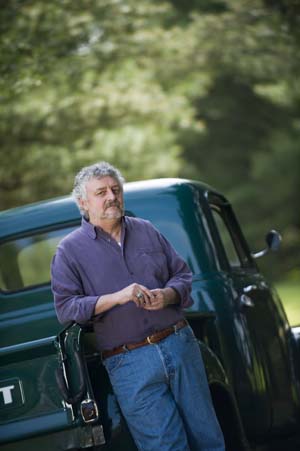 AFTER ALMOST EIGHT
and a half years and around a hundred columns, I am about to lower the tailgate at an entirely new location and with an equally new purpose.
When I originally explained my intent in offering my monthly musings to our readers in the inaugural issue of Green Builder back in January 2006, I said the goal was to stimulate a conversation about what it's like to engage in this strange but wonderful profession of building.
I invited all of you to take a break and join the discussion, and many of you (over the years I've completely lost count of how many) have done just that, oftentimes voicing agreement, and sometimes taking strong exception to my admittedly opinionated assertions.