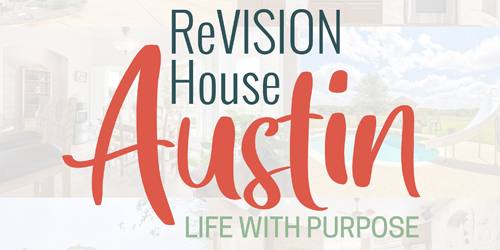 What do millennials want when it comes to housing? Follow along with us as we follow Tiana Cooper on her quest for the perfect house.
Meet Tiana Cooper. This 30-something lifestyle blogger is based in Austin. Like many young people, she is navigating the exciting but tricky process of home buying.
She approached Green Builder Media to get insights and pro advice on how to make the best home-buying decisions possible, and thus the VISION House Austin was born! This show home offers a rare, up-close look at how millennials view the home shopping, buying, and renovating processes.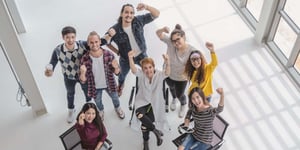 Whether you're a building professional, DIYer, or aspiring homeowner, Green Builder Media wants...

Green Builder Media's cadre of in-house experts, including the Green Builder himself, Ron Jones, building science expert and editor in chief Matt Power, and sustainability maven and CEO Sara Gutterman

CR Herro, Vice President of Innovation for Meritage Homes, will lead a video walkthrough of the couple's new house to help them make the best performance and sustainability decisions possible. Herro will consult with Tiana and Shannon about what their goals and dreams are for the home, how they can make sustainable choices, and what can be done for energy efficiency, water conservation, enhanced health & wellness, and connected living to enhance comfort and cost effectiveness in a remodeling scenario.

Studio C² Architecture + Planning is slated to help the couple realize their lifestyle and design goals. The couple desires the popular modern farmhouse look with an emphasis on the outdoor living space, including a pool.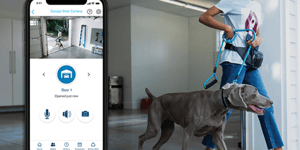 Sponsored Content Two of Green Builder Media's VISION House projects will be equipped with...
This show house is sponsored by: