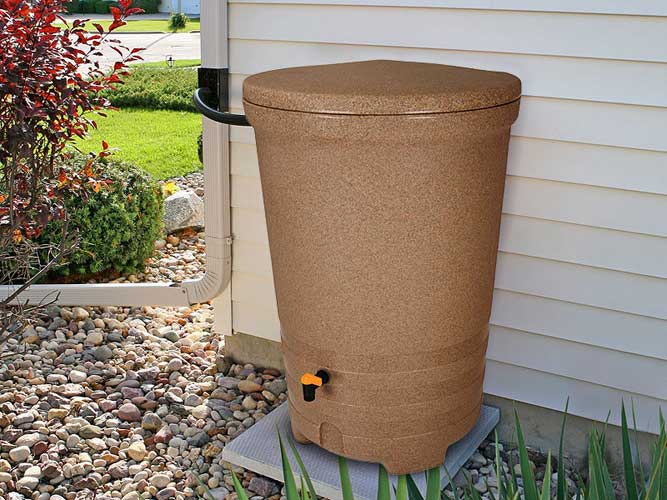 "There is a growing awareness that rainwater harvesting is at least a partial solution for potable, nonpotable, stormwater, and energy challenges. National, state, and local jurisdictions are developing legislation, codes, and ordinances that encourage the practice," says John Hammerstrom, president of the American Rainwater Catchment Systems Association (ARCSA). Image: Fiskars Rain Barrel
Learn more about Recycling Rain.
---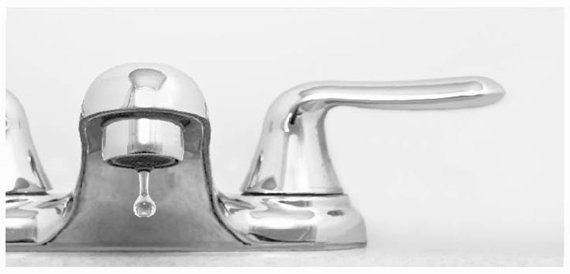 Faucets and fixtures are more miserly than ever before, but your behavior plays an important role, too.
---
Free On-Demand Webinar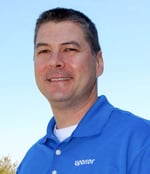 Sustainable Protection with Smart Leak Detection Systems for the Home
with Eric Skare, Uponor
According to a recent study of American homeowners, nearly half define a move-in ready home as containing smart technology. With smart leak detection systems becoming the next frontier in the connected home, builders need to be aware of the solutions out there that can provide the best protection from water leaks and conservation of our most precious resource.