Why Become an IECC/HERS Compliance Specialist?
RESNET teams with ICC to offer a designation to help raters feel secure with verification of energy code compliance.
In a logical joining of forces, RESNET and ICC have jointly created the IECC/HERS Compliance Specialist designation. This enables raters to access untapped resources for energy code compliance inspections.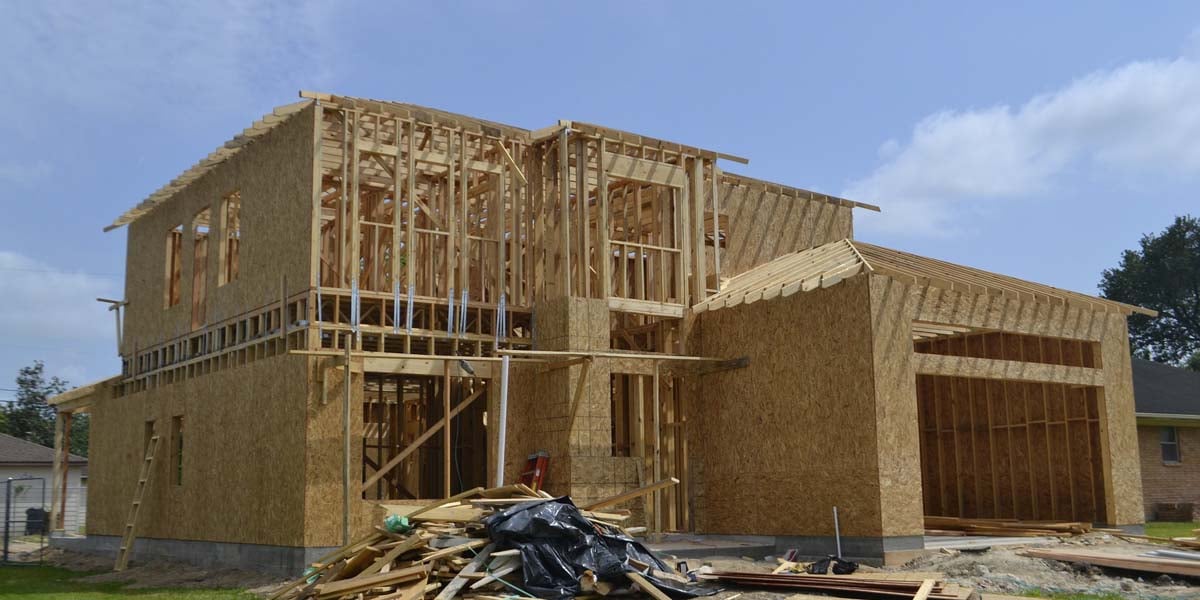 Builders who use an inspector with this designation will have peace of mind that the rater:
Has demonstrated knowledge through certifications from RESNET and ICC.
Is credentialed from RESNET and ICC through the new IECC/HERS Compliance Specialist designation for HERS Raters that pass the ICC Residential Energy Inspector/Plan Examiner certification exam.
Is subject to stringent RESNET Quality Assurance oversight.
Will enter his rating information through the Code Official Dashboard via the RESNET National Buildings Registry. (This feature is coming soon.)
Best of all, builders can save time on energy code review and approval. A recent U.S. Department of Energy commissioned study found that code officials spent an average of 4.5 hours reviewing performance compliance submittals. When IECC/HERS Compliance Specialists conduct performance energy code compliance, code officials can quickly review and approve submittals knowing that qualified Inspections and Plan reviews were behind them.
"This joint IECC/HERS Compliance Specialist designation from RESNET and the International Code Council combines energy code and energy efficiency knowledge to save time, money, and resources for local code jurisdictions," says RESNET Executive Director Steve Baden. "Code officials can confidently review and approve submittals by IECC/HERS Compliance Specialists, knowing that these qualified individuals are certified by the ICC and are subject to stringent RESNET Quality Assurance oversight."