Helping Homeowners Get Paid to Flex Their Energy Use

Samantha Carlin
1 min read
Learn about incentives for builders and homeowners to switch to renewable energy sources.
Help scale up an essential community sustainability solution! Learn about the next generation of 'Connected Communities' utility programs happening now, which reward builders and homeowners with valuable incentives to enable homes that can shift consumption to align with times when renewable energy is available.
Find out how to tap into these opportunities and provision your homes to take advantage of this new era of clean energy programs.
Hear from residential energy efficiency expert, Tom Hines on how to best access the several incentives.
About Our Presenter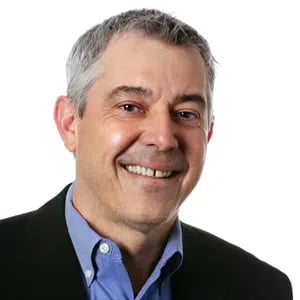 Tom Hines is a residential energy efficiency expert with more than 20 years of experience in program design, implementation, and evaluation. From 1997 through 2014, Hines has worked with Arizona Public Service Company (APS) in designing, developing, and managing the company's portfolio of residential energy efficiency programs, including: new homes, existing homes HVAC, home performance, consumer products lighting, pools, multi-family, behavioral conservation, and energy efficiency financing programs.
Hines has designed, developed, and managed multiple award-winning energy efficiency programs, including the APS ENERGY STAR Homes program and the APS Home Performance with ENERGY STAR program. Throughout this time, Hines has worked closely with industry stakeholders to drive market transformation including builders, contractors, Realtors, lenders, raters, and other trade allies. In the new homes industry, Hines has been a key proponent of using applied building science principles and home performance testing tools to improve building efficiency and performance.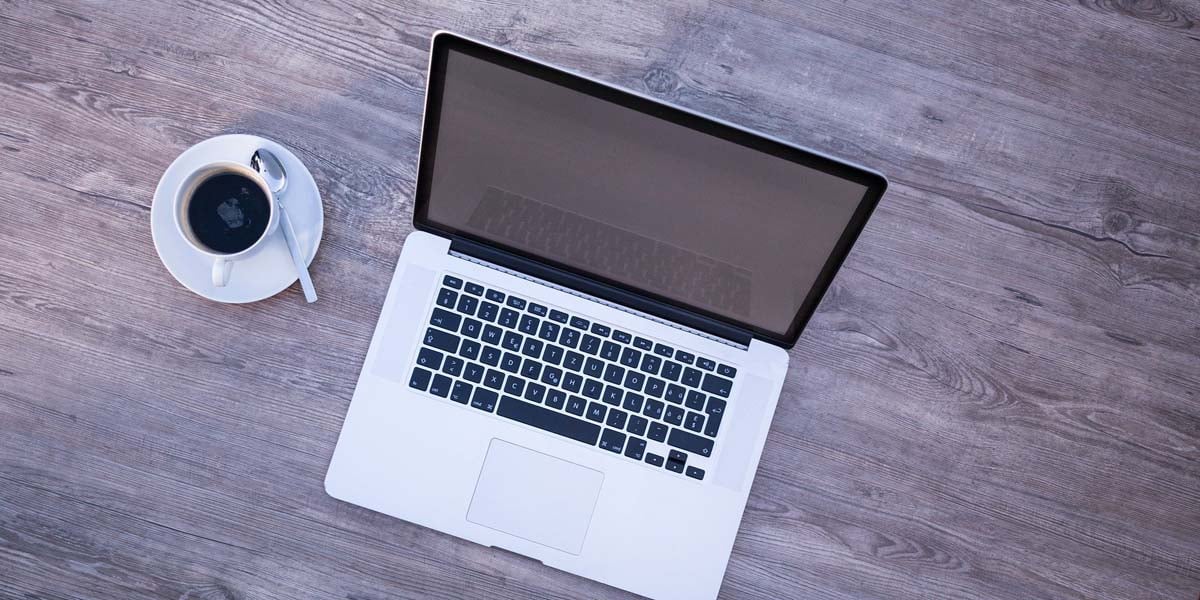 Jul 10, 2023 10:50:08 AM · 1 min read
---

Samantha is able to express her passion for the environment -- both natural and built -- as the special projects manager at Green Builder Media. Prior to joining the Green Builder Media team, she worked as an order management specialist at C.A. Fortune, a consumer brands agency. She is a recent graduate of the Master in Environmental Management program at Western Colorado University with an emphasis on sustainable and resilient communities. Originally from the suburbs of Chicago, she is currently thriving in Gunnison, CO where she enjoys the surrounding geology, mountain biking, and skiing.