Geothermal Economics—Leveraging the Inflation Reduction Act

Samantha Carlin
1 min read
Join Joe Parsons to learn how to best leverage IRA tax credits for geothermal systems.
As energy costs soar, geothermal has become a viable, cost-effective solution. In this webinar, long-time geothermal expert Joe Parsons, Senior Marketing Sustainability Manager for Climate Control Group, explores how to navigate IRA tax credits and incentives for Geothermal Heat Pump Systems, reducing cost barriers and delivering accelerated return on investment.
Joe simplifies the complexity of the IRA legislation and explain how to leverage IRA Tax Credits up to 50% for the installation of geothermal systems for commercial building owners and 30% for homeowners. He'll also outline how to maximize accelerated depreciation deductions and government rebates for nonprofit entities.
About our Presenter
As an established leader in the HVAC industry, Joe's expertise is in renewable and sustainable technologies, including geothermal systems, water source heat pumps, and greener hydronic solutions contributing to global decarbonization. As a long-time advocate of sustainable solutions, he has collaborated with industry experts to influence legislation at both state and federal levels.
Serving as the Senior Marketing Sustainability Manager for Climate Control Group, he leads the initiative to assess and promote data-driven innovations in sustainable heating and cooling and provide educational resources to navigate rebates and legislative incentives, including the Inflation Reduction Act.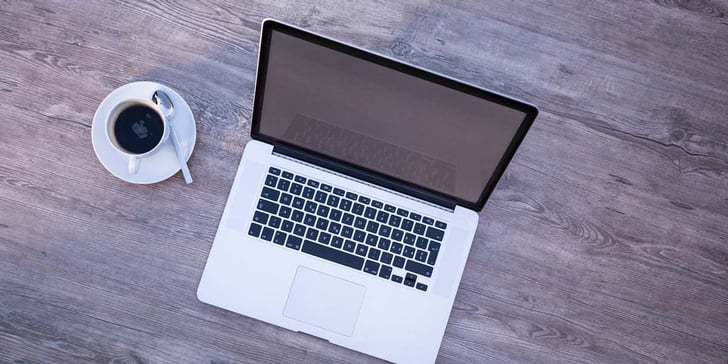 Oct 18, 2023 2:16:41 PM · 1 min read
---

Samantha is able to express her passion for the environment -- both natural and built -- as the special projects manager at Green Builder Media. Prior to joining the Green Builder Media team, she worked as an order management specialist at C.A. Fortune, a consumer brands agency. She is a recent graduate of the Master in Environmental Management program at Western Colorado University with an emphasis on sustainable and resilient communities. Originally from the suburbs of Chicago, she is currently thriving in Gunnison, CO where she enjoys the surrounding geology, mountain biking, and skiing.