Transforming our Future: CarbonTech Marches On
The past few years have been good for CarbonTech companies that offer solutions for carbon emissions reductions. They saw $13 billion in venture capital deal activity in 2021 and continue to experience rising company valuations and swelling exit activity.
Emerging CarbonTech companies offer a broad spectrum of carbon emissions reduction solutions, from measurement, accounting, and removal, to utilization and storage, to trading and offsets.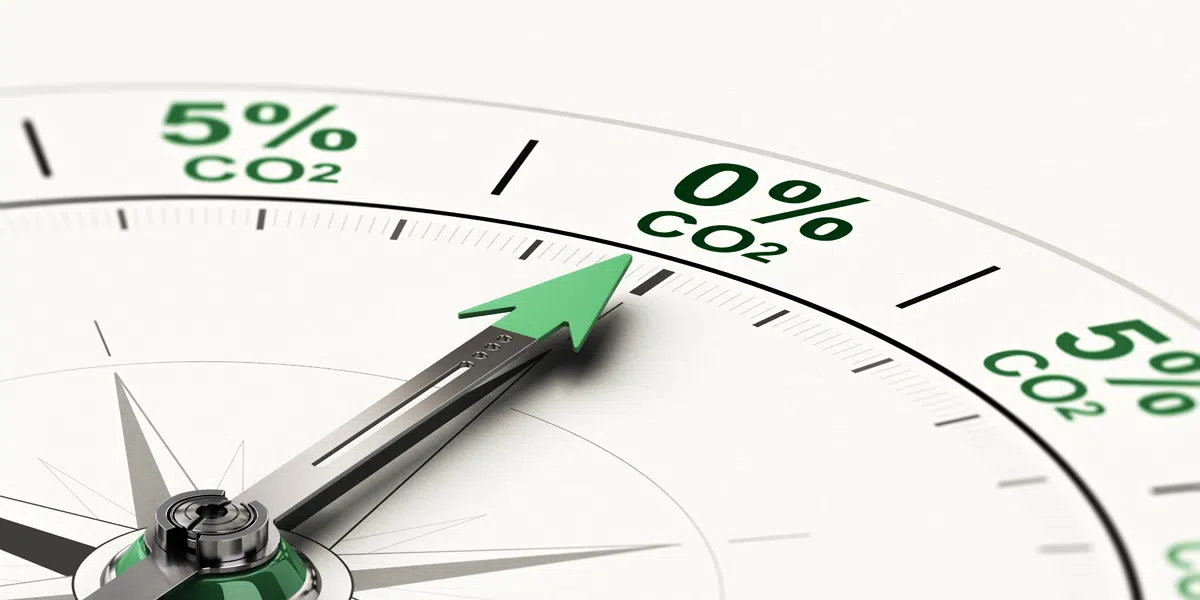 With increasing investor and market pressure to decarbonize, along with ratcheting regulations, companies from all areas of the economy are relying on CarbonTech solutions to reduce their environmental footprint.
Some CarbonTech companies are facilitating sequestration either through a process called Carbon Utilization, which takes carbon out of the air and infuses it into valuable products like cement and plastics, or through Biological Carbon Removal, which relies on reforestation or soil carbon infusion (through the use of microbes, algae, or biochar) to remove carbon from the atmosphere and store it into ecosystems.
Other companies are enabling emissions reductions through a process called Direct Air Capture (DAC), which utilizes a series of chemical reactions to pull carbon dioxide out of the air at the source (for example, a smokestack), trapping the CO2 while allowing the other components of the air to pass through.
DAC is experiencing particularly strong growth, since it allows certain highly intensive industries, like chemical production and power generation, to continue to operate while still meeting emissions requirements.
And there is a growing upswell of companies that monitor, analyze, and account for carbon emissions to verify claims made by corporations, projects, developments, and a diverse range of stakeholders.
Several growth drivers are powering the momentum of the CarbonTech sector. The first driver is the urgent need for climate-related innovation, which has created a vibrant environment for pioneering startups and visionary entrepreneurs.
Net-zero and decarbonization commitments by countries, states, and corporations have put CarbonTech in the spotlight, necessitating rapid adoption of a vast gamut of carbon reduction technologies.
Another driver is a supportive pricing environment. By putting a price on carbon, it has been transformed from a harmful greenhouse gas into a valuable raw material.
In the U.S., the 45Q tax credit offers incentive to sequester, capture, store, and utilize carbon. This credit is offered to entities that capture carbon either from an industrial source or directly from ambient air.
Recent changes to the 45Q credit as a part of the Inflation Reduction Act have increased the credit value of carbon from $50 per ton to $85 per ton and have allocated a special status for Direct Air Capture, raising the available amount to $180 per ton. The changes also have lowered eligibility thresholds, allowing smaller companies to access the credits.
As innovation in CarbonTech advances, so too do financial and investment tools. Carbon offsets are now being incorporated into banking products as well as marketplaces for carbon trading and tokenized carbon products.
To further propel the sector's growth, now that the sector has achieved some success and established critical proof points, large oil and gas companies are making substantial investments in emerging CarbonTech companies to spur continued development of low-carbon technologies and diversify their portfolios.
Venture capital and private investment firms are clamoring to pour capital into CarbonTech deals. In April 2022 alone, Climeworks, a Swiss Direct Air Capture company that allows companies and individuals to reduce their carbon footprint, raised nearly $650 million, and Crusoe Energy Systems, which helps oil and gas companies reduce carbon emissions from natural gas flaring, raised $505 million.
As CarbonTech shifts from a nascent to a mature sector, it is securing its pivotal role in our economy. The best part: 30% of the technologies that we need to solve for climate change haven't even been developed yet, which makes for exciting times ahead.
---
Publisher's Note: This content is made possible by our Today's Homeowner Campaign Sponsors: Whirlpool, Vivint, myQ, Sonos and Jinko Solar . These companies take sustainability seriously, in both their products and their operations. Learn more about building and buying homes that are more affordable and less resource intensive.