Posts about water delivery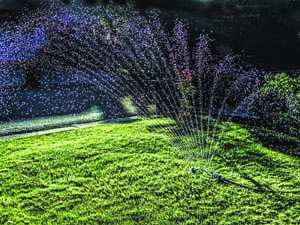 A combination of native plants, healthy soil and smart irrigation can transform a thirsty landscape...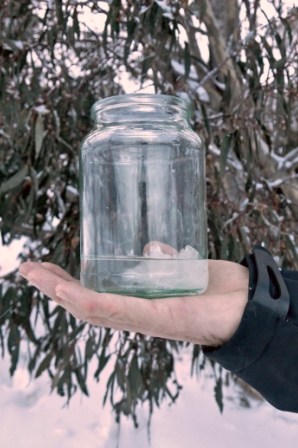 The answer to the potable water from snowmelting machines question is "maybe yes." A GALLON OF...
3 min read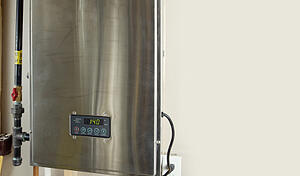 A TANKLESS WATER HEATER is a heating unit that doesn't rely on a tank to heat water and is usually...
2 min read