Posts about standing seam metal roof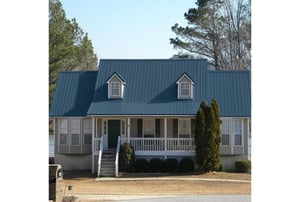 Yes and No. Metal has an excellent track record, and great recyclability, but it's not the only...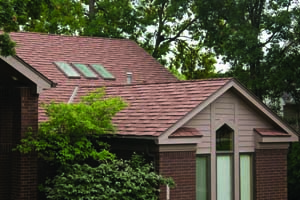 While low-cost, easy-to-install modified asphalt shingles were a no-brainer roofing solution in the...
7 min read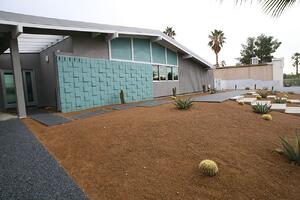 Roof surfaces are the hardest working assembly on most buildings. Subjected to intense heat,...
2 min read