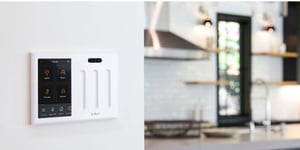 Brilliant's smart home system is helping builders and developers make high-tech a standard option...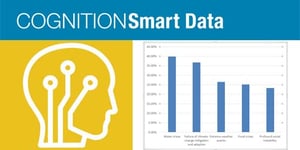 Are we facing a global water crisis? Yes, but we can start solving the problem. These 6 trending...
2 min read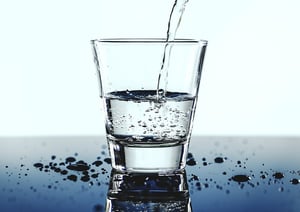 Water is the most pressing issue of our time. If you're in the building industry, it's...
4 min read