Posts about single-family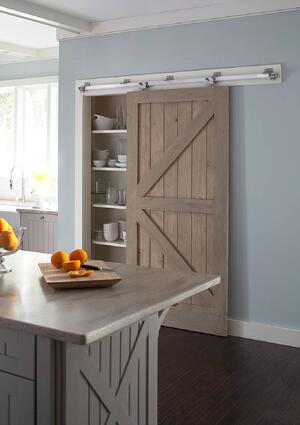 Sliding doors are nothing new. I remember them from the old family barn. But what has changed is...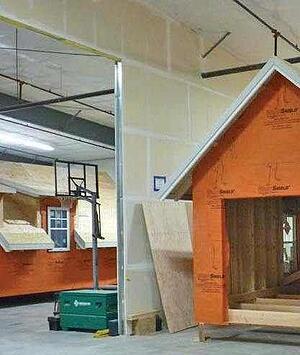 THE GUEST HOUSE at Buoy Bay was the prototype that launched the Cottage Series, one of eight...
5 min read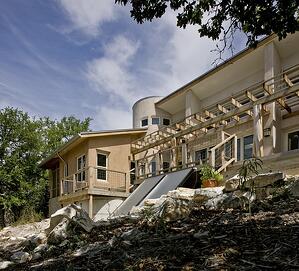 Photography by Jud Haggard Photography It's not the usual request you'd get from a home buyer:...
2 min read