Posts about multifunctional spaces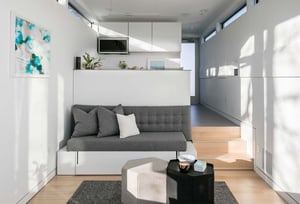 What if we optimized our living spaces to create a home that's 100 percent useful? Every year it's...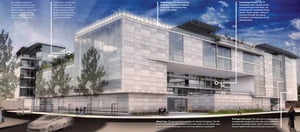 Teams stretch their design skills and test their building science knowledge as they compete to...
3 min read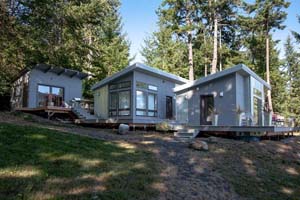 SEATTLE-BASED GREENPOD OFFERS factory- and site-built homes that are sustainable to the last...
2 min read