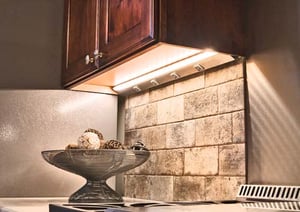 There's always a need for more lights around the house, but not always the room for it. Task...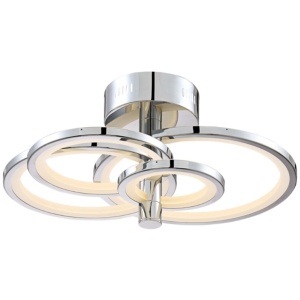 It was the late 19th century when the world saw the invention of both incandescent and fluorescent...
6 min read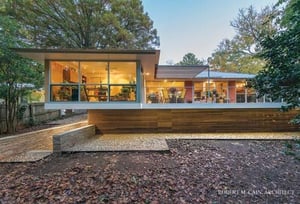 Visible changes blended with hidden additions make this home sustainable from top to bottom. Photos...
4 min read