Posts about IAQ Awareness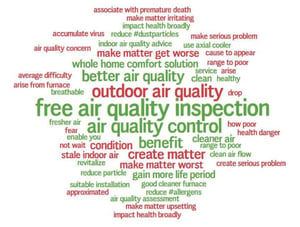 As awareness of virus pathways and pollutants rises, so does interest in healthy indoor air. This...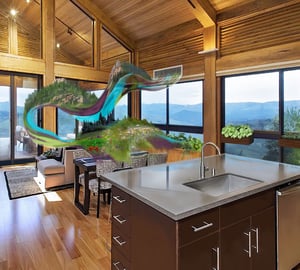 Some homeowners wonder if their homes could be making them sick. Is the air in their homes...
3 min read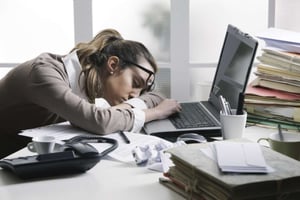 The report found a huge difference between the cognitive performance of workers in a "green"...
1 min read