Posts about Hot 50 Lighting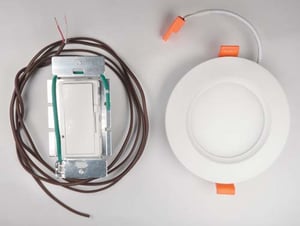 LED lighting is a standard in housing now, but it is by no means perfect. ATX-LED offers a...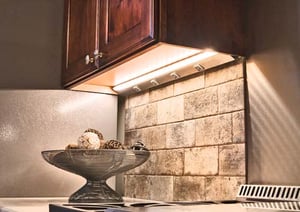 There's always a need for more lights around the house, but not always the room for it. Task...
1 min read

Eaton's new Z-Wave Plus Wireless Collection of smart dimmers, switches and receptacles, offers...
1 min read