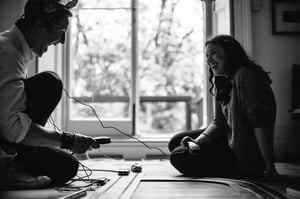 Here's how we can get guys to buy into "green". Going Green — Just for Girls? Eco-friendly products...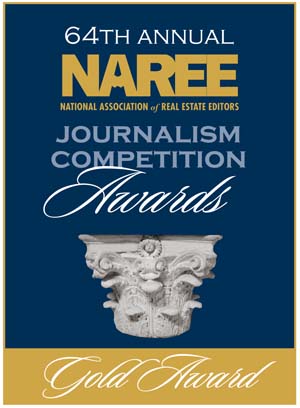 Three is a Charm in the NAREE Real Estate Journalism Competition—Publishing Powerhouse Also Takes...
2 min read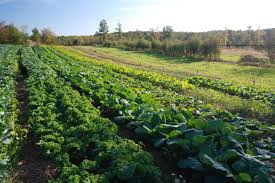 At least once a generation, urbanites give living on or next to a farm—now dubbed an "Agrihood"—a...
5 min read