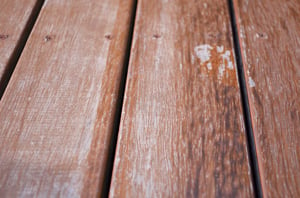 Here were a few of the popular trends in residential green homes this year. Green building is...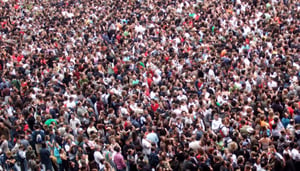 There are now more Millennials than Boomers—83.1 million versus 75.4 million. Ignore their housing...
6 min read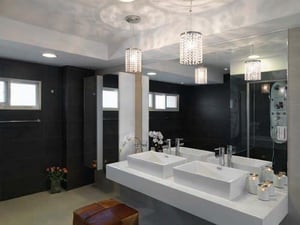 Truly green kitchens and baths include design elements that will stand the test of time. These...
4 min read