Posts about cross-laminated timber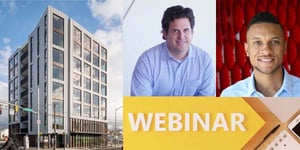 As mass timber construction continues to expand across the country, there are still challenges when...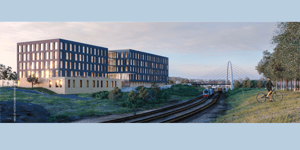 Tall Mass Wood Timber buildings have captured the design imagination of North America. As these...
2 min read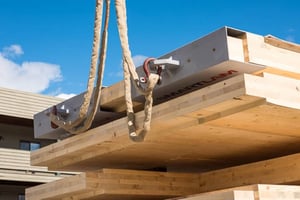 Cross Laminated Timber (CLT) has been used in Europe for a couple decades now, and has proven to be...
3 min read