The Tie In Between Radiant Floors and Indoor Environmental Quality

Cati O'Keefe
1 min read
Indoor air quality is top of mind for consumers. This webinar details how to provide perfect air, along with comfort and energy efficiency.
Steve Swanson, the national trainer with Uponor North America, shows how radiant flooring and indoor environmental quality (IEQ) go hand in hand.
The majority of U.S. homes have traditional forced-air HVAC systems. But forward-thinking builders now recognize the benefits of radiant floor heating systems for bringing greater comfort, efficiency, and IEQ to their homes.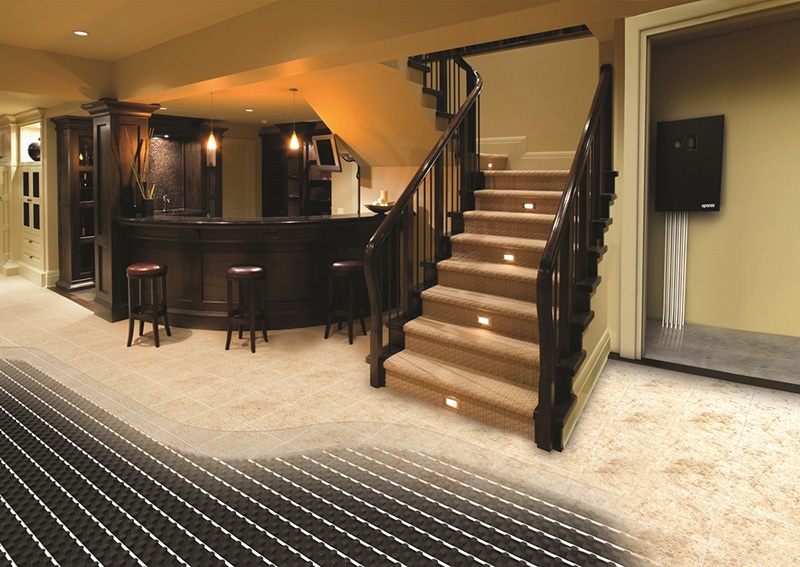 In this recorded webinar, you will learn about the short-term and long-term efficiencies of a hydronic radiant floor heating system. Plus, you'll learn about IEQ benefits, such as cleaner air, reduced noise, and improved human thermal comfort.
Topics include:
Radiant floor heating systems overview
Efficiencies of radiant
Human thermal comfort
Improved indoor air quality
Reduced noise
Sep 3, 2020 8:00:00 AM · 1 min read
---

Cati O'Keefe is the editorial director of Green Builder Media. She has 25 years of experience reporting and writing on all aspects of residential housing, building and energy codes, green building, and sustainability.