Solar Technology Leader Walks the Walk

Alan Naditz
3 min read
This 2020 Eco-Leaders winner understands that honestly representing a green energy product means keeping your own act clean.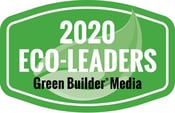 The world often assumes that solar panel manufacturers, by definition, have sustainable practices. However, just because a manufacturer produces a clean product such as solar pv does not necessarily mean that its manufacturing process and overall operation are always resource-conscious.
As the world's largest solar panel manufacturer, JinkoSolar wants to be in that first group—the green product company that practices what it preaches.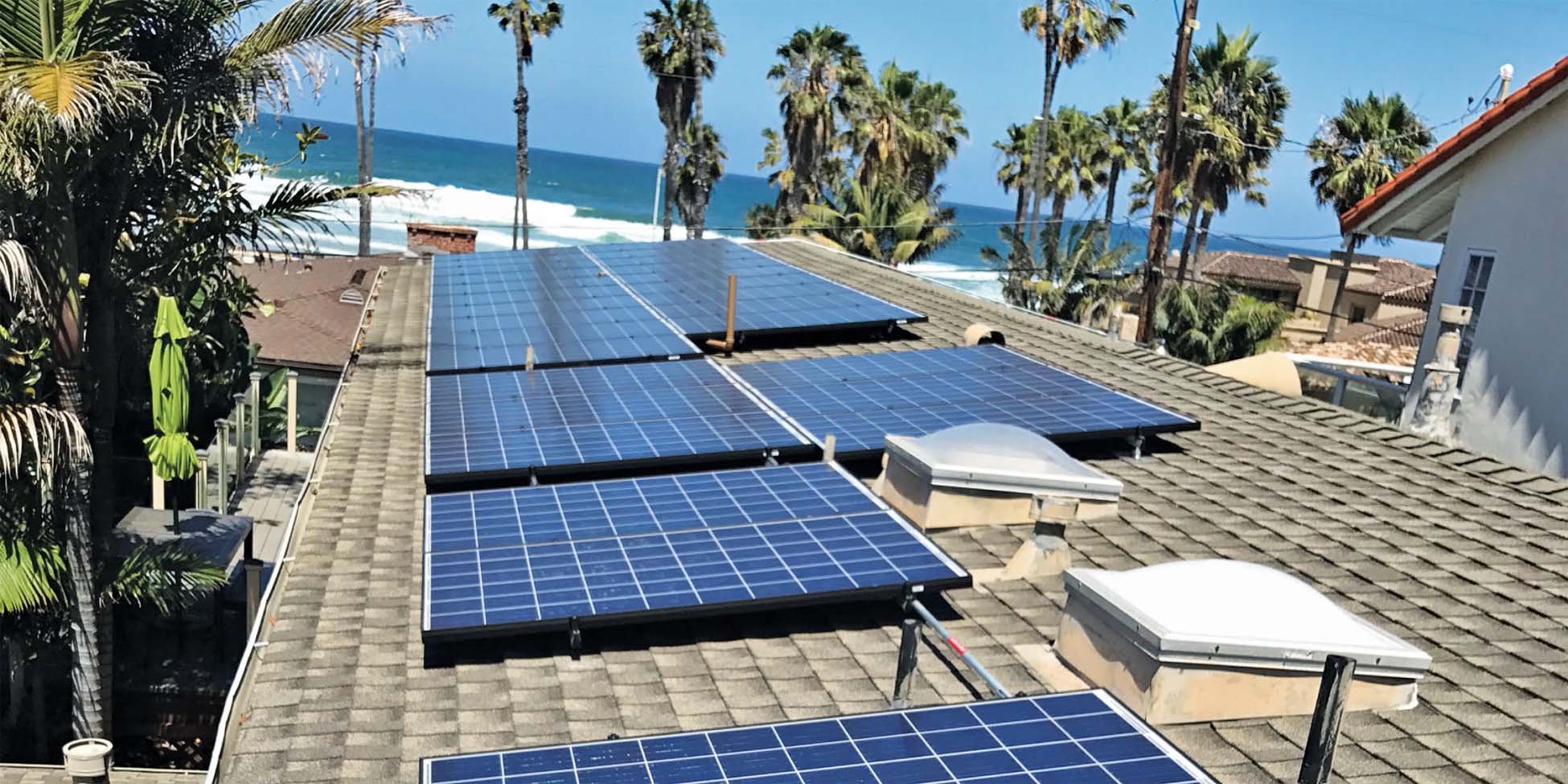 The goal, according to company officials, has always been to consume minimal resources and renewable energy to produce a solar panel that is truly clean. They note that there has been a conscious effort to reduce emissions and conserve resources throughout its operations.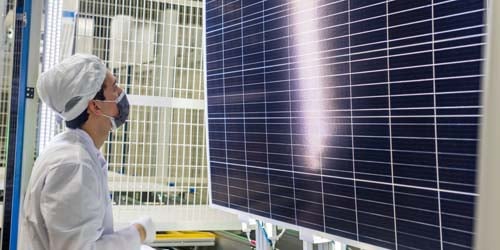 JinkoSolar has invested heavily in research and development to produce innovative solar panels tailored to the needs of net-zero homes. Courtesy of JinkoSolar
The company has achieved significant strides in reducing its greenhouse gas emissions per megawatt of solar panel production (1 MW is about 3,000 solar panels), posting a 60.19 percent reduction since 2014. JinkoSolar's electricity consumption, water consumption, and wastewater discharge per MW of solar panel production has decreased 27.82 percent, 15.51 percent and 21.21 percent, respectively, since 2014.
Companies in this collaborative pledge to power all of their operations with 100 percent renewable energy. At the time of its pledge, JinkoSolar was already well on its way to this goal and currently remains on track to be all-green powered by 2025.In addition, the company believes so strongly in the importance of sustainable manufacturing that it recently became the first PV panel manufacturer to join an illustrious list of global brands in the RE100 Climate Initiatives Platform. It joins other companies like Apple, BMW, Coca Cola, Dell, Facebook, GM, Google, IKEA, Lululemon, Microsoft, Nike, Starbucks, Target, Visa, and Walmart.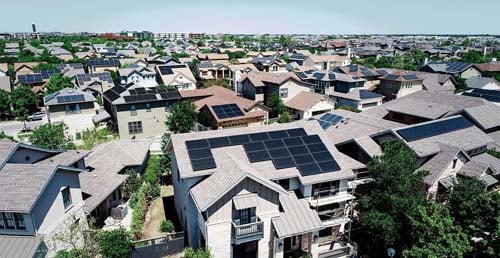 The message going out to today's builders and homeowners is clear: no matter what size of home, solar power can be functional and stylish. Courtesy of JinkoSolar
The company has also spread the word about solar energy environmental responsibility, clean energy, and sustainable living through various strategic partnerships. These include a multi-year effort with the NBA's Golden State Warriors as a solar power product provider, and a venture with Green Builder Media as a co-sponsor of the Arc House, Flex House, and The Align Project "tiny home" demonstration dwellings.
JinkoSolar has invested heavily in research and development to produce innovative solar panels tailored to the needs of net-zero homes. Its current-generation Eagle G2 solar panels help homeowners generate more power out of their system.
The units feature Diamond half-cell technology that provides high power and resistance to shading. Homeowners can enjoy their trees and at the same time reduce their electric bills to zero with the G2 panels.
It gets better: With many environmentally conscious builders and homeowners demonstrating that homes with small footprints can be just as functional and stylish, the next-generation Eagle G4 debuting later in 2020 features supreme energy density and is perfectly suited for space-constrained rooftops. The tiling ribbon technology removes the horizontal spaces between cells, thus allowing more cell material coverage in a similar amount of space.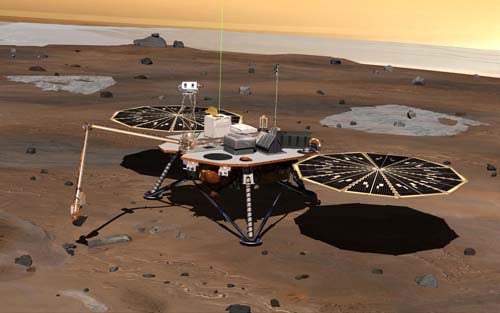 A key ingredient in JinkoSolar's successful Eagle solar panels— DuPont Tedlar-based back sheets—also helped NASA's Phoenix Lander conduct business on Mars. Credit: NASA
JinkoSolar also has a strategic partnership with DuPont. All Eagle solar panels come equipped with DuPont Tedlar-based backsheets, which protect the solar panels from extreme heat on the rooftop. Tedlar is also used in the International Space Station and commercial jetliners, and has even been to Mars as part of the NASA Phoenix Lander in 2008. If it works more than 100 million miles away on the Red Planet, imagine how efficient the Earth-based solar cells must be.
"Customers certainly have taken notice of JinkoSolar's dedication to sustainable production, so it is not surprising that [it] has been the most-chosen brand globally for each of the last four years," the company notes. "[We're] manufacturing an energy-efficient product, producing responsibly, and using clean power for global operations. You could say that JinkoSolar has set the bar at net zero."
Oct 6, 2020 6:49:10 PM · 3 min read
---

Alan Naditz is managing editor of Green Builder Magazine. He has covered numerous industries in his extensive career, including residential and commercial construction, small and corporate business, real estate and sustainability.