Net Zero Homes Webinar: A Behind-the-Walls Tour
What techniques are the nation's best builders using to achieve zero net energy performance in new homes?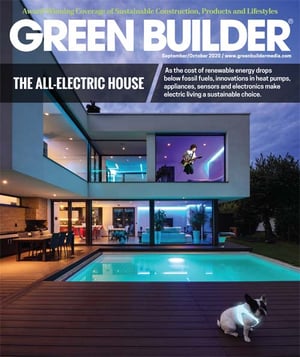 Join Green Builder's Editor-in-Chief Matt Power on a tour of a half-dozen recently completed net-zero homes, comparing and contrasting material choices, design concepts and priorities.
As part of this discussion, he'll talk about:
Structural systems.
HVAC.
The connection between solar power and the move toward all-electric housing.
Functional Design
How to prioritize building science options.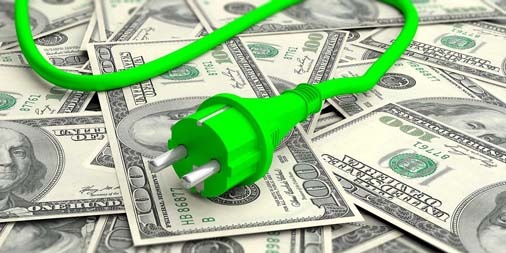 Brought to you by:

Dec 1, 2020 12:51:48 PM ·
---

Cati O'Keefe is the editorial director of Green Builder Media. She has 25 years of experience reporting and writing on all aspects of residential housing, building and energy codes, green building, and sustainability.