NAIMA Canada Launches New Training Program

Cati O'Keefe
1 min read
Free course covers insulation and air sealing best practices for building professionals in Canada.
NAIMA Canada has launched a new National Insulation and Air Sealing Training Program for building professionals. The content is aimed at contractors and renovators, energy advisors, and trades students in post-secondary institutions.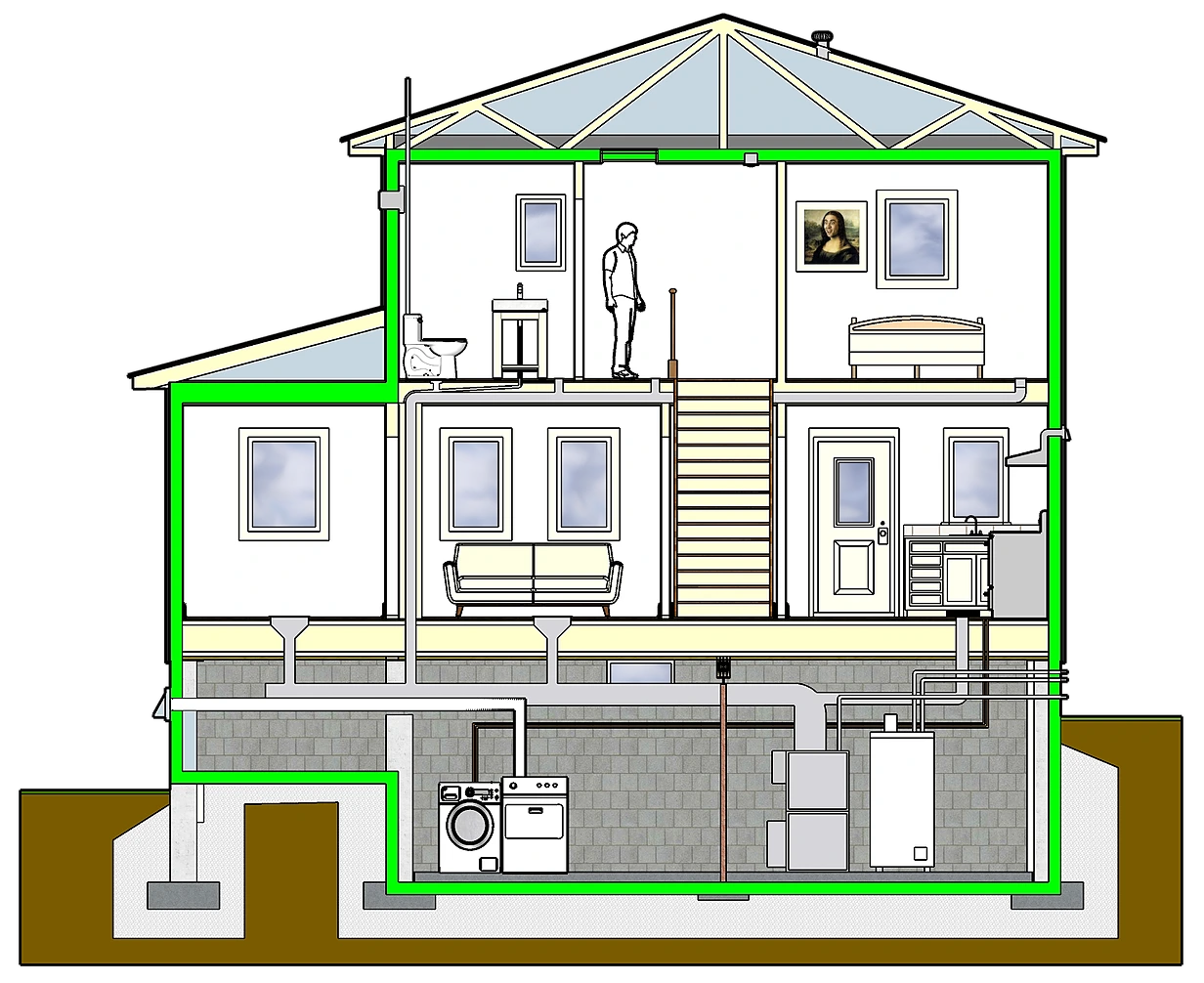 New training by NAIMA Canada addresses the importance of high-performance building best practices around insulation, housewrap, and net-zero characteristics.
NAIMA Canada has partnered with NRCan, Summerhill, and the Canadian Home Builders' Association to put this training together to help people in the industry as codes and labeling programs move us toward net-zero requirements.
The free course focuses on National Building Code, National Energy Code, and energy retrofits on existing residential buildings. The course also includes fully narrated lessons with new pictures, graphics, and detail drawings.
Feb 23, 2022 4:54:56 PM · 1 min read
---

Cati O'Keefe is the editorial director of Green Builder Media. She has 25 years of experience reporting and writing on all aspects of residential housing, building and energy codes, green building, and sustainability.