Multi-Pronged Commitment to a Decarbonized Future

Alan Naditz
3 min read
This insulation giant continues to ramp up efforts to chop down its carbon emissions.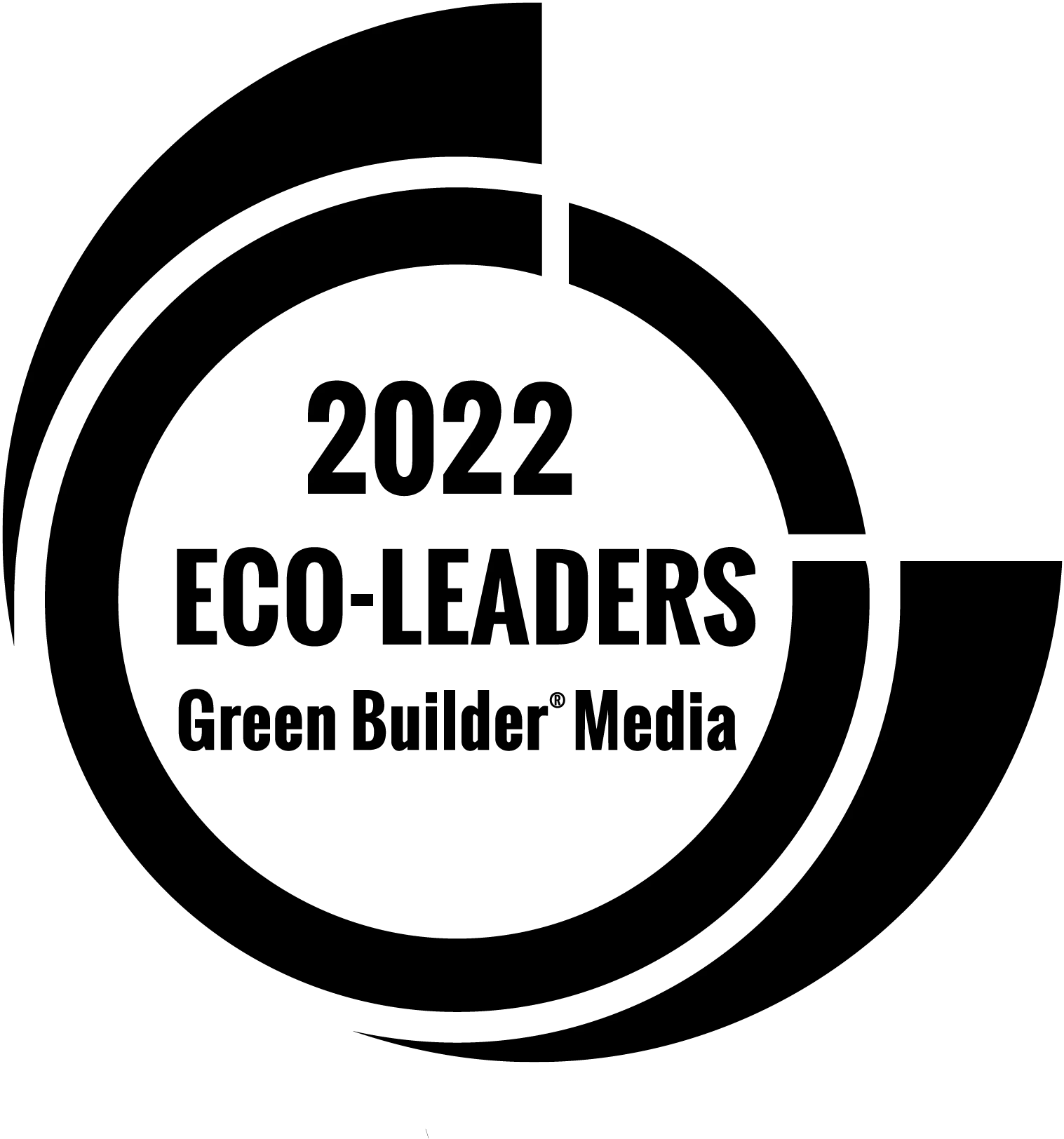 When it comes to meeting environmental footprint goals over the next eight years, roofing and insulation products maker Owens Corning will rely on the "D" word: decarbonization.
According to the Toledo, Ohio-based company's recently released "Building a Sustainable Future" sustainability report, Owens Corning is well on its way to cutting its Scope 1 and Scope 2 greenhouse gas (GHG) emissions in half by 2030.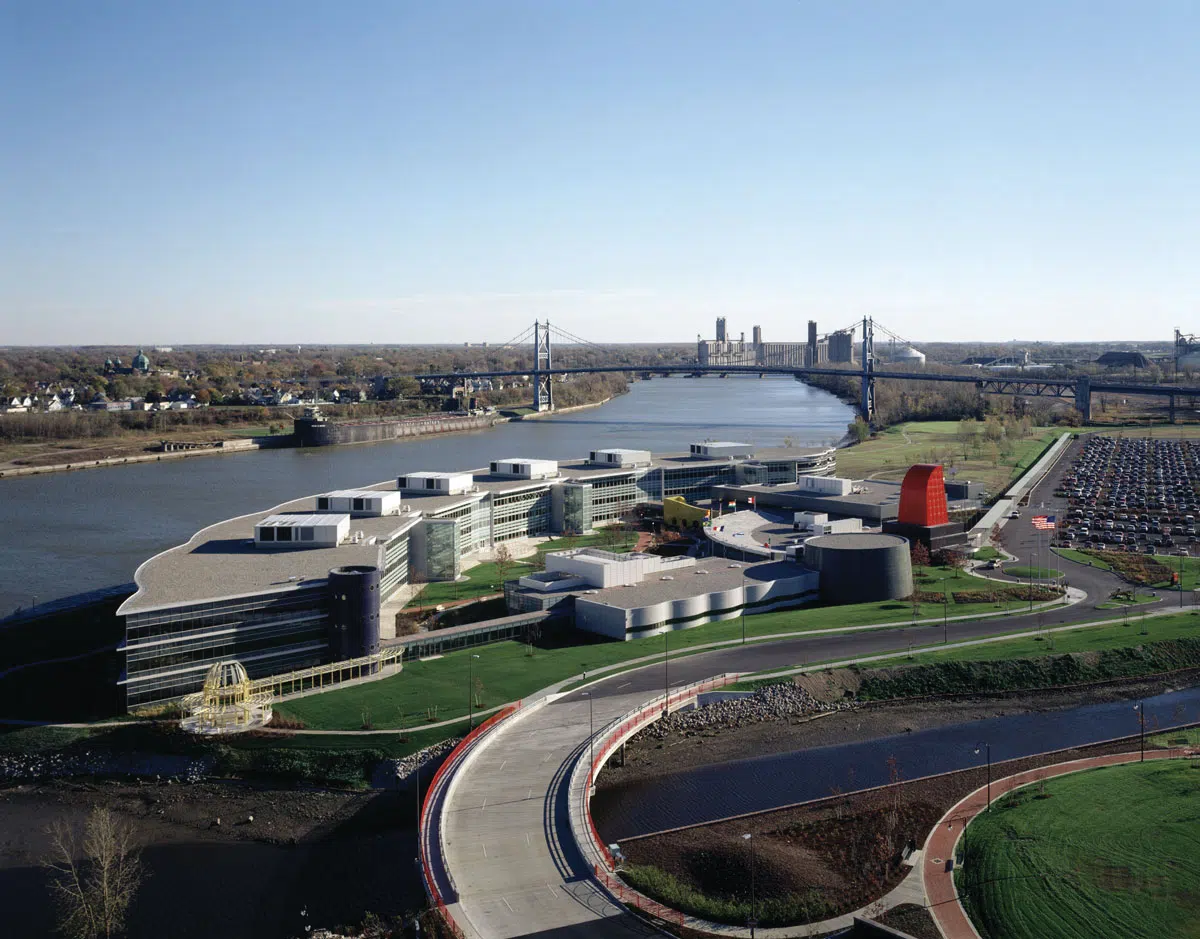 Insulation manufacturer Owens Corning is working toward meeting a goal of cutting greenhouse gas (GHG) emissions by 50 percent by 2030. The company has reduced GHGs by 12 percent since 2018. Courtesy Owens Corning
Scope 1 emissions are those produced by the company's manufacturing operations. Scope 2 are indirect emissions from the generation of purchased energy. The 50 percent goal is based on the level of GHGs produced in 2010. As of the end of 2021, Owens Corning has cut emissions by 12 percent since the launch year of 2018.
Owens Corning also has a goal of cutting Scope 3 emissions by 30 percent by 2030. Scope 3 refers to other indirect emissions, such as those from a supply chain. The company's GHG reduction is currently at 8 percent. Overall, Owens Corning has reduced its GHG emissions by 60 percent since its peak year of 2007, the report notes.
Recent dire reports by the Intergovernmental Panel on Climate Change (IPCC), which assess the world's knowledge and progress toward handling climate change, emphasize how important it is for companies like Owens Corning to meet their emissions goals over the next decade. "The IPCC reports make clear the need to act decisively to reduce GHGs," says Frank O'Brien-Bernini, Owens Corning's senior vice president and chief sustainability officer. "Our commitment to a decarbonized future is evident throughout our report, as we share our progress toward doubling our product handprint and cutting in half our environmental footprint."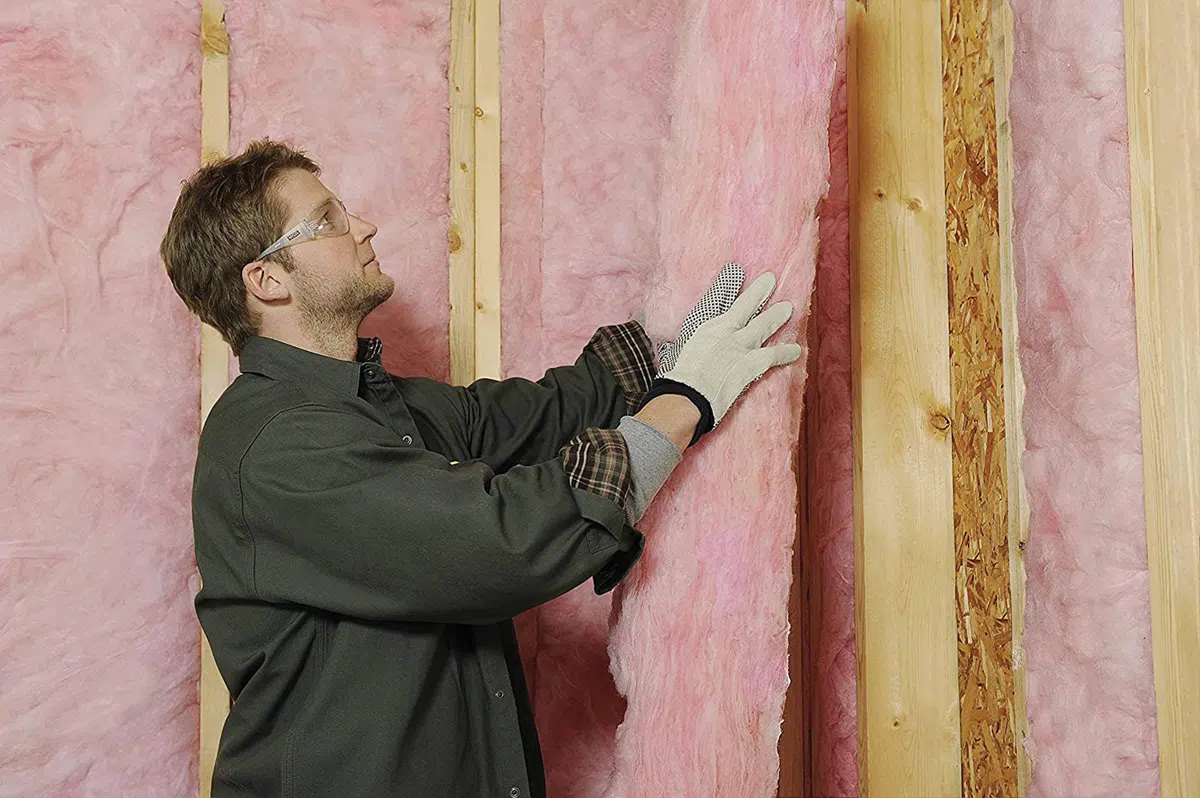 Owens Corning produces numerous varieties of eco-friendly insulation, including its EcoTouch line, the first to be produced using 100 percent wind-powered electricity. Courtesy Owens Corning
Emissions reductions have been driven by several efforts, including increased reliance on renewable electricity, switching to electrification-based technologies, energy efficiency improvements, product and technology innovation, circular economy initiatives, and transportation sustainability, such as the gradual switch to all-electric shipping fleets.
A prime example of carbon emissions reduction planning is the company's EcoTouch PINK FIBERGLAS insulation, certified by SCS Global Services as the industry's first to be produced using 100 percent wind-powered electricity. EcoTouch contains more than 99 percent natural ingredients, and includes a minimum of 58 percent total recycled content—the highest certified total available in the fiberglass industry, according to Owens Corning.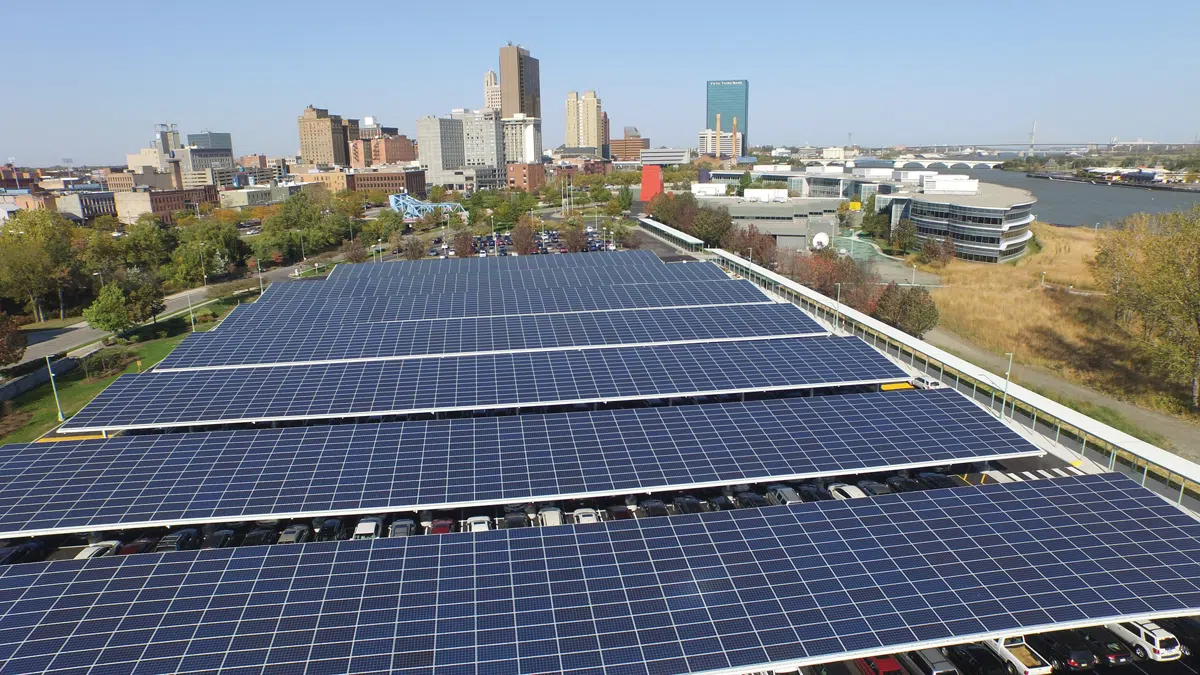 More than half of Owens Corning's energy in 2021 came from renewable sources such as solar. The company plans an even greater reliance on green power by 2030. Courtesy Owens Corning
Certified insulation products give architects and specifiers, builders, and homeowners the option of lower-carbon products to build energy-efficient structures, the company notes.
"Corporate sustainability goals have evolved over the years, as companies like Owens Corning have expanded both the scope and ambition of their commitments," the company notes. "Our first goals, set in 2002, focused primarily on environmental footprint reduction, and we did well in meeting them. Our second set of goals expanded to include product sustainability, the social aspects of safety and wellness, and our supply chain. Now, as we embark on our third set of long-term goals, we have broadened our perspective even more."
The company's 2030 aspirations are to double the positive impact of its products; cut in half the negative impact of its operations; eliminate injuries and improve the quality of life for employees and their families; advance inclusion and diversity; and act as a community leader.
"The increased scope and ambition of our 2030 sustainability goals will be met with rigor, and a focus on outcomes," the company notes. "It will require the engagement and ownership of our entire company to be successful."
Carbon Reduction Stats
The company's CO2 emissions reduction since 2007: 60%
Number of pounds of recycled glass used for products in 2021: 1.4 billion
The amount of electricity generated globally from renewable sources (wind, hydro, solar and geothermal): 51%
Dec 12, 2022 3:22:09 PM · 3 min read
---

Alan Naditz is managing editor of Green Builder Magazine. He has covered numerous industries in his extensive career, including residential and commercial construction, small and corporate business, real estate and sustainability.