Industry Influencer CR Herro Makes Bold Career Move
Former Meritage Homes VP joins Tampa-based developer to build net-zero, healthy, sustainable communities and expedite transformation in the housing sector.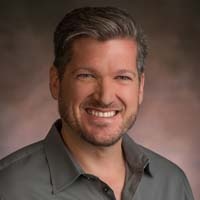 The housing sector is experiencing unprecedented transformation, and CR Herro, former VP Innovation at Meritage Homes, the 6th largest homebuilding company in the United States wants to do everything he can to help facilitate it.
Climate change, in combination with the ugly trifecta of labor challenges, soaring material costs, and ongoing material shortages, is forcing building professionals to rethink the way that structures are designed and built, pushing the industry towards a more efficient, healthier, renewable energy-powered, resilient, and intelligent built environment.
Anyone familiar with Herro knows that he has been thinking about and advocating for this transformation for decades.
"The market is finally catching up with all of the building science and performance ideas that those of us on the front lines of sustainability have been talking about for years," Herro says with relief. "And advances in high-performance building envelope systems like Structural Insulated Panels [SIPs] and other turnkey panelization products are providing a solution to the labor struggles and scalability challenges that have plagued the building industry for over a decade."
While Herro recognizes that Meritage has been a pioneer in the production homebuilding sector with respect to implementing energy-efficient, healthy home practices, he pined for the opportunity to make an even bigger impact.
Enter Bettr Homes, a Tampa-based development company that builds net-zero, electric, sustainable communities in the Southeast.
Founded by husband-wife team Corey Donahue and Bridgette Cruz, Bettr Homes is focused on affecting positive change, delivering high-performance, healthy homes that which simultaneously provide a better quality of life for people and protect the environment.
Based on an Environmental, Social, and Corporate (ESG) platform and led by a team of industry experts that have a history of market transformation, Bettr Homes is playing a pivotal role in changing the expectations of suppliers, trades, and homebuyers alike by aligning triple bottom line values with business strategies.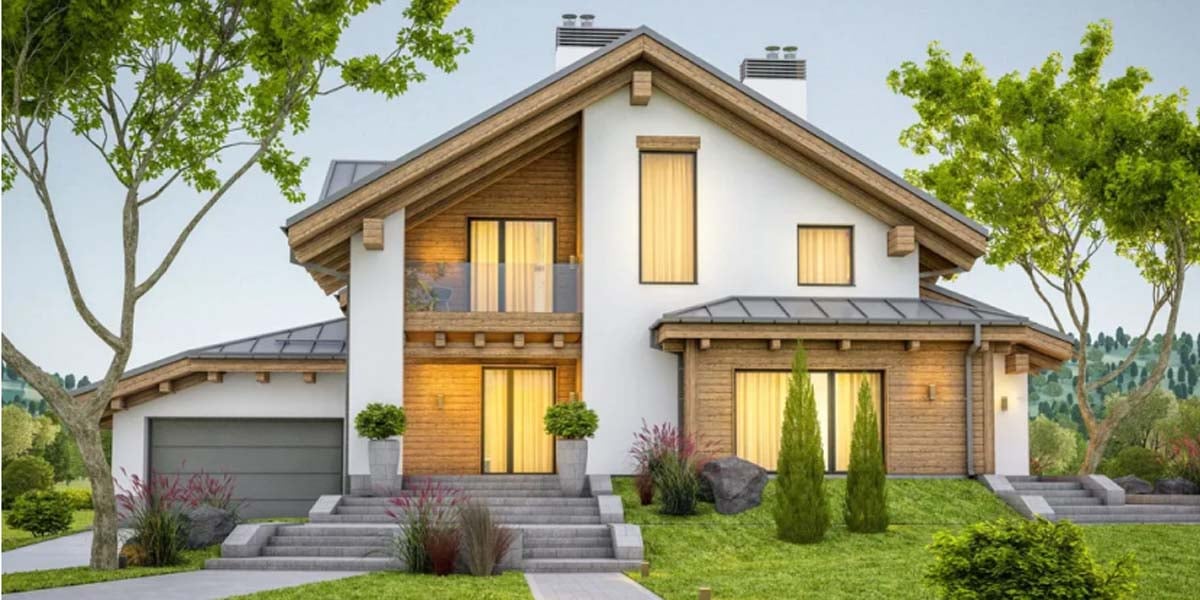 Bettr homes uses cutting-edge products, technologies, and building systems for optimized efficiency, resiliency, comfort, and long-term cost savings for homeowners.​
The vertically integrated company recently purchased SIPanels, a manufacturer of high-performance SIPs panels (made up of an insulating foam core sandwiched between a strong cement-board outer sheathing) that are super-efficient, resilient, and mold, fire, and pest resistant.
Building with SIPs not only enables Bettr Homes to deliver high-quality homes to customers that are designed for optimized comfort, durability, and safety while reducing monthly utility and insurance costs and increasing resale value, it also allows the company to scale faster than if it relied on conventional framing techniques.
"I'm thrilled to be a part of the Bettr Homes team," says Herro. "As executive vice president of operations, I will be able to implement a full spectrum of scalable sustainable community concepts and help the company develop strategies that will ultimately lead to complete decarbonization."
Donahue and Cruz echo Herro's happy sentiments. "CR is an excellent fit for Bettr Homes," says CEO Corey Donahue. "His ideas, objectives, and mission match our own, and we look forward to working with him to develop regenerative communities that make people—and our planet—better."