ICC Offers Advice on Remote Virtual Inspections

Cati O'Keefe
1 min read
Remote inspections are necessary as coronavirus stymies physical walkthroughs.
If you are responsible for inspections, get a copy of ICC's new "Recommended Practices for Remote Virtual Inspections." This guideline can help you conduct effective and consistent remote virtual inspections.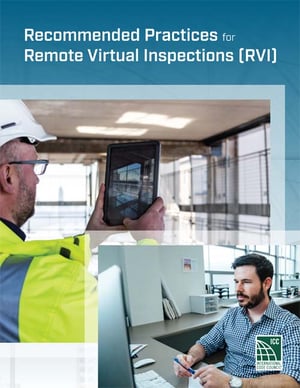 Remote virtual inspections use visual or electronic aids that allow inspectors to observe specific construction projects, products, or materials from a distance. These remote inspections are beneficial when:
Circumstances prevent an in-person inspection (such as a need for social distancing).

The materials or buildings are inaccessible.

When inspections are in dangerous environments.
Given the challenges and limited financial resources available for building departments as cited in the Code Council's ongoing survey of U.S. code officials response to the pandemic, the implementation of remote virtual inspections is vital. They can save jurisdictions time and money as there is no longer a need for inspectors to travel to and from sites.
The Code Council welcomes comments and feedback to improve future editions of the remote virtual inspections publication. Submit feedback at www.iccsafe.org/RVI.
In addition, the Code Council's Community Development Solutions (CDS) will soon offer remote virtual inspection services. CDS offers software solutions that allow building departments and code enforcement officers to streamline and track information associated with the inspection and compliance process.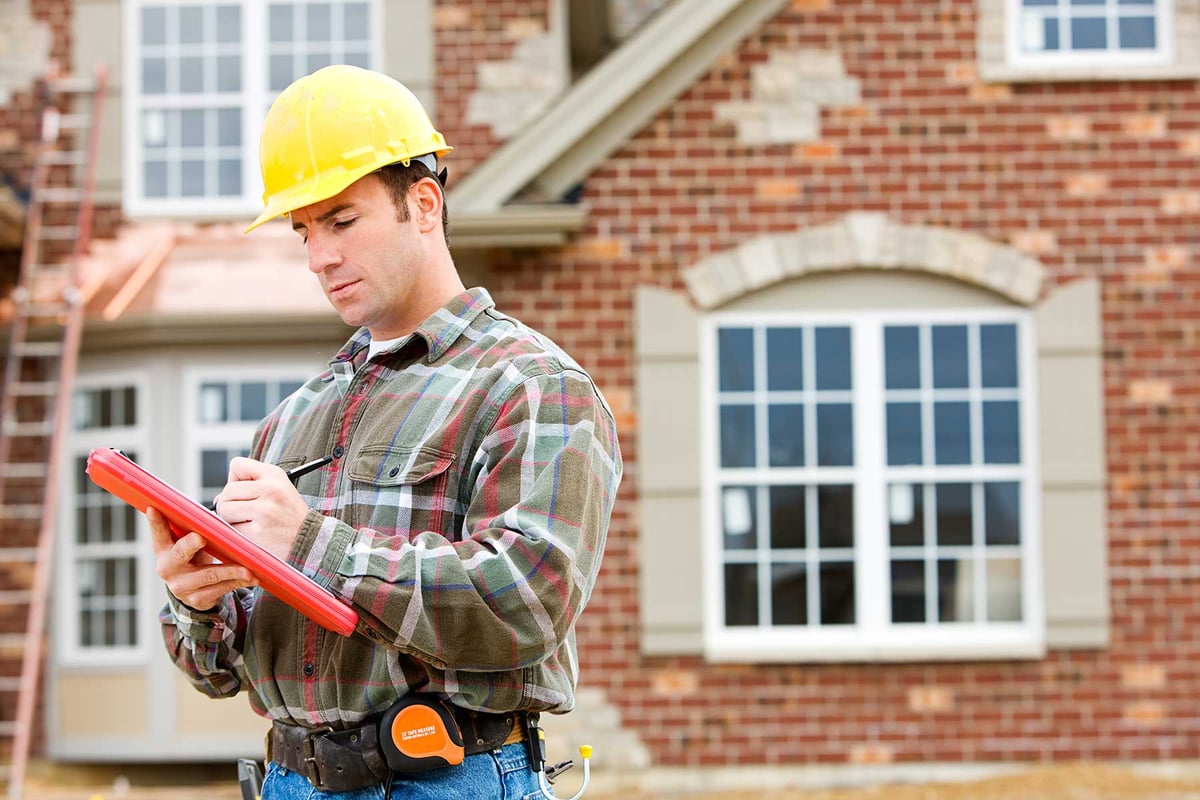 Sep 2, 2020 2:00:34 PM · 1 min read
---

Cati O'Keefe is the editorial director of Green Builder Media. She has 25 years of experience reporting and writing on all aspects of residential housing, building and energy codes, green building, and sustainability.