Do You Know Your Building Lot's Personality?

Samantha Carlin
2 min read
Millennial home builders Danielle and Jesse Younger sat down with Green Builder Media's CEO, Sara Gutterman, to discuss what it takes to design and build efficient, sustainable homes.
In this video, Danielle and Jesse Younger, co-founders of Austin-based performance building firm Younger Homes, talk about the latest trends and consumer expectations with respect to sustainable living. They bust myths about the perceived higher cost of building green and offer insights about the hot Austin market.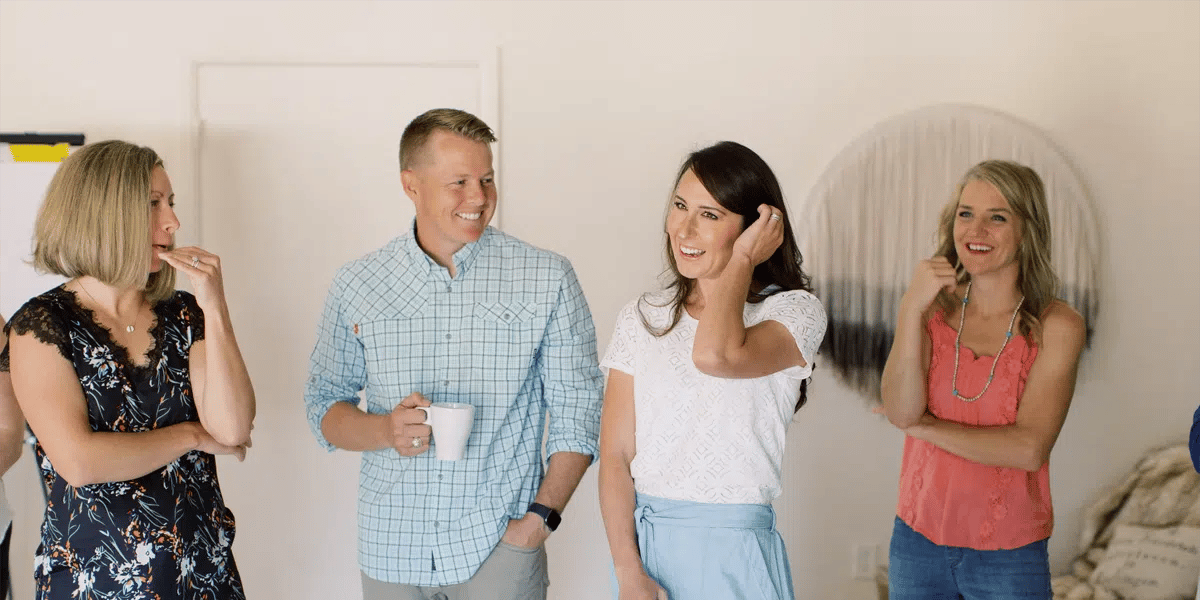 "We are able to provide a product that people don't even know they want until they speak with us, and we educate them about what it really means to have a sustainable and efficient home that is also beautiful," explains Danielle. For example, they show clients that zero energy is achievable and affordable.
As for suggestions, Jesse points out the necessity to "understand the personality of your lot before you start designing and building your house." He explains how each lot has different features. "Choose a floor plan that fits your lot."
Topography, trees, views, prevailing winds, soil condition, drainage and sun position are all things to consider when designing your home. The correct location of the home on the lot, window placement. and orientation all make a large impact on heating and cooling costs, resilience and sustainability. Use the natural aspects of your lot to create a more efficient home from the start.
After designing in harmony with your lot's characteristics, Danielle notes that the HVAC system and insulation are the most essential aspects of a home from an energy-efficiency perspective. She also addresses the growing number of remodels happening in the market, noting that it's a temptation to remodel what you can see, but "when you remodel, it's the perfect time to look at the forensics and behind-the-wall aspects of how you can make your home more energy efficient and tighter."
Watch the video to learn more about what you need to look for when buying, building or remodeling a home from these insightful and experienced millennial home builders.
---
Publisher's Note: This content is made possible by our Today's Homeowner Campaign Sponsors: Whirlpool, Vivint, myQ, Sonos and Jinko Solar . These companies take sustainability seriously, in both their products and their operations. Learn more about building and buying homes that are more affordable and less resource intensive.
Sep 12, 2022 8:39:51 AM · 2 min read
---

Samantha is able to express her passion for the environment -- both natural and built -- as the special projects manager at Green Builder Media. Prior to joining the Green Builder Media team, she worked as an order management specialist at C.A. Fortune, a consumer brands agency. She is a recent graduate of the Master in Environmental Management program at Western Colorado University with an emphasis on sustainable and resilient communities. Originally from the suburbs of Chicago, she is currently thriving in Gunnison, CO where she enjoys the surrounding geology, mountain biking, and skiing.