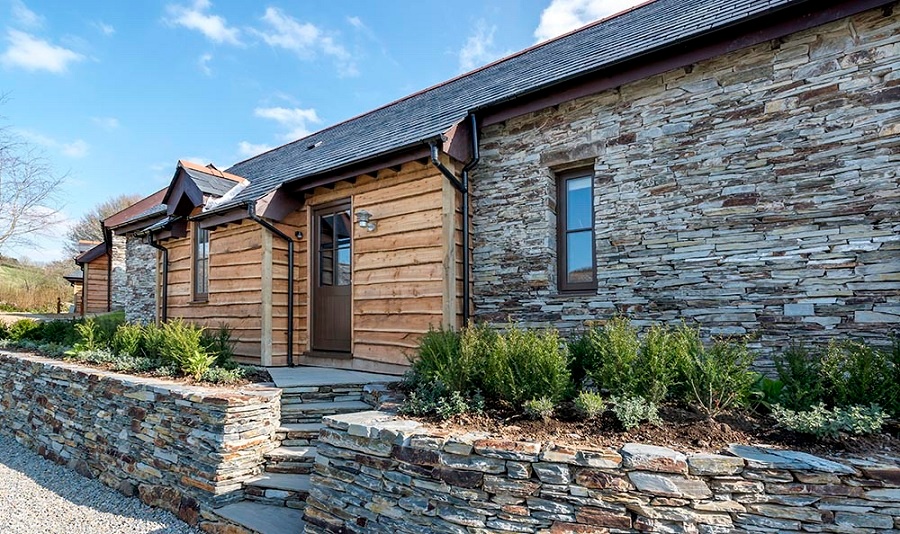 Houses built with bio-based materials can act as CO2 banks, even when you take into account the eco-footprint of construction.
Domestic efforts play an important role in curbing global warming. Besides producing and using renewables, homes can also act as banks that store CO2. This innovative building model exploits bio-based materials, such as timber, straw and hemp, which act as "carbon sequestrators."

Carbon is banked through photosynthesis made by plants during their lifetime. "Photosynthesis is the means with which plants absorb atmospheric CO2 molecules, and split them into their component atoms. The carbon atom is retained making complex organic sugars that are the building blocks of the cellulose, hemi-cellulose and lignin found in plant cell walls. The oxygen atoms are released back into atmosphere as a by-product. Therefore, photosynthesis converts atmospheric CO2 into carbon-based materials that we can use to build and insulate our houses", says Finlay White, expert in low energy "passive" buildings.