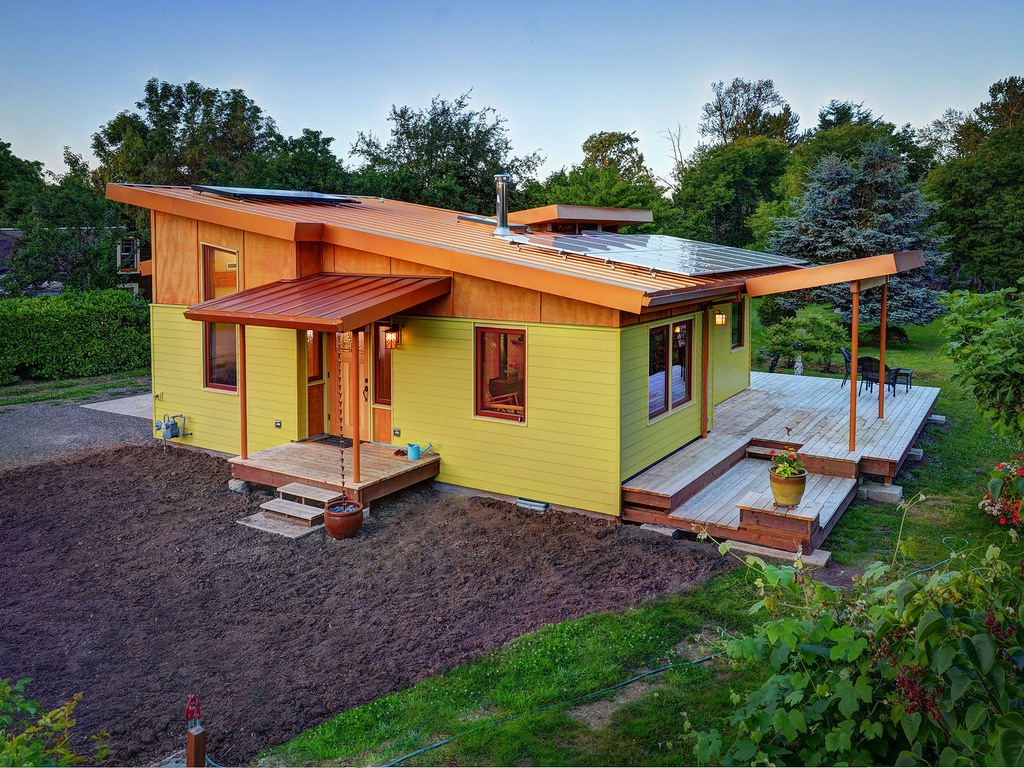 Green homes are the shelter of the future. It's that simple.
The market for green home building is expected to reach $83 to $105 billion in 2016, up from $36 billion in 2013, according to a 2014 McGraw Hill Construction report.
Does building green homes truly make a difference with homeowners? While it depends on where you live, 60 percent of consumers said they want energy-efficient amenities in their next home, according to a 2011 U.S. Green Building Council (USGBC) survey. Another study found that, between 2007 and early 2012, homes in California with a green certification label had a nine percent higher value on average than similar, non-certified homes.