4 Reasons the Built-to-Rent Market Is Heating Up

Sara Gutterman
3 min read
Built-to-rent housing is one of the fastest-growing sectors of the U.S. housing market, with demand from renters and investors exceeding supply.
The single-family rental home industry is now a $3 trillion market, with one million homes trading hands among investors annually.
The National Association of Home Builders (NAHB) reports that the number of single-family homes built as rentals increased by more than 7,000 between 2017 and 2019 alone. A U.S. Census Bureau data shows that that single-family rental properties are 5.6 percent more occupied today than they were a decade ago.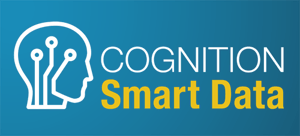 According to COGNITION Smart Data, Green Builder Media's market intelligence service, factors driving the growth of the build-to-rent segment include:
Affordability. Even with a good job and stable income, many millennials and older Gen-Zs are saddled with student loans, credit card debt, and/or lack of substantial savings. 92 percent of millennials consider homeownership a good investment, but 43 percent of this age group have saved less than $3,000 for a down payment. 48 percent of them say they will delay buying a home because of their student loans.
Flexibility. Many millennials like the flexibility of renting and the simplicity of having a professionally managed community where the landlord handles maintenance. The privacy, quality, and convenience of build-to-rent homes check all the boxes on renters' lists, including rental community amenities like walking trails, gyms, yards, landscaping, community spaces, and shared offices. This offers them the kind of work-play-live lifestyle they want without the long-term financial burdens.
Tight Housing Inventory. Because housing inventory has been at an all-time low over the past year, rentals are on the rise. Build-to-rent housing satisfies an increasing demand for low- and middle-range rental options, particularly in the single-family home space.
Remote Work. As more people shift to working from home, renters are realizing that the cost of living is much lower and the quality of life is higher in traditional single-family homes in suburban and rural areas. These homes are in communities that offer access to nature, community gardens, a sense of place, and urban-like amenities. Individuals are making the move regardless of whether they rent or own their home.
From an investor standpoint, built-to-rent offers an attractive investment proposition within the rental market. According to Michael McMullen, CEO of Prominence Homes: "New rental properties typically have extremely low maintenance costs through the first several years, which helps improve net cash flow. Built-to-rent properties also generally lease at a higher rent level and, when located in low property tax states, the ROI can be very strong."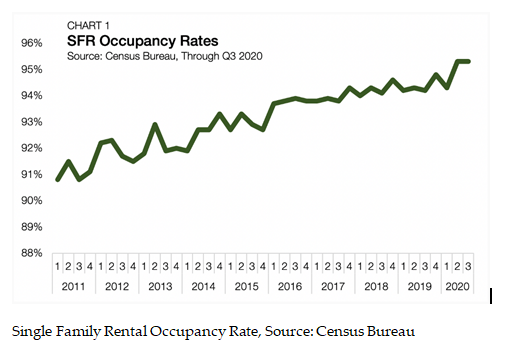 McMullen notes that investors can pull cash out after a few years in the rental business by refinancing or selling individual properties, which they can't do with multifamily investing. "For build-to-rent real estate investors this solid return-on-investment is both enticing and dependable," he says.
Another advantage for investors is the lower production costs. Standardized built-to-rent units can save time and construction costs—there are no change orders or customization for buyers. In addition, affordable capital for build-to-rent communities is available as more lenders see impressive yields from this investment class.
Last, investors in built-to-rent communities have options when exiting. They can sell to other investors, tenants, or property management companies.
For more information about important market trends and innovations that are transforming markets, check out COGNITION Smart Data.
Publisher's Note: This content is made possible by our Today's Home Buyer Campaign Sponsors: Panasonic, Whirlpool, Rockwool, and Lee Industries. These companies take sustainability seriously, in both their products and their operations. Learn more about building and buying homes that are more affordable and less resource-intensive on Today's Home Buyer.
Apr 12, 2021 10:35:07 AM · 3 min read
---

As cofounder and CEO of Green Builder Media, Sara is a visionary thought leader and passionate advocate for sustainability. A former venture capitalist, she has participated in the life cycle (from funding to exit) of over 20 companies, with an emphasis on combining sustainability and profitability. She lives in Lake City, Colo., with her husband, where she is an avid long-distance runner, snowboarder, and Crossfit trainer. She is also on the Board of Directors at Dvele, runs the Rural Segment for Energize Colorado, and is a former County Commissioner.