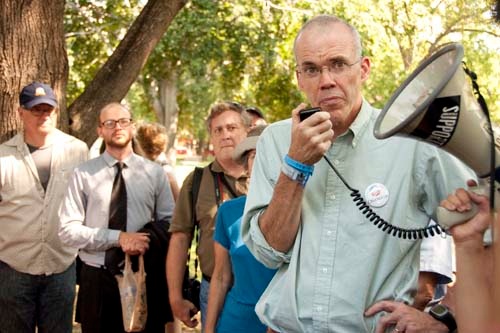 Its time for everyday climate heroes in the building industry to lead by example.
WHY IS THERE ONLY ONE BILL MCKIBBEN? If you're holding a conference on saving the world, who comes to mind as a keynote speaker? Bill McKibben. If you wrote a book about living more simply, who will sing its praises on the back cover? Bill McKibben.
You might start to think that Bill McKibben the only person on Earth who has anything wise, or prescient, or quotable to say about saving ourselves from ourselves. That's not true, of course.