Whirlpool Aims for Labor Savings and Sustainability at All Levels

Matthew Harris, Guest Columnist
1 min read
Sponsored Content
By emphasizing time-saving, water-saving and energy-saving, the appliance maker leads on environmental issues.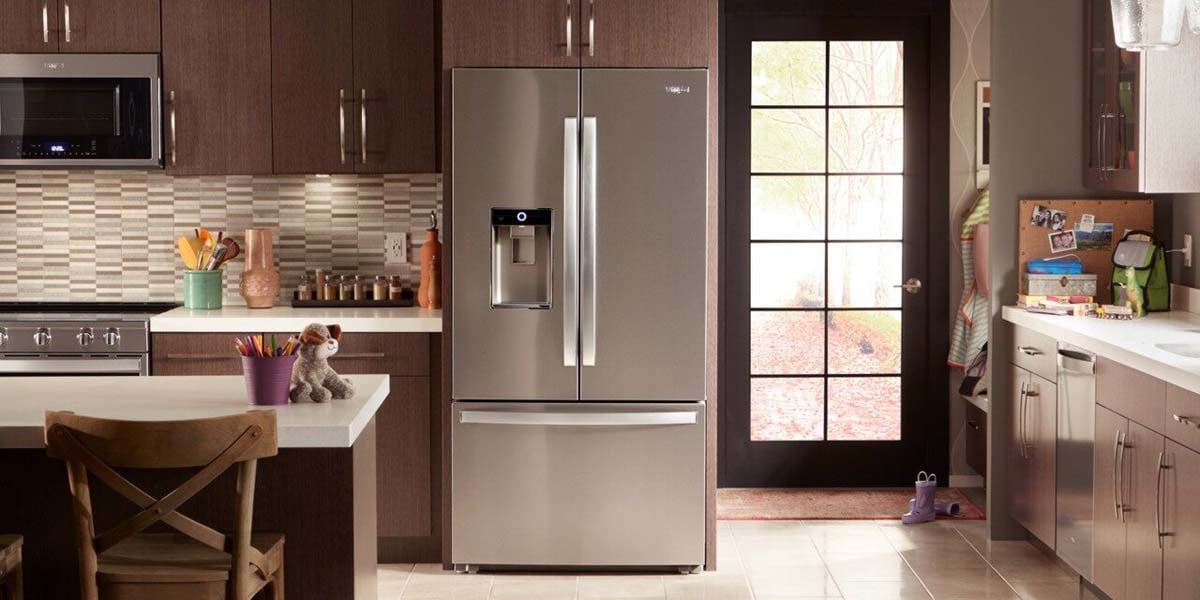 Keenly aware of the challenges of home life over the past year, Whirlpool is taking note, and taking action. They see their products as tools to ease an ever-increasing workload, the stresses of political, economic, and environmental crisis, all on top of a global pandemic. By focusing on daily basics like cooking, washing dishes and doing the laundry, they offer essential "pressure relief" in trying times.
Whirlpool is perfectly positioned to create products that lighten the load. The company has spent 111 years innovating purposeful appliances to help make these chores as convenient as possible, allowing homeowners to focus on life's other challenges.
A Environmental Imperative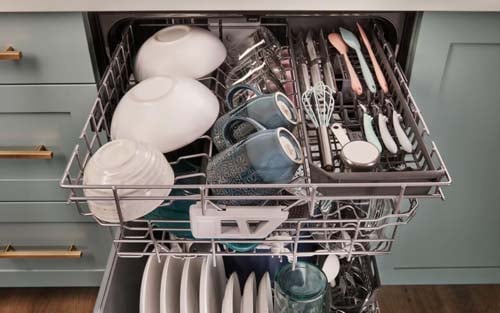 "What are we thinking about at the corporate level?" says Renee Catania, the Senior Associate Brand Manager at Whirlpool. "How do we improve our efforts at the factory level? How do we improve at our product level? How do we fix our packaging? How do we fix our end of life?"
Whirlpool has gone above and beyond. For example, the company is investing in renewable energy sources, which they expect to cover 50 percent of our [their] Scope 2 electricity emissions in the U.S.
"We're putting in more and more wind farms," Catania adds, "not only to power our own plants, but to give energy back to the communities as well."
To address waste streams, Whirlpool's sustainability team has been looking at "other ways to package products to use less plastics, less foam, less cardboard and make sure that what we are using is recyclable" Catania says.
Thus far Whirlpool has been able to achieve zero waste to landfill at 25 out of our 35 sites, eliminating 71 percent of their total materials waste.
Green Builder and Whirlpool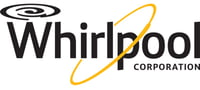 With Whirlpool's exemplary efforts towards sustainable innovation and corporate commitments to sustainability and equity, along with their outstanding products, Green Builder Media and is proud to have partnered with Whirlpool for a multitude of projects including the ReVISION House Scottsdale project, and our recent Today's Homebuyer" Millennial campaign.
May 4, 2021 3:34:21 PM · 1 min read
---

Matthew Harris is in the Environment and Sustainability Undergraduate program and is pursuing his Masters in Environmental Management at Western Colorado University in Gunnison, Colo.