Vancouver, B.C., Tries Zero Emissions Space and Water Heating
Vancouver's city council approved recommended amendments/updates to building bylaws titled "Climate Emergency Requirements for New Housing 3-Storeys and Under."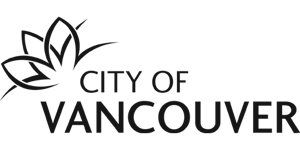 The multi-faceted intent of this recent amendment is to:
Decrease carbon pollution and increase the energy efficiency requirements for residential buildings 3 storeys and under, including townhomes, to take effect January 1, 2022.
Move closer into alignment with the BC Energy Step Code for residential buildings 4-6 storeys, to take effect January 1, 2021.
Set a 2-ton carbon pollution cap (down from 3 tons) for new single-family and duplex dwellings sized 325 m2 or more, to take effect January 1, 2021.
Close a loophole in the current lighting alterations provisions, which took effect July 1, 2020.
How would they accomplish these requirements?
According to Kenneth Chan of the Daily Hive, there will be a new requirement for zero-emissions space heating and zero-emissions water heating, specifically the use of air to water heat pumps. There will also be a performance path compliance option, along with an alignment with the national Energy Star program for windows, glass doors, heat recovery ventilation, and airtightness.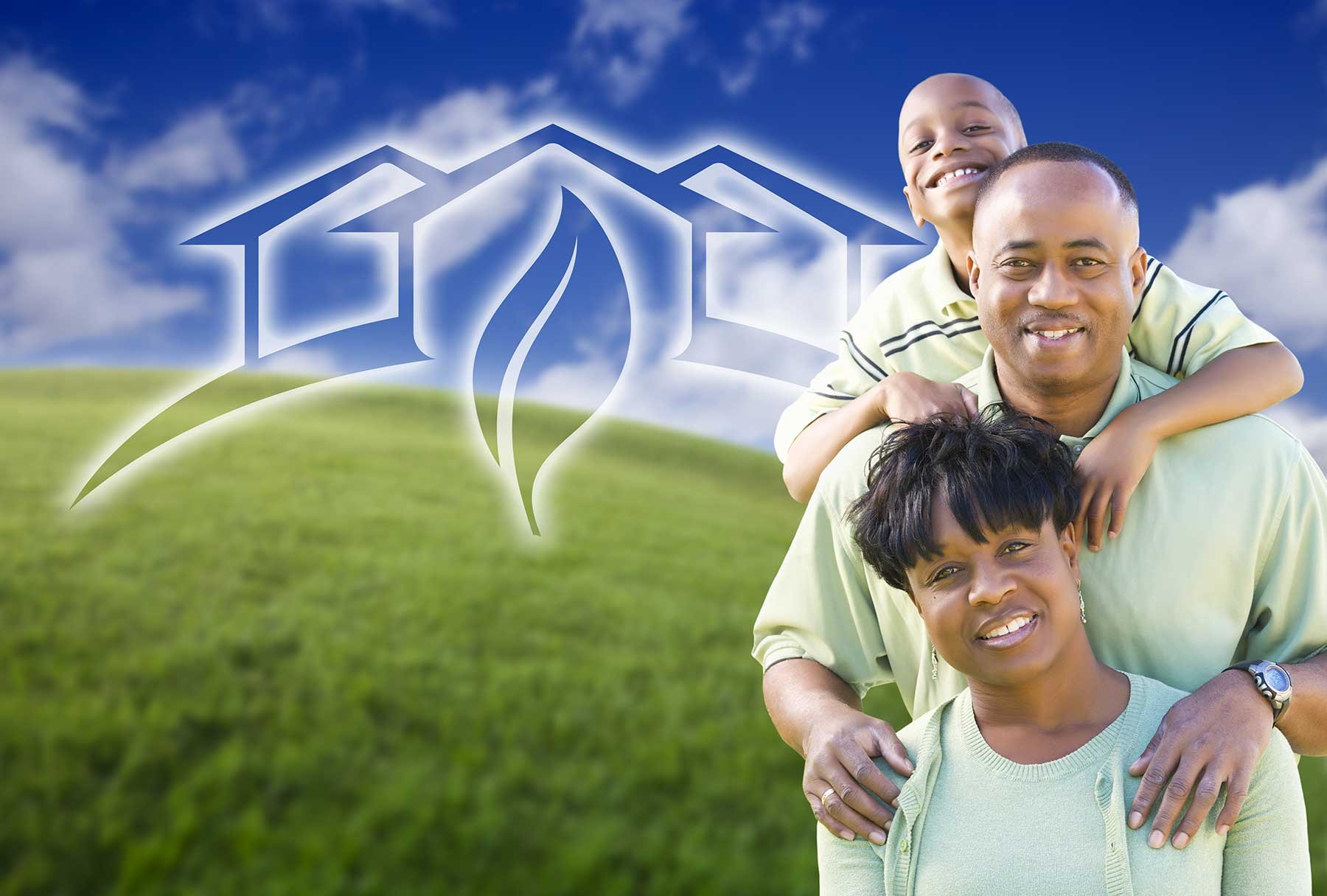 The successful proposal ensures that "useable space inside a new home is not reduced as a result of the increased space needed for zero-emission mechanical equipment, and interior height is not reduced as a result of the roof thickness required for additional insulation."
The latter will be achieved by adding six inches to the height of the roof structure to allow for additional roof insulation. There is also a carve-out for "heritage and character homes."
Finally, the overall motion also called for "updates to the requirements for electric vehicle charging infrastructure in new one- and two-family dwellings and any ancillary residential suites." These updates will take effect on January 1, 2021.
Some might think this will burden new homeowners with exorbitant upfront costs. However, according to the Daily Hive, "City staff claim the added construction costs for the new standards will be marginal. The incremental construction cost for a townhouse built to the new standards is estimated by local builders and designers to be 0.1% of the average sale price, which is $1.40 per sq. ft. For single-family homes, the increased cost is estimated to be 0.3% of the sale price — $3.90 per sq. ft."
With these new requirements, the annual reduction in kWh devoted to space heating needs is
estimated to be 90% when compared to a 2006 single-family home. A video recording of the entire meeting, which includes the presentation outlining the plan's details (starting at 11:28 a.m.) is available to view here.