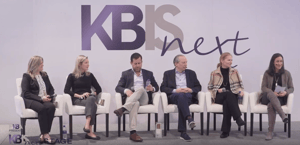 At KBIS 2020 in January, Green Builder Media CEO Sara Gutterman moderated a panel with some of the...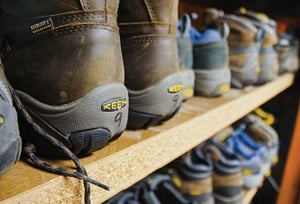 Sponsored Content KEEN footwear has earned a reputation for manufacturing tough but stylish outdoor...
7 min read
An old billboard covering finds a second life as carport awning. Billboard vinyls are extremely...
1 min read