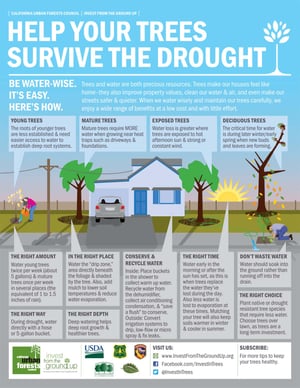 Trees keep urban landscapes cool, beautify neighborhoods and retain stormwater, but droughts put...
Hot summers can lead to high energy bills, but not if your home is energy efficient! But some...
2 min read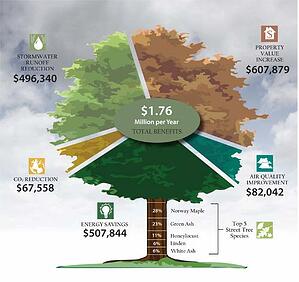 Trees are a site's biggest asset. These guidelines will help you protect and manage them through a...
4 min read