Posts about Heating and Cooling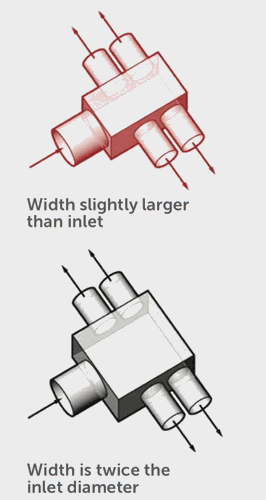 The majority of heating systems are forced air, and distribution problems often lie in duct design...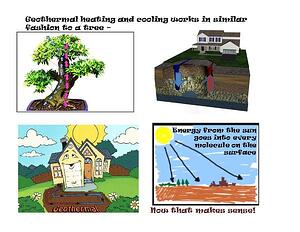 Geothermal Heating and Cooling Systems; Great for the Environment! An earth coupled HVAC system is...
4 min read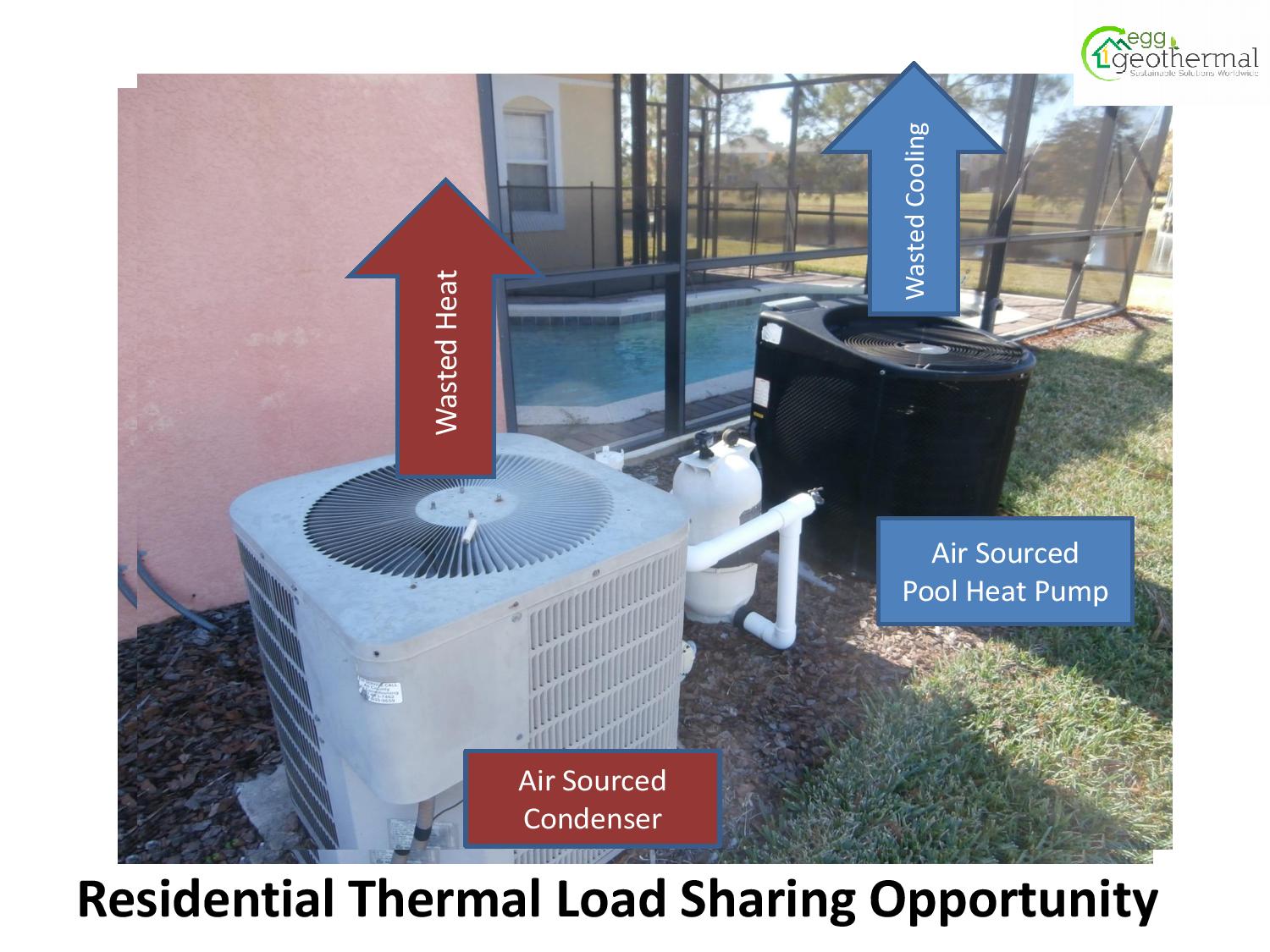 Spring is here and the cooling season is quickly approaching. Pools that have been out of...
4 min read