The Role of Certification in Home Valuation

Samantha Carlin
2 min read
Pearl Certification offers pre-existing homes a platform to document sustainability features, aggregate certifications, and determine upgrade priorities.
The Inflation Reduction Act's requirement for certification to obtain rebates on energy saving upgrades has highlighted the importance of certification for determining a home's value. Sara Gutterman, CEO of Green Builder Media, sat down with Cynthia Adams, CEO of Pearl Certification, to talk about the expanding capabilities and benefits of home certification.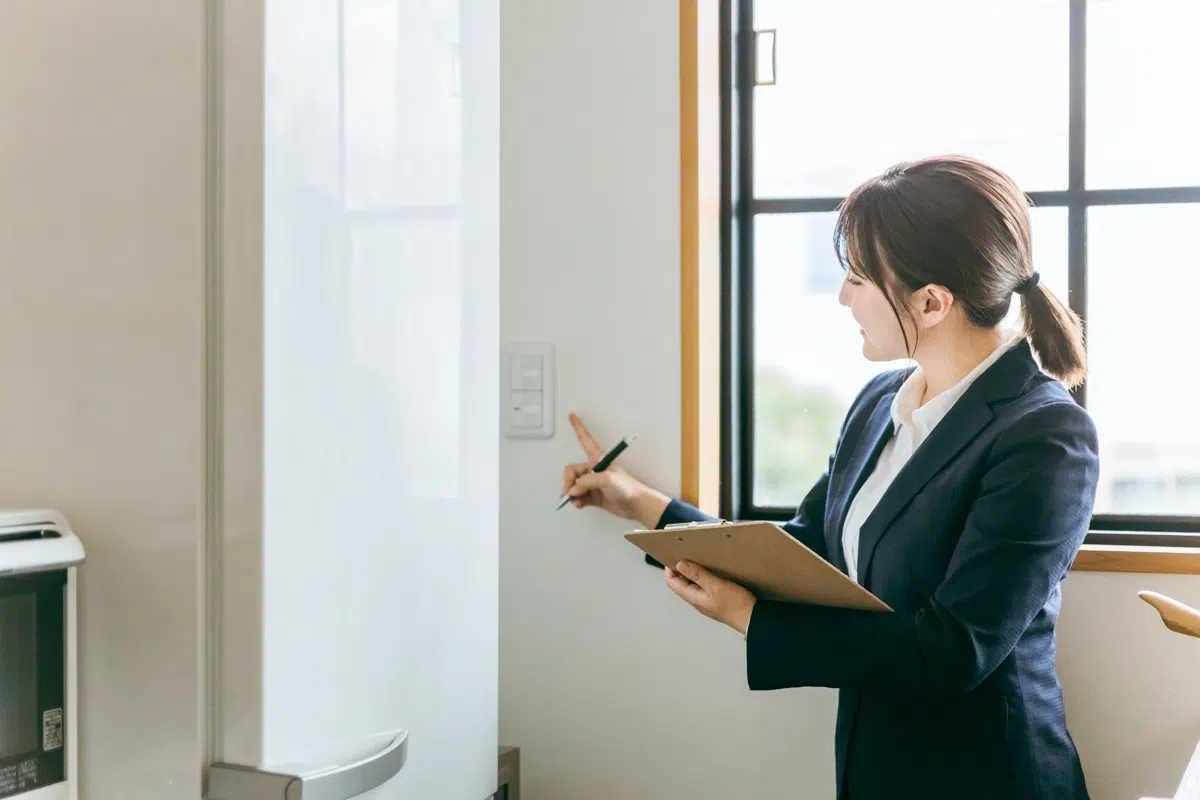 As the founder of Pearl, Adams saw a gap in the availability of home certifications – there were few to none that included already existing homes. "We have over 100 million existing homes in the U.S., and some date back to the 1700s," presses Adams. "It's important that a certification is able to address the entire residential building stock regardless of where on its home improvement journey that particular structure is."
Compounding that problem, home certifications for newly constructed homes are quickly forgotten (or never even understood) by the homebuyers. "We have over 3 million homes that have been HERS Rated and have earned labels like ENERGY STAR, Zero Energy Ready, Indoor airPLUS, and more," explained Adams. "But we found that no one remembers those great features about the home during home maintenance, refinancing, and re-selling. There is so much value added by builders, and so much value is lost when no one remembers."
So, Pearl Certification created a solution. The company's website and app help homeowners document their home's sustainability journey. Building envelope, heating and cooling systems, renewable energy sources, smart technology and water and energy efficiency features and upgrades are worth varying amounts of points based on the overall impact. As a home racks up points, a higher level of certification can be achieved – silver, gold and platinum.
Pearl's app, Green Door, tracks and documents the high performance attributes of a home, reminds homeowners to perform regular maintenance, recommends the most impactful upgrades, and suggests high-quality installers to get the job done.
Pearl also has a Real Estate Division that educates agents, appraisers, and lenders on the "why" and the "how" of high-performing homes. Pearl educates and trains agents about the non-energy benefits, such as comfort, indoor air quality, resiliency, and energy affordability of high-performing homes. The team also works with appraisers and lenders to help appropriately document the income stream (via energy savings) generated by high-performing homes and ties that data to industry-accepted practices in the valuation and underwriting processes.
As a result, homes with Pearl Certification "are selling for a 5.5% premium," says Adams.
"If we can create a market-based mechanism for people to actually increase the equity of their homes from having made these improvements, then we have a virtuous cycle where homeowners are incentivized in their purchasing decisions to install the higher efficiency equipment, and to install solar because they know that not only will they have the quality of life benefits, but they also will have an increased equity value," explains Adams.
Certifying high-performing homes pushes the market toward healthy and sustainable living and shifts the value metric away from the outdated price-per-square-foot measurement. Instead, Pearl is helping to highlight the value of high performance features in homes, as well as the financial and quality of life benefits that accompany them.
For more information on their certification process, visit Pearl's website and download the Green Door app to start your home's sustainability story.
---
Publisher's Note: This content is made possible by our Today's Homeowner Campaign Sponsors: Whirlpool and Carrier. These companies take sustainability seriously, in both their products and their operations. Learn more about building and buying homes that are more affordable and less resource intensive.
Feb 24, 2023 8:26:01 AM · 2 min read
---

Samantha is able to express her passion for the environment -- both natural and built -- as the special projects manager at Green Builder Media. Prior to joining the Green Builder Media team, she worked as an order management specialist at C.A. Fortune, a consumer brands agency. She is a recent graduate of the Master in Environmental Management program at Western Colorado University with an emphasis on sustainable and resilient communities. Originally from the suburbs of Chicago, she is currently thriving in Gunnison, CO where she enjoys the surrounding geology, mountain biking, and skiing.