The Circular Economy's Role in Decarbonization

Sara Gutterman
1 min read
Global expert David McGinty outlined the essential role the circular economy will play in the transition to decarbonization at Green Builder Media's sixth annual virtual Sustainability Symposium 2022.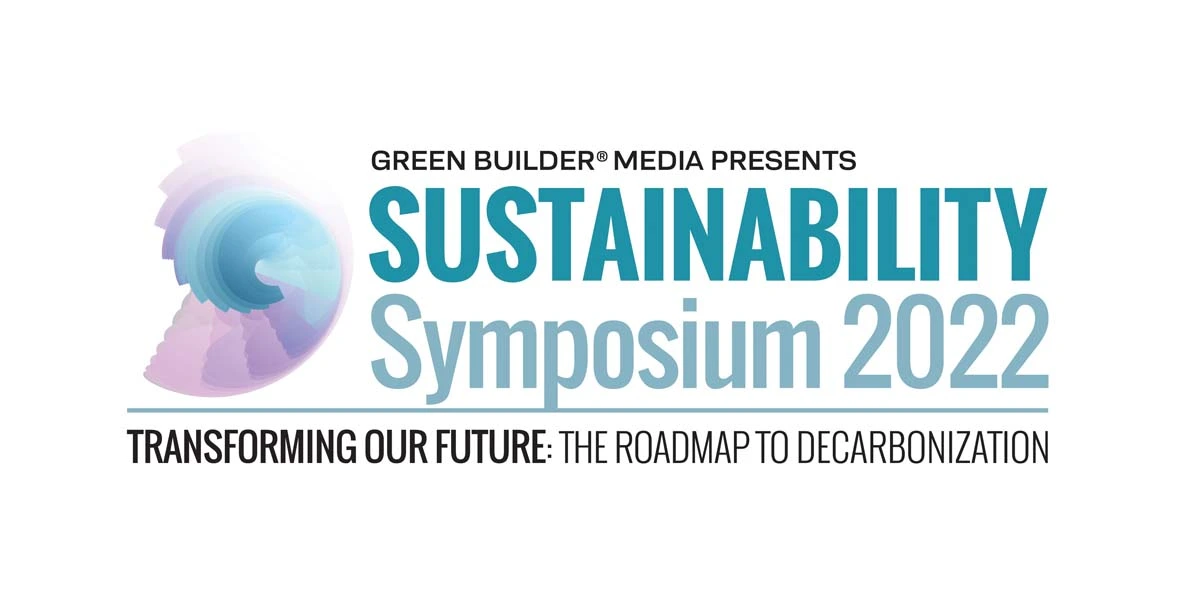 In contrast to our current "take and waste" model, a circular economy is designed to decouple growth from the consumption of finite resources by sharing, leasing, reusing, repairing, refurbishing, and recycling existing materials, natural resources, products, and energy as long as possible.
In a circular economy, manufacturers create products that are intended to be reusable, designing out waste and regenerating natural systems.
Establishing a truly circular economy is essential if we're going to reach full-scale decarbonization and tackle the root causes of climate change, biodiversity loss, and pollution crises.
Unfortunately, only 8.6% of the economy is currently circular, and our use of resources continues to grow dramatically every year.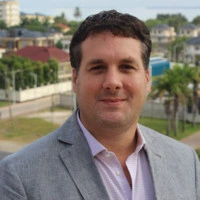 At the Sustainability Symposium 2022: Roadmap to Decarbonization, David McGinty, Global Director at Platform for Accelerating the Circular Economy (PACE), will outline foundational strategies for establishing a circular economy and provide examples of sectors and countries that are leading the charge.
He will also explore the challenges and financial opportunities associated with the transition to a circular economy, and explain why it is so important in the process of decarbonization.
Along with the circular economy, McGinty will highlight economic principles that are shifting as we bump up against natural resource and growth limits, and how carbon pricing and the incorporation of externalities into our economic systems are essential if we're going to create an inclusive, sustainable economy that reflects our changing climate and evolving social values.
Thank you to Trane Technologies for their continued support of our annual Sustainability Symposium, as well as their total commitment to corporate sustainability.
Apr 14, 2022 11:57:42 AM · 1 min read
---

As cofounder and CEO of Green Builder Media, Sara is a visionary thought leader and passionate advocate for sustainability. A former venture capitalist, she has participated in the life cycle (from funding to exit) of over 20 companies, with an emphasis on combining sustainability and profitability. She lives in Lake City, Colo., with her husband, where she is an avid long-distance runner, snowboarder, and Crossfit trainer. She is also on the Board of Directors at Dvele, runs the Rural Segment for Energize Colorado, and is a former County Commissioner.