The Circular Economy for Solar Panels

Alan Naditz
3 min read
When it's lights out for solar panels, here's a way to power things back up.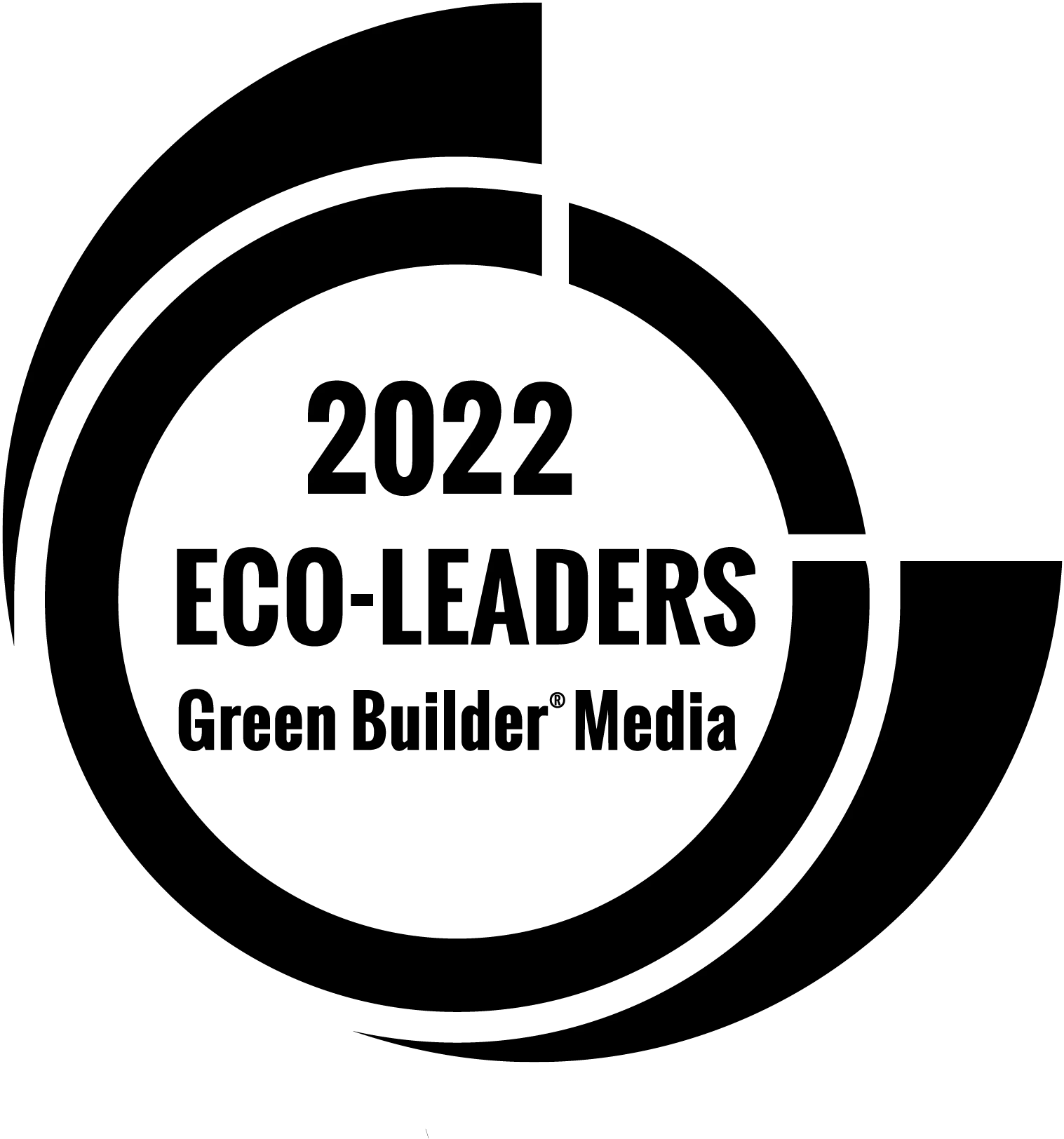 There's a solar e-waste glut coming. SOLARCYCLE Inc. is ready. The Oakland, California-based solar panel recycling services provider has a recycling platform that can help offset the impact of nearly 80 million metric tons of solar panels worldwide that will reach their end of life over the next three decades.
The first wave, which the International Renewable Energy Agency estimates as a modest 250,000 metric tons from panels installed during the previous century, is creeping in. Most of those photovoltaic components end up in landfills because there really isn't anything else to do with them.
By 2050, almost 80 million metric tons of solar panels will have burned out and require proper disposal. But roughly 95 percent can be recycled and put back to use. Courtesy Solarcycle
According to SOLARCYCLE co-founder and chief technology officer Pablo Dias, the company's proprietary technology allows recovery of more than 95 percent of a solar panel's energy conductive materials, such as silicon, silver, copper, and aluminum. And, the technology can be applied to about 95 percent of panels currently in use.
The product can also help overcome a huge obstacle to panel recycling: the cost of the recycling process. Arizona State University solar researcher Meng Ta estimates that a person might get $3 for recovering valuable materials like aluminum, copper, and glass from a typical 60-cell silicon panel. But it might cost the person up to $25 to actually do the job. The landfill, where it might cost about $1 to dump the full-sized sheet, seems a better alternative.
Encouraging recycling and proper disposal of solar panels is a top priority for SOLARCYCLE, according to company co-founder and CEO Suvi Sharma. The planet, he notes, is at a critical juncture as it transitions from fossil fuels to renewable energy. Solar energy is a growing part of that effort and will require a massive volume of solar panels and batteries.
"In order to make this energy transition truly sustainable, it is imperative to create a circular economy for these materials and components now," Sharma notes. "The more we can recycle and reuse the key materials in existing clean energy installations, the faster we can transition to a world without the need for massive new mining operations, without pollution, and without the looming threat of the climate crisis."
SOLARCYCLE certainly has the expertise. Sharma co-founded solar panel makers Solaria and Nextracker. Co-founder and chief commercial officer Jesse Simons was chief of staff and executive team director at Sierra Club.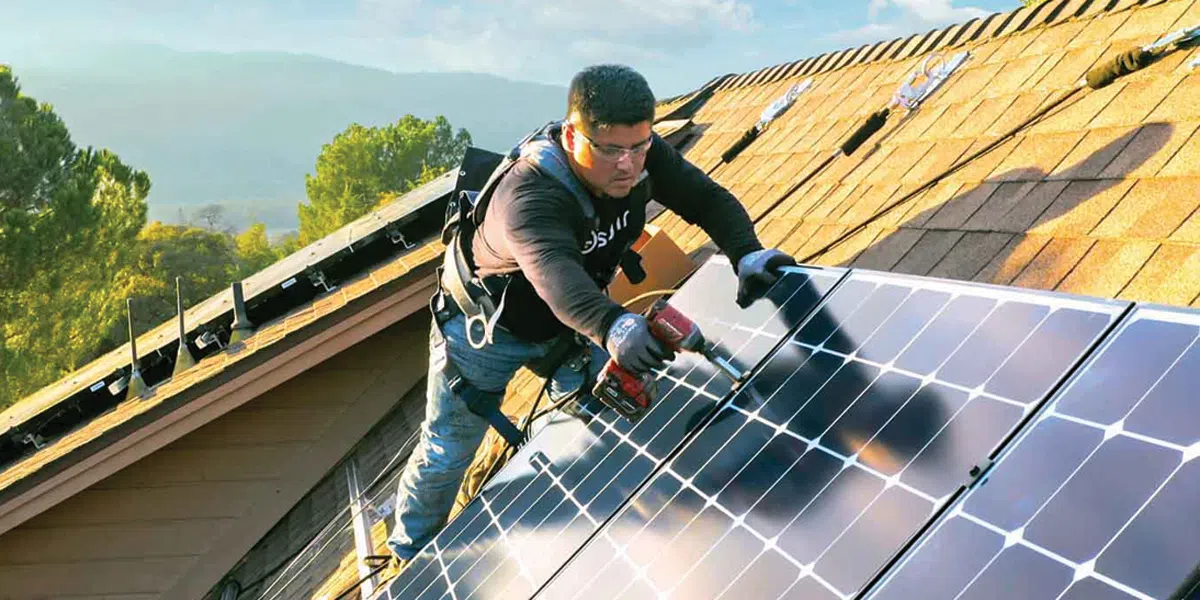 Solar power giant Sunrun is helping SOLARCYCLE get its industry footing by providing old photovoltaic panels for testing and metal extraction. Courtesy Sunrun
Dias is a world-renowned researcher in photovoltaic module and e-waste recycling technologies and has authored numerous seminal research papers and several book chapters on the topic. Vice president Ted Herhold served as general counsel at Solaria. And there are a half-dozen other highly knowledgeable people on the company's board of directors or serving as advisors.
The company also has influential partners. Current and former executives from SolarCity, SunPower, the Urban Innovation Fund, and Closed Loop Partners are investing in the startup to help ensure it flies. Meanwhile, home solar, battery storage, and energy services company Sunrun has supplied second-life panels that SOLARCYCLE uses as test subjects as it fine-tunes the technology.
"We are backed by technology, solar and circular economy investors who have partnered with us on this imperative mission to make clean energy even more sustainable on a global scale," the company notes. "Our vision is nothing short of making clean energy itself completely and forever renewable."
Carbon Reduction Stats
Number of U.S. solar panels that will be decommissioned by 2030: 10 million
Number of terawatt-hours of energy produced worldwide by solar panels in 2019: 720
The portion of solar panels currently being recycled in the United States: 10%
Nov 30, 2022 11:02:39 AM · 3 min read
---

Alan Naditz is managing editor of Green Builder Magazine. He has covered numerous industries in his extensive career, including residential and commercial construction, small and corporate business, real estate and sustainability.