Letters from Mariposa Podcast Launches

Cati O'Keefe
2 min read
Green Builder Media is pleased to announce a new podcast hosted by company Co-Founder and President Ron Jones.
When green building luminaries and founders of Green Builder Media, Ron Jones and Sara Gutterman, stumbled across pristine land for sale in the San Juan mountains of Colorado, surrounded by millions of acres of national forest, they bought it. Not only did they plan to live there, but they also wanted to preserve it. Thus, the VISION House at Mariposa Meadows was born.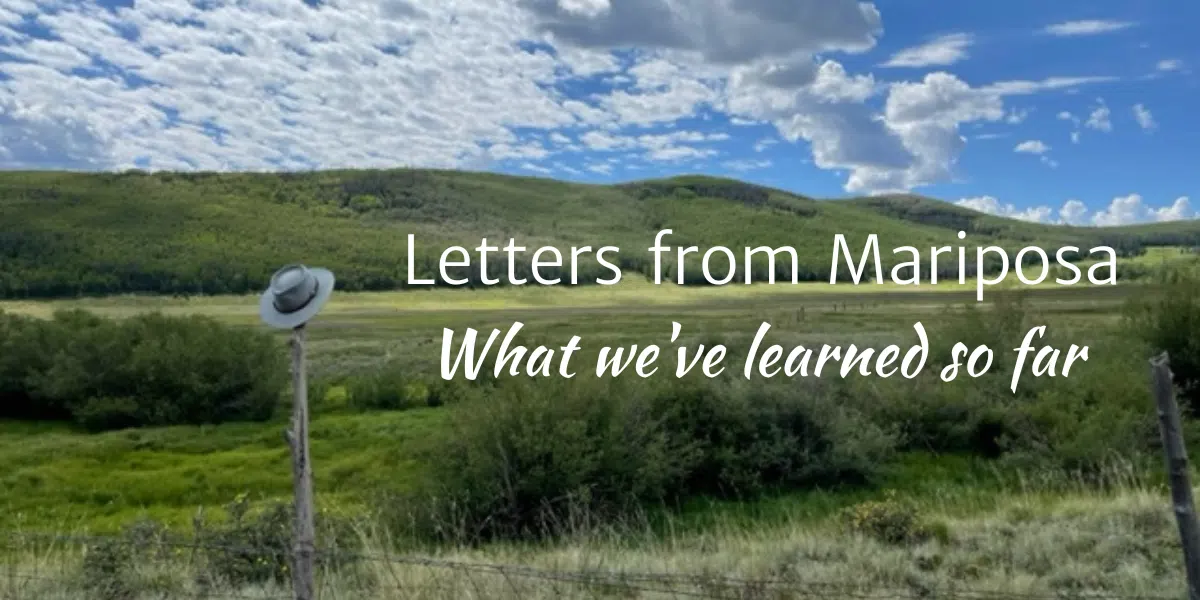 The couple's vision to build an off-grid sustainability center comprised of small-footprint high-performance buildings will come to fruition later this year. Years of effort have resulted in a project that features a wide spectrum of sustainable solutions, from high-performance building envelope systems to renewables to enabling technologies, and extending into areas such as wildfire risk mitigation, intelligent water, waste reduction, clean mobility solutions, onsite food production, and ecosystem protection.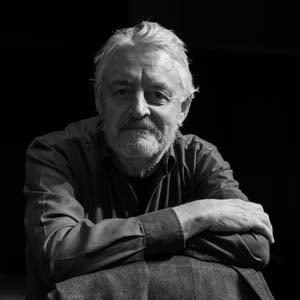 It is fitting that Jones, the architect and builder of this sustainable masterpiece, share the wisdom he gleaned from years of painstakingly creating Mariposa Meadows. Here are his thoughts on his new podcast and what it offers:
"There are often times when the aspen forest is so utterly still that you can hear your own heartbeat. Even when a breeze explores the leaves, an undeniable sense of calm permeates the groves. Time slows to a crawl and then to a halt.
There is a clarity at 10,000 feet that is not apparent below, not only in the air itself, but in the mind too. In our chaotic world of sensory overload, where there is unrelenting demand for your very thoughts, there are still places where you almost forget to exhale. It's as if the trees breathe for you.
Letters From Mariposa are simply offerings of learnings provided in the form of life stories, recollections, metaphors. Anger and joy are not strangers in the Letters, more like two sides of one coin. Sometimes they come from a lone voice, other times in conversations, but always with the intent to provoke a thought.
The Letters are not about answers, they are about attempting to ask the right questions. And they are our humble vehicles that offer conveyance in an endless search that will, if successful, provide an occasional, fleeting glimpse of that most elusive prize, wisdom.
Learn more about the Letters from Mariposa podcast, including where to download it, by clicking here.
"I have saved your seat at the campfire," Jones says. "Join me."
Aug 4, 2022 9:56:55 AM · 2 min read
---

Cati O'Keefe is the editorial director of Green Builder Media. She has 25 years of experience reporting and writing on all aspects of residential housing, building and energy codes, green building, and sustainability.