DOE Preliminary Energy Savings for Residential Buildings Released
DOE's more direct participation in the code development process could mean difficult choices for legislators and policymakers.
DOE announced its preliminary determination of energy savings for the 2021 International Energy Conservation Code (IECC), affirming that the updated code will increase energy efficiency in residential buildings.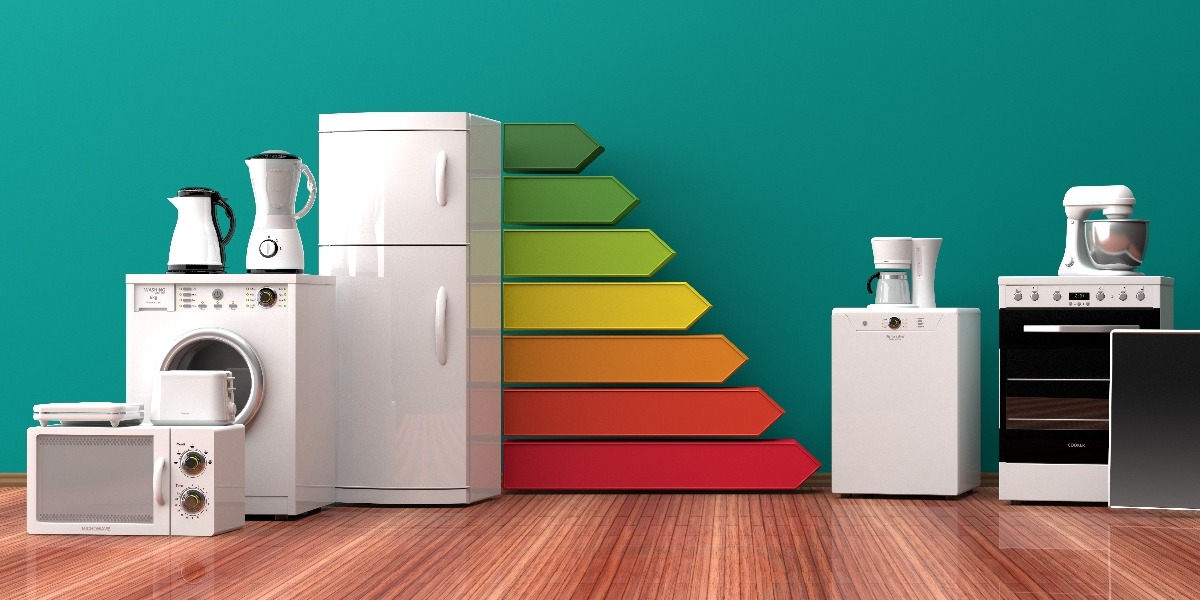 The Department's analysis, performed by Pacific Northwest National Laboratory (PNNL), indicates that buildings meeting the 2021 IECC (as compared to the previous 2018 edition) would result in national average energy savings of approximately:
9.38 percent site energy

8.79 percent source energy

8.66 percent energy cost

8.66 percent carbon emissions
"This gives us a glimpse into the worst nightmare scenario for NAHB," says Green Builder Media Founder and President Ron Jones. "One of their long-standing high-priority objectives is keeping the Department of Energy out of the code development process to whatever extent possible."
More direct participation from DOE would almost certainly involve programs fueled by federal dollars, which invariably leads to difficult choices for legislators and other policymakers.
"A mandated federal minimum energy performance standard would be in direct conflict with the strategy of the association and its affiliates to divide and conquer at the state and local level in order to thwart efforts to advance residential energy performance standards," Jones says.
The DOE encourages interested stakeholders to submit public comments within 30 days from publication of this Notice in the Federal Register. DOE is required to issue its determination following the publication of an updated edition of the IECC. More information, including supplemental energy and cost savings analysis, is available via the DOE Building Energy Codes Program.