Decarbonization Journey: Transitioning to Carbon-Neutral Products

Victoria Muharsky
2 min read
An innovative take on decarbonization, Crossville has embraced carbon offsetting to release its first ever set of carbon neutral tiles.
The climate crisis presents humanity with a unique challenge and, simultaneously, an opportunity to develop innovative technologies that both enhance our quality of life and decarbonize our economy. Crossville has embraced that challenge and continues to deliver sustainable solutions to its customers.
For the past 37 years, Crossville has been a trailblazer in sustainability, pioneering many firsts in the tile industry. Crossville one of the first tile companies to become a net consumer of waste–meaning that in the company's production process uses more waste than it generates.
Crossville is also one of the first companies to adopt the GreenSquared standard–a certification process specific to the tile industry that verifies if a product meets the sustainability requirements set forth by the ANSI standard 138.1. Moreover, Crossville has achieved the distinction of being the very first to actively pursue and successfully attain a Living Product petal certification for a tile product.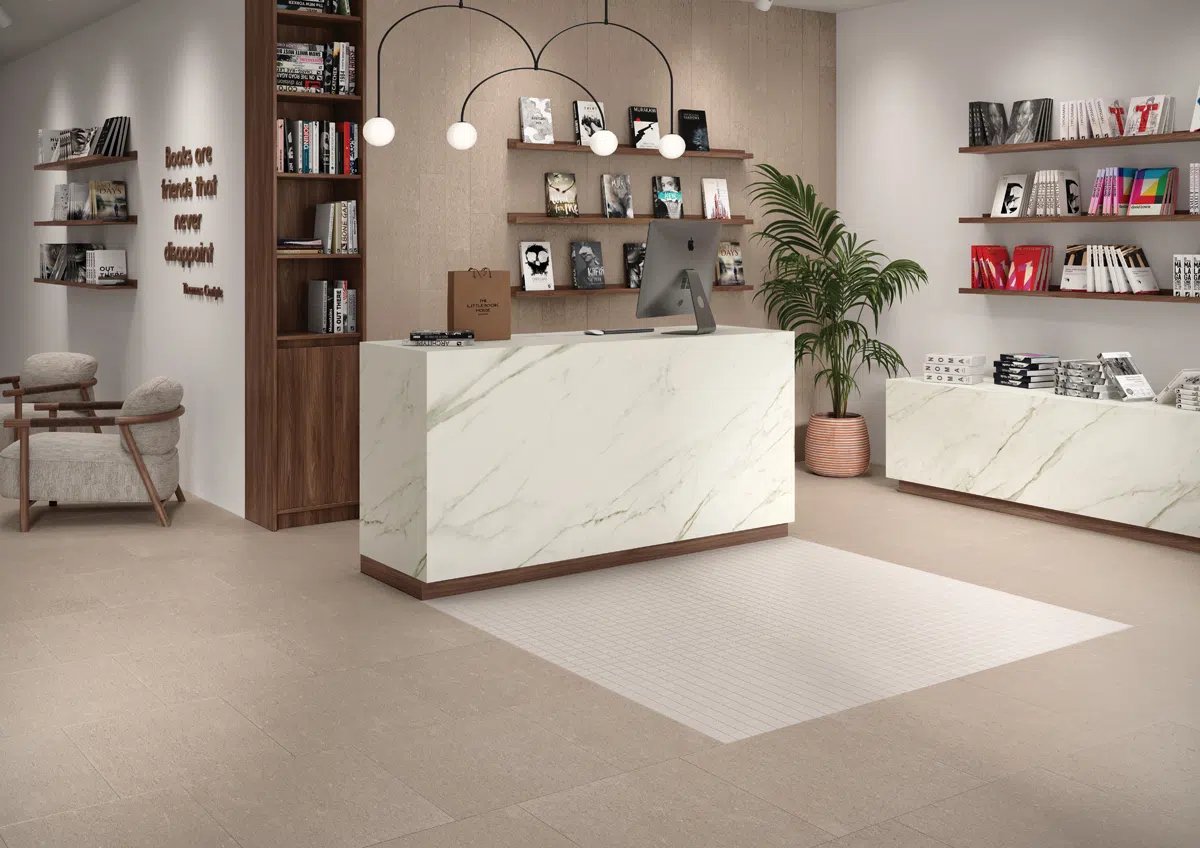 With all of these accomplishments under its belt, Crossville remains at the forefront of the industry's sustainability efforts and is forging ahead on the path towards decarbonization and eventual carbon neutrality.
Noah Chitty, the Director of Technical Services at Crossville, credited "product innovation as one of the tools for driving decarbonization" and explained how the company "leverages product innovation to create both beautiful and highly performing products."
Their most recent innovation includes the release of two carbon neutral tile collections: Native Metal and Civilization. Both of these products reflect the inherent beauty and durability of porcelain tile while maintaining a low carbon footprint.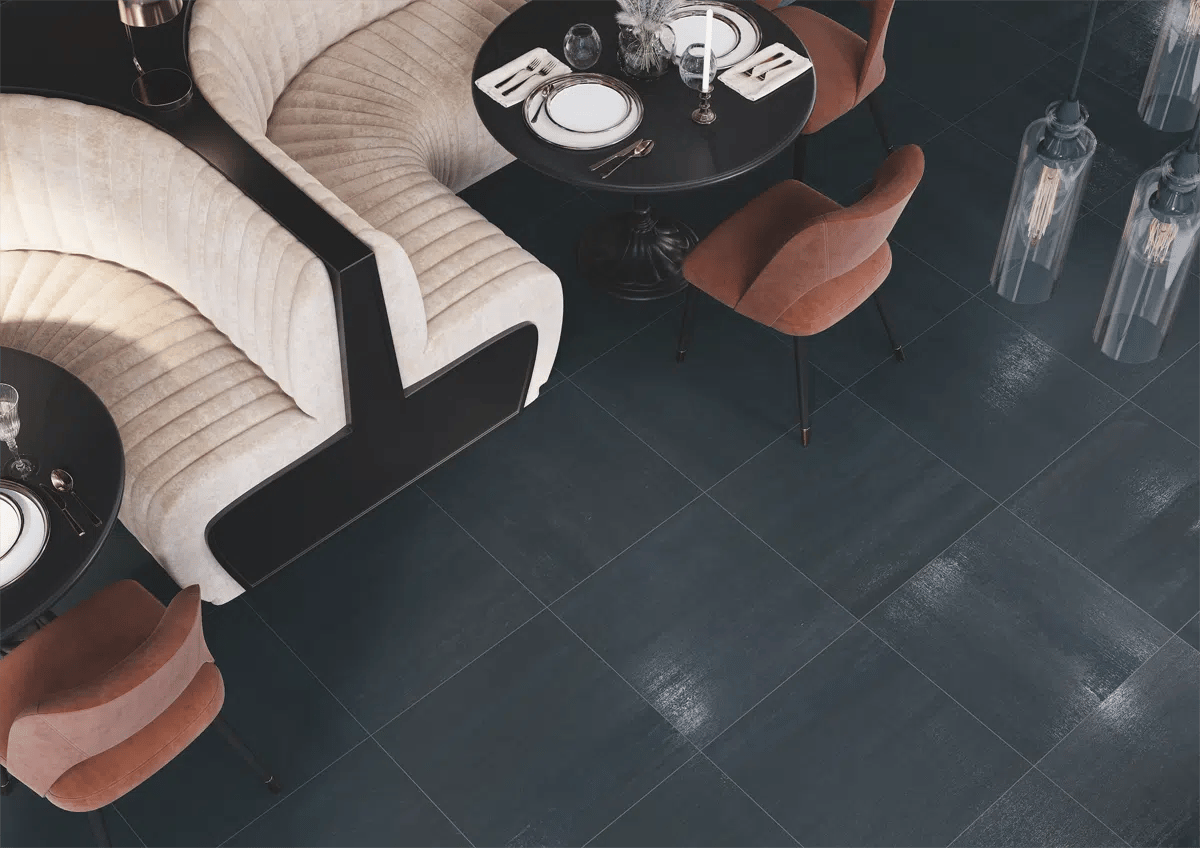 The carbon neutrality of these two collections was made possible through carbon offsetting. This is a process by which companies can purchase carbon credits to counteract the carbon emissions of their products.
Many manufacturers will choose to purchase carbon offsets that cover only the emissions generated during product creation (cradle to gate), which is a mere portion of the product's lifecycle. Crossville takes a different approach, acquiring offsets that mitigate the product's emissions across its entire lifecycle, from cradle to grave.
Crossville's approach to decarbonization is to facilitate a shift towards reducing carbon emissions in manufacturing, while using carbon offsets as an interim measure to create carbon neutral products. They are dispelling the notion that companies must follow an "all or nothing" approach when it comes to decarbonization. Instead, Crossville is proposing that as a company's manufacturing processes evolve, they can gradually reduce their reliance on carbon credits and have a product that is inherently carbon neutral.
By embracing this transitional approach, companies can provide carbon-neutral product offerings and at the same time expedite their decarbonization endeavors.
Crossville is committed to expanding its carbon neutral tile collections to meet its sustainability goals. By 2030, Crossville plans to further reduce the global warming potential of its tiles by 30%. In an effort to reach the 30% reduction, Crossville will continually reevaluate its manufacturing processes "to reduce the embodied carbon of the tile by optimizing kiln cycles, thickness, recycled content, and overall product recipe."
Click here to learn more about Crossville's new carbon neutral tile collections: Native Metal and Civilization.
Sep 29, 2023 8:00:00 AM · 2 min read
---

Victoria Muharsky is an intern at Green Builder Media. She graduated from the University of Connecticut in 2021 with a B.S. in Biological Sciences and is continuing her education at Western Colorado University as a graduate student in the Environmental Management program. As a person from the East Coast, Victoria is excited to explore the Rocky Mountain region with her two dogs.